The retail landscape has been transformed in recent years by the rapid growth of eCommerce, accounting for big sales to online brands.
As access to the internet continues to spread to every corner of the globe, eCommerce revenue is expected to shoot up magnanimously.
If you own an online business, it is vital to learn the tips that will help tweak your marketing efforts and grow your online business magnanimously.
In this article, we will discuss the tips for expanding your business territory and acquiring more sales, which the fastest-growing eCommerce companies use.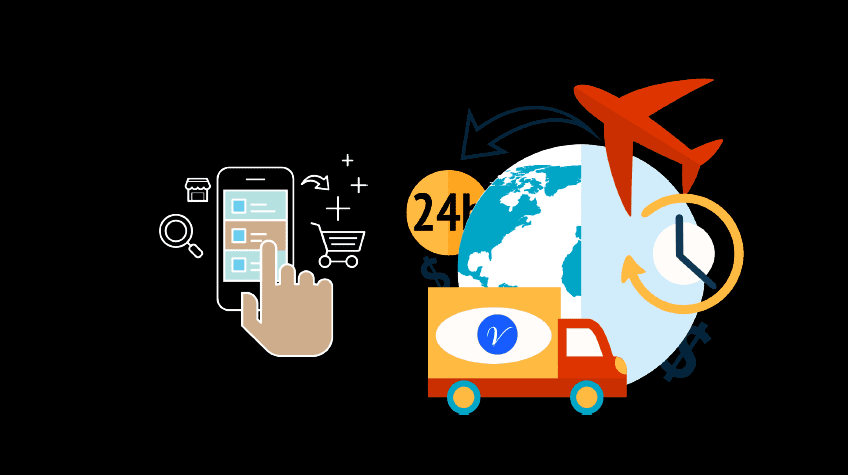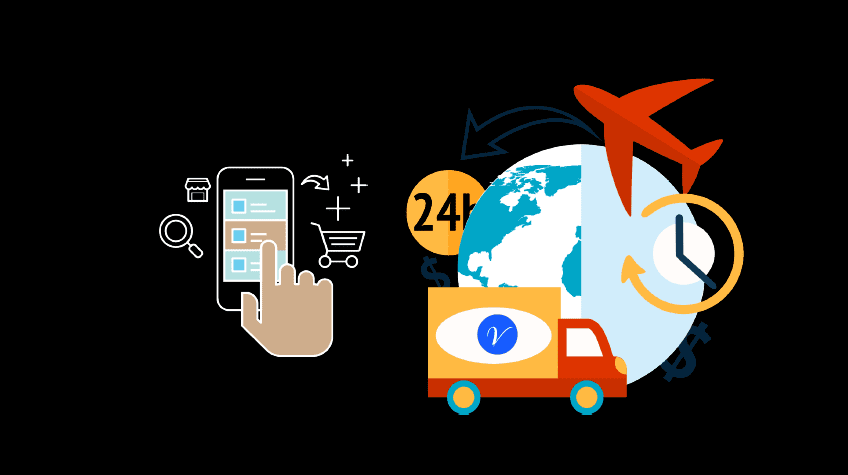 The following are ways to grow your eCommerce business fast:
1.     Improve your Customer Support Experience
Customers are more likely to buy from you if you can be there to answer their queries and offer assistance along the way.
If you can provide quick responses, the chances of converting a lead into a sale become higher. This is where chatbots come in handy.
Chatbots are automated customer support software systems that offer online assistance to customers without the involvement of human interaction.
They help answer basic questions instantly. You only need to set up a menu of questions and their relevant answers.
If a customer asks a complicated question that the bot can't answer, you can configure it to connect automatically to your team of customer care.
2. Write blogs
Content marketing is taking over marketing like a storm. This is because, unlike traditional lead generation policies, content marketing gives to the customer instead of asking them for something directly.
In reciprocate, it is 62% less costly and generates about 3 times as many leads. It sounds great, right?
However, many businesses find this strategy difficult to implement since it requires quite some effort and the results may not be instant – and most of them end up ignoring it.
All you need to do is to publish helpful, engaging and quality blogs consistently. Instead of being salesy, offer value in your content to build trust from your audience and boost your organic traffic.
If you don't have a blog for your business yet, you need to start one here.
3. Build email lists and market using email campaigns
Email marketing is undoubtedly one of the best marketing strategies available. Email lists provide relevant leads that typically yield repeated purchases.
Since markets are highly competitive in the current world, having a way of reaching out to your prospects directly results in better results – and email marketing does this perfectly.
First of all, you need to build your email list. On your website or landing page, create a section that captures your prospects' email addresses.
Make them aware that they will receive news, offers and promotions and information about your products and services.
Do not purchase email lists from third parties – they will be useless to your business.
You can acquire more emails if you promise them an incentive in exchange. You must keep in touch frequently to stay relevant. Send a newsletter at least once every month with offers of exclusive discounts, freebies and limited-time deals.
Vonza allows you to build custom forms that collect user data easily.
4. Create a mobile-friendly landing page
Optimizing your landing page or online store website to support mobile devices is essential for the expansion of your business. A mobile-responsive website adapts to various sizes of devices.
You should run a quality assurance assessment to ensure all buttons work when clicked, the site scrolls smoothly and all content is displayed properly.
Improving user experience or UX is crucial for maintaining your customers and staying ahead of your competition. Omnichannel marketing allows your customers to continue with their shopping process on another device if they hadn't completed it previously.
For example, they can browse your business on their laptop and add products to their carts. If due to any reason they do not complete their shopping journey, they can pick off from where they left later on using other devices such as a tablet or a mobile phone.
Build your user-friendly website here.
5. Promote your business using Google Shopping Ads
Google Shopping is a magnificent way of reaching out to huge traffic out there. The ads are visual too, making it easier to attract more leads.
Typically, Google Shopping Ads products display an image of the product, its name, price and the name of your business.
Google Ad products appear on top of Google's search results when a potential customer keys in a search query that matches the particular criteria of products.
As a business marketing your products with Google Ads, you don't have to pay until a user clicks on one of your ads.
This means it's free to enlist your products to the general public. Setting up Google Shopping Ads is simple. Plus, there are lots of tutorials online to guide you.
6. Publicize your business on social media
Social media platforms offer great marketing potential that your business needs to untap to grow. Make use of popular sites such as Facebook, Instagram, and Twitter to promote your business and reach more customers.
These sites offer paid advertisement services that take your business to millions of people at affordable prices.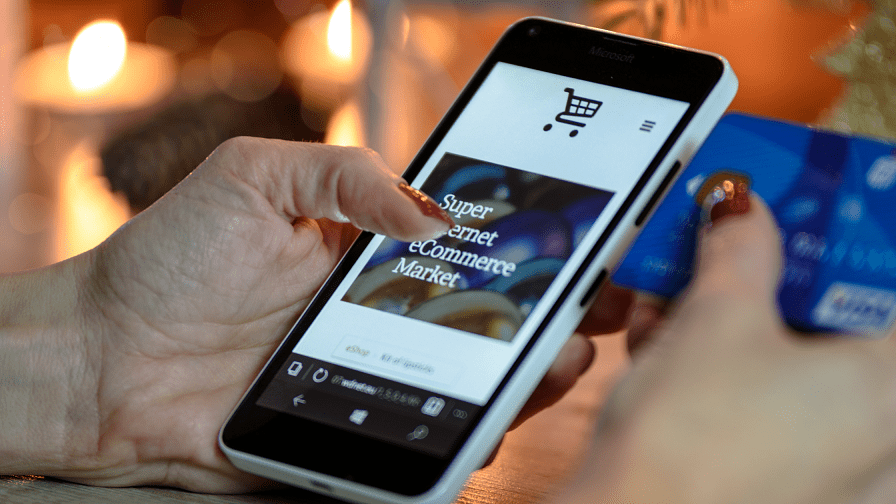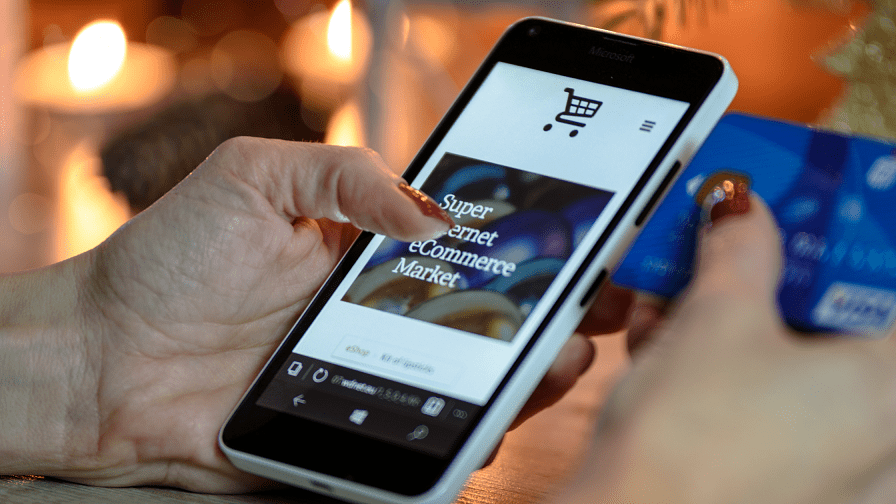 7.     Automate Seasonal, Birthday, and Anniversary Discounts
Integrate a scheduler to help you manage your online calendar to offer your customers discounts on their birthdays and seasonal celebrations. In turn, this will increase their loyalty and will most likely refer their friends and family to you.
Prompt them into taking quick actions by introducing limited time on these offers.
8.     Optimize your Sales Funnel
A sales funnel is a virtual representation of your shoppers' buying journey from the first impression to the happenings that follow after they have successfully converted. They help explode your business revenue.
In your landing page, your customers' shopping journey should be properly outlined and augmented to increase sales and retain clients. A sales funnel helps you determine where you lose prospects so that you can launch retargeting strategies.
You need to create a beautifully-designed sales funnel that will get you leads and generate more sales.
CONCLUSION
The strategies outlined above will come in handy to grow your eCommerce business. However, you don't have to explore multiple tools for every marketing software.
With our all-in-one platform, we will help your online business break new territories and make more sales.
Start your free trial today!