Thinkific vs. Vonza – Is Vonza a Thinkific Alternative? If you've ever wondered about the best Thinkific Alternative in 2022, then this article is for you.
Thinkific, like Vonza, offers you a platform where you can create, market, and sell your online courses. However, there are subtle differences between those two that could make you choose Vonza over Thinkific.
For instance, you need to connect third-party online marketing tools to increase conversion rates on Thinkific. However, with Vonza, those marketing tools are included in its all-in-one package.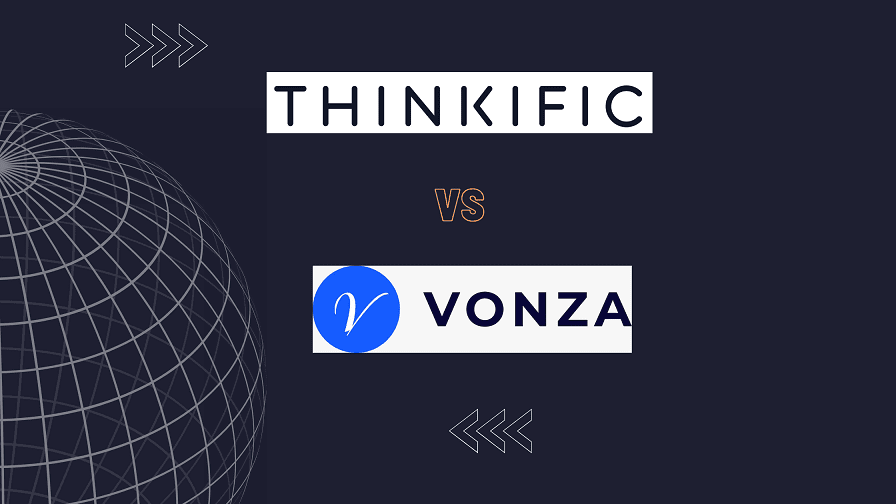 How Vonza Compares to Thinkific – Course Creator
Course Builder
You can easily build online courses with Thinkific, as you would with Vonza. Online courses have become the best way for professionals to get a passive income stream. They are easy to create if you have the knowledge or skills, and most of the time, you don't have to teach them in person.
For instance, once you record a class, you can use it to teach future students. All you need is to get their feedback after each class, by giving them additional resources.
Website Design
You need a website to host your course, and both Vonza and Thinkific can help you create one, at no additional cost. You also have an option to link the training website with a custom domain that matches your branding.
Market and Sell
You can use Thinkific to market and sell your courses from one platform. However, you need to connect to third-party tools to implement the marketing part. Unlike Vonza Course Builder, Thinkific and Similar sites do not include native online marketing tools.
Support Students
The best way to promote your online course is by creating a community of students, where you can answer their questions, and encourage them to hold student discussions about the course topics.
Both Vonza and Thinkfic have community features, which you can use to create a vibrant student community.
Security – Thinkific benefits
Hacking is a common problem for new and established businesses. However, with Vonza or Thinkific, access to your online course will be secured using SSL technology. Moreover, you won't have to worry about site security settings, because they both handle it for you.
Is Vonza better than Thinkific?
When you consider Thinkific features to what you get on Vonza, Thinkific comes out as a thinner version of Vonza. Vonza designed an all-in-one platform. That makes Thinkific pricing to be on the higher side, when you consider the value for money you get with Vonza.
That means unlike sites like Thinkific, you won't have to connect to third party tools to market your products on Vonza. Here is what isn't included in the Thinkific features: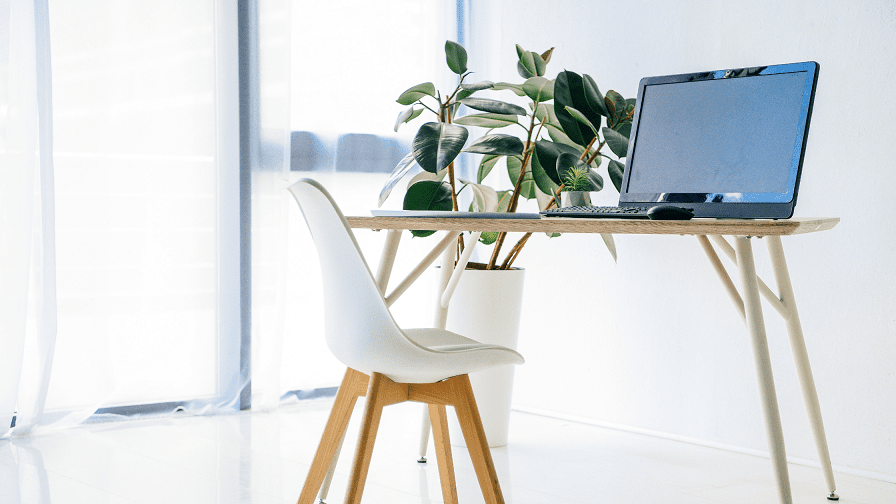 Forms
You need to connect third-party form creation tools, to be able to use custom forms on Thinkific. However, on Vonza, the form creation tools are already included as part of the all-in-one platform.
Email Marketing
You need to connect third-party apps such as MailChimp, for you to use email marketing on Thinkific. That's a major drawback if you plan to lower your cost of doing business.
Vonza Online Courses – A Thinkific Alternative
The Vonza Online courses and Thinkific are outstanding products that help professionals create engaging courses. However, Vonza being an all-in-one platform comes out as a great Thinkific alternative. You can try its 30-day free trial, and see how it compares with Thinkific's free trial.