You can make appointments online using tools such as Vonza scheduling, HubSpot meeting Tool, and Calendly.
Meetings are very important in any business and it can also be difficult scheduling a meeting with multiple attendees.
Read on to discover features of the best online appointment tools for online businesses and which will work best for you.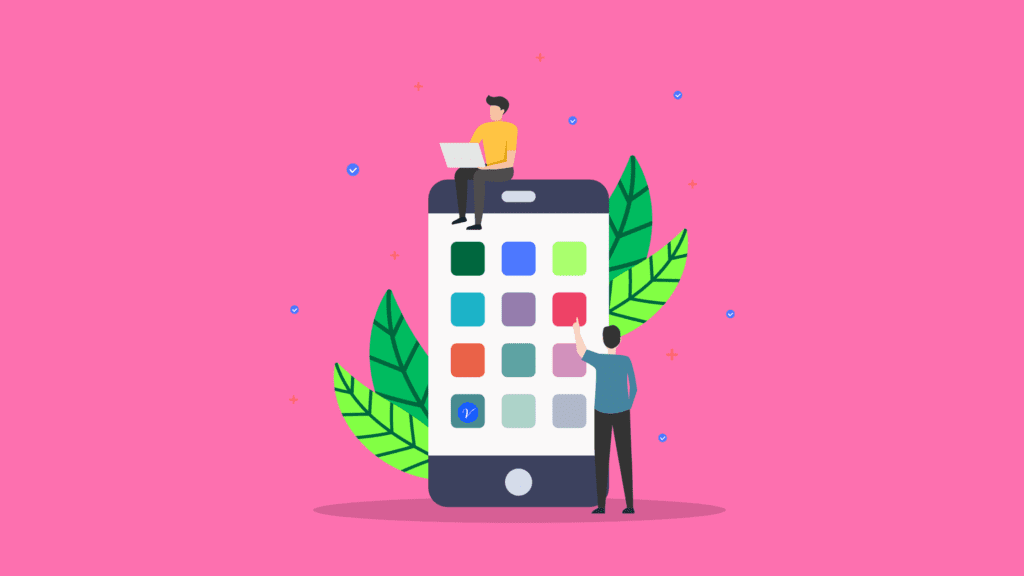 7 Best online appointment scheduling Tools
1. Vonza Scheduling
Vonza Scheduling is an online appointment scheduling business tool. It makes it simple for your customers to make appointments, and for you to manage your business schedules.
You don't need to use traditional phone calendars anymore. You also get additional functions such as availability preference, collection of payments, time zone intelligent and ability to share links to multiple meeting attendees.
Vonza scheduling comes bundled with other Vonza ecommerce tools, which allows you to run your business from a single dashboard.
2. Calendar
Calendar is a standalone online appointment, which allows participants to schedule meetings, and book appointments. Participants can rate how productive meetings are, which is important for increasing productivity.
3. SimplyBook
SimplyBook is a good appointment booking online software that also includes a booking page, and you can use it to accept payments on your website. It isn't the best for a full-fledged ecommerce, but it works well for online consultants.
4. Square Appointments
Square Appointments can help businesses avoid missed appointments and clients to reschedule appointments on time. Participants get notifications to remind them they have a meeting.
5. Calendly
Calendly offers a simple way to set up online meetings, by allowing participants to choose their preferred meeting times. It eliminates the need to exchange calls or emails. It doesn't include an online store feature like Vonza.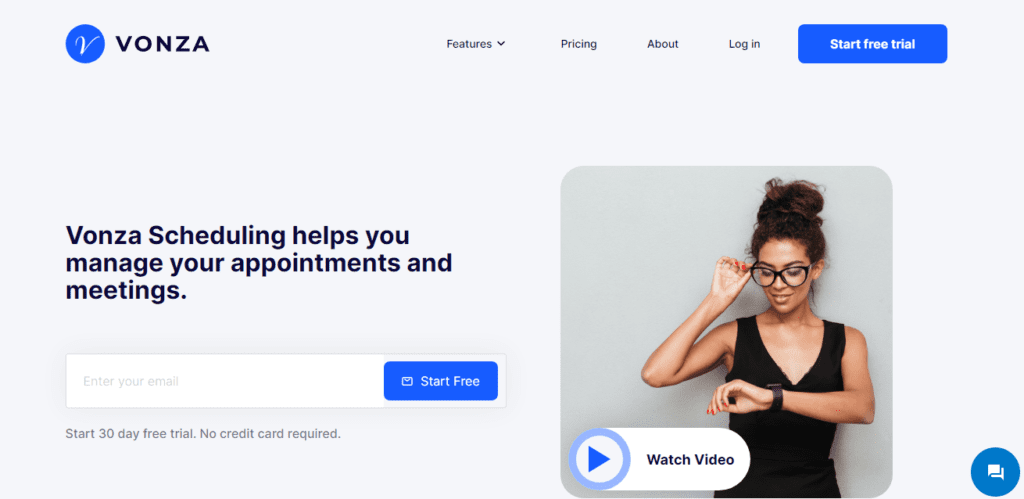 6. HubSpot Meetings Tool
HubSpot Meetings Tool is built for booking appointments online, and can be used by businesses and customers to choose when to meet. It rivals Vonza Scheduling in some of its features. However, some may find its interface to be overwhelming.
7. Acuity Scheduling
Acuity Scheduling is an online appointment software. It gives users an option to schedule appointments, make payments, and complete admission forms online.
Conclusion – The Best Online Appointment Scheduling Software
Meetings are an important part of any business, and planning for them can save time, and make business more productive. With tools such as Vonza scheduling, you can run your online business successfully.
Get rid of the old-fashioned method of using phone and email tags for scheduling meetings, events, appointments, demos, interviews, calls and more. Help your customers schedule appointments with you online.
You can try out Vonza scheduling and start enjoying all its great features. Start your free trial today!