Calendly is a meeting scheduling software that eliminates the need to use phone tags, email, or phone calls. You can use it to set up, confirm, or update meetings with leads, clients, or even suppliers.
However, it's mostly integrated with other apps, to create a fully-fledged online marketing solution. That is in sharp contrast to Vonza Scheduling that's part of the Vonza 14-in-1 platform.
What is the Best Calendly Alternative? – Calendly vs. Vonza
Calendly is a powerful tool, but on its own, you cannot achieve much in terms of selling your online courses and digital products to customers. That's why we recommend Vonza as a Calendly alternative.
Calendly API
Calendly has three APIs that you can use to connect the Calendly App to your eCommerce apps. The first one is API v2. You can use it to synchronize scheduled meetings, retrieve Calendly links, and manage users among other features.
The second one is the Embed API, which you can use to embed Calendly's scheduling flow in your online business app, through an iFrame. The third one is the Legacy API v1, which Calendly has deprecated.
As you can imagine, you need a programmer to do the embedding for you, to utilize Calendly power in your online apps. That's in sharp contrast to Vonza, which has an inbuilt meeting scheduling functionality.
Calendly Pricing
In terms of overall functionality, you get a lot less with Calendly Pricing, than you get with Vonza pricing. With Vonza, you can subscribe and launch your online store, online school, or online courses immediately.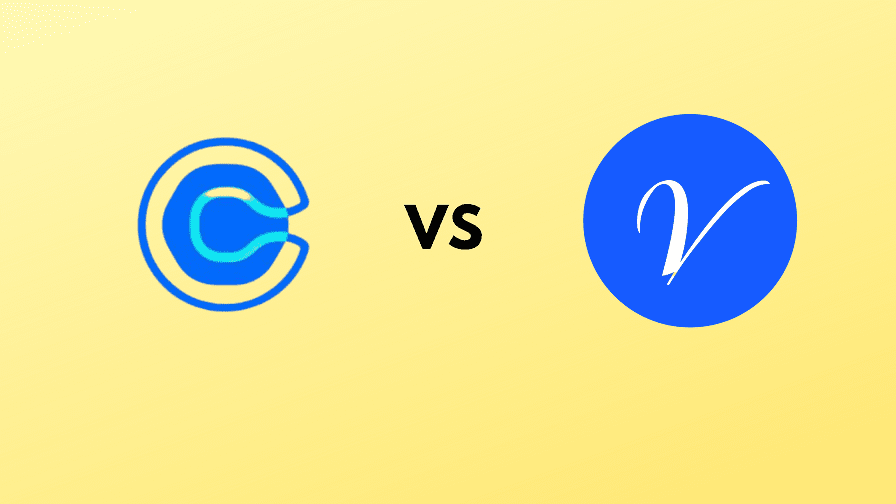 Calendly Alternatives
You can consider many Calendly alternatives such as Doodle, Acuity, Google Calendar, and Vonza. However, among the three, Vonza scheduling easily comes on top, if your goal is to sell your products online. In this blog, I will also show you the Best Calendly Competitor.
Calendly vs Doodle vs Vonza
Doodle is an online scheduling app that you can use to create polls. You can also customize its interface to include your online store logos and brand colors. Moreover, you can sync it with Slack, if you use Slack for work.
In that regard, Doodle comes out as having more functionalities than Calendly. However, Vonza Scheduling still comes on top, because it is natively embedded with the other 9 Vonza tools.
With Vonza scheduling, everything you need to schedule a meeting, confirm or change its status, as well as hold it, is within the Vonza 14-in-1 platform. That's what makes Vonza Scheduling the best Calendly alternative.
Calendly vs. Acuity vs. Vonza
Acuity is another tool that is similar to Calendly, and you can consider it as a Calendly alternative. However, you won't get all the features included in Vonza Scheduling, as part of the Vonza 14-in-1 solution.
For instance, you need to connect it to Google analytics, to analyze your online store or subscription traffic. With Vonza Scheduling, you can take advantage of the inbuilt Vonza analytics feature.
Conclusion – Calendly Alternative
Calendly offers simplicity when it comes to online scheduling. However, that's not enough when you are running an online business. That is why Vonza scheduling, which is part of the Vonza 14-in-1 package, is a great option.
Sign up today for Vonza's 30-day free trial, to experience the full benefits of Vonza scheduling, a Calendly alternative.