Meetings are an important part of any business. But with most people having busy days, it can be hard to schedule a meeting with multiple attendees.
Vonza Scheduling can help you schedule online and offline meetings with ease.
Vonza Scheduling Frequently Asked Questions
How do I find a meeting time that works for everyone?
Vonza Scheduling allows you to schedule a meeting for groups and individuals. You can invite participants to register their availability for an upcoming event. You can then pick a date when 70% to 80% of the participants will be available.
You may watch this video on how to schedule a meeting with Vonza.
With this feature, you don't have to call participants and question them about their availability. Vonza Scheduling will prompt them to schedule or reschedule, and then update their iCloud, Google, or Outlook calendar.
You can also include links to third-party apps such as Zoom when scheduling a meeting with Vonza.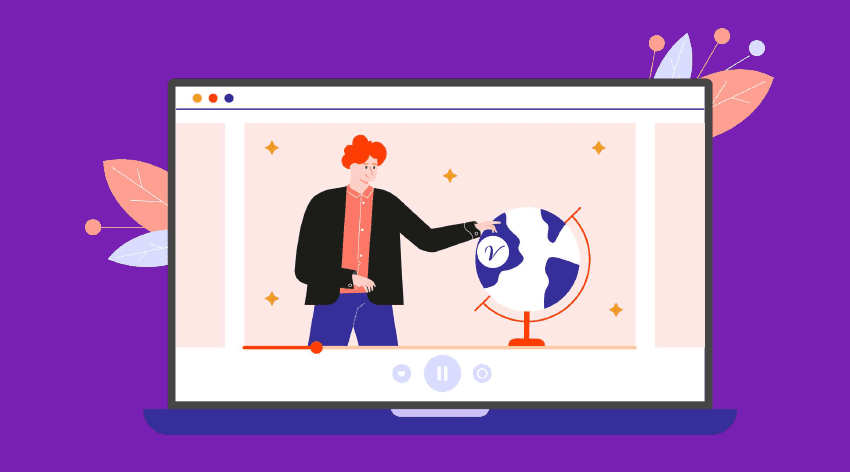 How do I schedule a meeting with a group?
You can schedule a meeting using Vonza Scheduling. You have an option to schedule one or more meetings, and they can happen concurrently or at different times. You can choose to schedule a group meeting or a one-on-one meeting.
How do you organize a meeting with many people?
You can organize a meeting with a lot of people using Vonza Scheduling. All you have to do is schedule a meeting, and then send them an invite link for that meeting.
They will get the invite link, and if they accept to join the meeting, the can meeting will be added to their calendar. As we mentioned above, Vonza Scheduling will update their iCloud, Google, or Outlook calendar.
The calendar the app updates depends on the email service the participant is using to receive the Vonza Scheduling invite.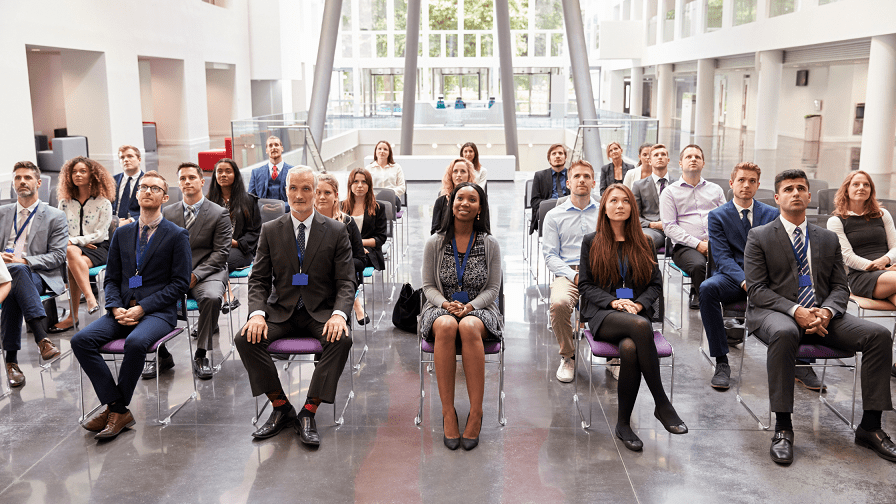 What is the best way to schedule a meeting?
The best way to schedule a meeting is to use Vonza Scheduling. The app works with iOS, Android, and Windows devices.
When you schedule a meeting and invite participants using Vonza Scheduling, the app gives them an option to accept or decline a meeting invitation.
If they accept to attend the meeting, Vonza Scheduling automatically updates their calendar on their device. They then get auto-reminders from their calendars, to remind them to attend the meeting.
Meetings in Outlook 365 Vs. Vonza Scheduling
You can schedule a meeting on Outlook 365, just as you would on Vonza Scheduling. However, when you compare the two, you will find that Vonza Scheduling's interface is more user-friendly.
And while both are cloud-based meeting solutions, Vonza Scheduling integrates with iCloud, Google, or Outlook calendars. That makes it more suitable when scheduling meetings with clients who may be using those services.
Furthermore, using Vonza Scheduling grants you access to other online business tools. However, the exact number of tools you can access depends on the Vonza plan you choose.
Schedule a Meeting with Multiple Attendees
Vonza plans come with a 30-day free trial, and no credit card is required to sign up. The free trial includes access to Vonza scheduling, which you can use to schedule a meeting with multiple attendees. And if you buy the annual package, you get a 2-month free discount.