This isn't the time to enjoy doing business physically. You definitely need a website as a business owner. The importance of a Business Website in the 21st Century can not be overemphasized.
Seriously though, it is a wonder that many businesses do not have a business website.
There has been a massive shift in trends over the years, and almost everything that exists now depends on technology.
Each business owner launches with the mindset of selling products and services to one target audience: consumers.
Examining consumers' behaviors in the past decade will highlight how the paradigm has tilted from physical to online.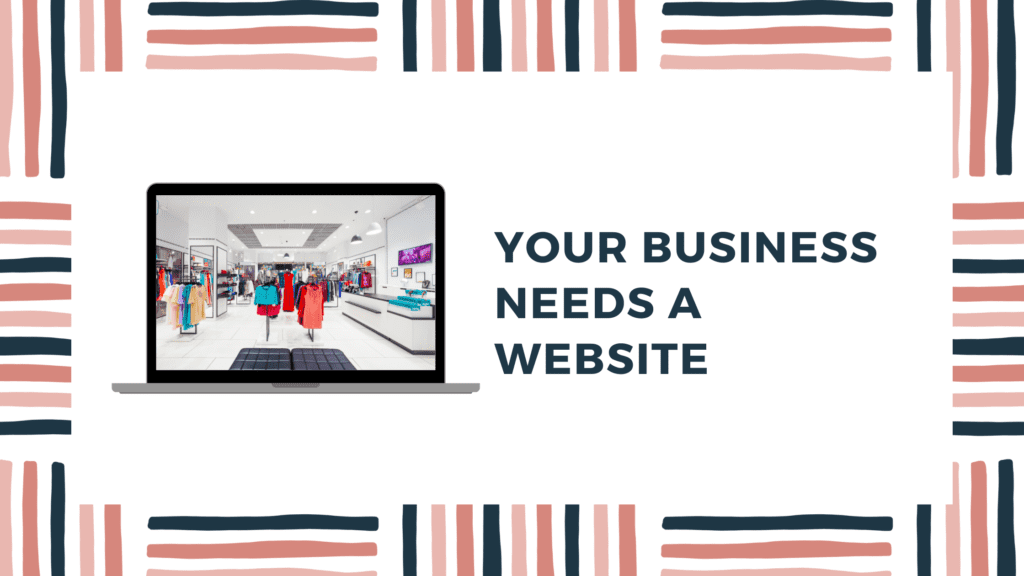 Here are some statistics to blow your mind
Are you getting convinced yet?
Simply put, the secret to your business growing in leaps and bounds is your online presence – it only means that you need a website.
However, many people still ask if they need a website for their business. If you are one of them, the answer is YES, and these are the reasons you need a website:
1. Your Customers Expect to see You Online
More than half of everyone in the world uses the internet now. As of January 2021, there were 4.6 billion active internet users globally – your potential customers are part of them.
Before making purchases, the first thing a customer wants to do is get valuable business information.
It is essential to build trust, and listing every necessary information on your website is a great way to gain customers' trust.
Since your potential customers can get enough information, it is easy to make purchases. It means that you'll make more sales, customers are likely to come back since they know an easy means to reach your business, you're placing your brand on the business map, and your stocks are rising.
Try Vonza's new website builder
2. Professional Look (Branding)
There are only so much your social media pages can contain. The layouts do not allow businesses to display much info.
Whatever awards or achievements your company has garnered, a website is an ideal platform to show everything.
In addition, there's this professional feel that comes with customers clicking on your website to get information. It reflects your brand identity.
3. It is Time-Saving
Have you ever written a business proposal highlighting your past works and area of expertise? Have you spent hours pitching your services to potential customers? Can you think of how stressful doing all of that is?
Setting up a website is a means to alleviate or even eliminate the intricacies mentioned above.
You do not have to spend hours convincing potential customers to purchase your products and services with your website. A glance at your website should provide all the answers they need.
There are cases when customers bombard businesses with phone calls and emails to make inquiries. Setting a website up quashes the need to ask non-technical questions that cannot be readily answered.
4. Getting Leads
It's okay if you haven't given it much thought but owning a business website is a badass way to get leads. Because potential customers know where to look, it can soar their interest in your products and services.
When they need information, they know how to contact you. It can be the needed push to patronize your offerings with the right things in place.
Setting up a business website isn't as expensive as it used to be in the past. Therefore, the ROI is going to be worth it.
5. Avenue for Regular Updates
There will always be new products and services launches; a major rebrand is needed sometimes, prices fluctuate, and people need to know. What's the ideal platform to make these announcements? Your business website.
You need to keep your customers updated on every change immediately it happens. You might think social media is good, but there's a limit to what you can post on social media.
Of course, you'd make announcements there but adding the website address and link which contains a comprehensive post is the best.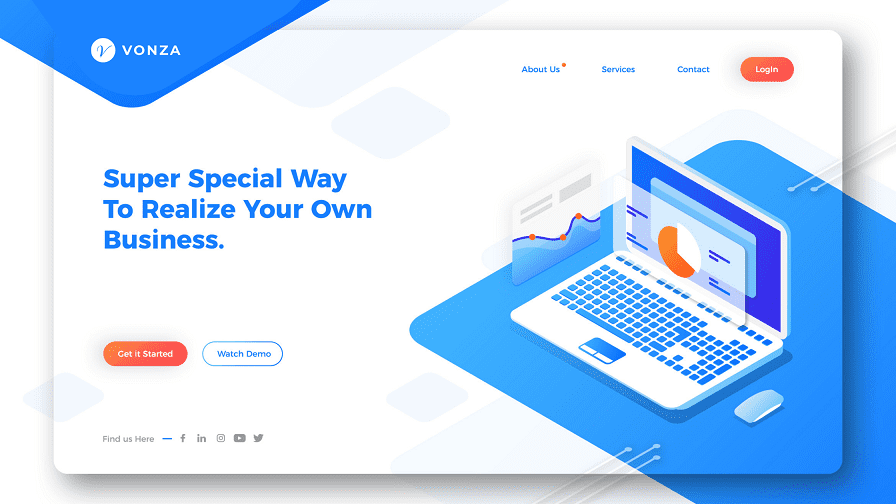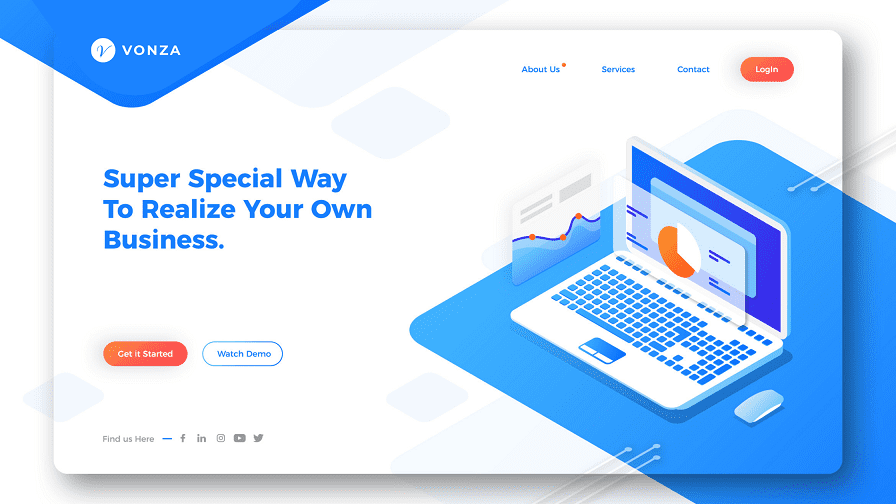 6. Search Engine Optimization
Let's face it; there's always the need to make new customers or your revenue declines. Therefore, attracting new customers is essential.
A foolproof way of doing that is causing your brand to be visible on search engines. Your website can rank higher when people search for relevant keywords that resonate with your business' with SEO keywords and other tools.
An SEO-optimized website gives you a greater chance of appearing in search engines.
Fortunately, SEO isn't complicated as long as you follow adequate steps. Alternatively, you can entrust SEO in the hands of a professional.
7. Digital Marketing
Unless you're not aspiring to grow, your business needs to be promoted for everyone to see what you're up to and your offerings. Digital marketing is a viable means of promoting your business.
Whatever your strategy is – social media marketing, email marketing, influencer marketing, etc., you'd need a landing page.
Regardless of the call-to-action (CTA) method you choose, it'll always require landing on a website to provide more information. A landing page is essentially a webpage to convince potential customers to opt for your products or services.
Click here now if you need to create the perfect landing page for your business.
8. Industry Competition
You already know you have a lot of competition in your field. There were businesses before yours, and more will spring up after. Every business won't hesitate to take advantage of anything that'll give them a competitive edge.
Since customers must place your business strategically with a website since the goal is to be seen and reckoned with by customers.
Every component of your business website design has to be salesy. Your business website about us page has to be concise and precise on your business offerings and how you make a difference.
Sign up today for a free trial on Vonza to create an online course, memberships, sales funnels and many more.