Sales Funnel Builder. You need to build online sales funnel to increase your conversion rates, and grow your eCommerce profits.
However, few sales funnel builders allow you to integrate with your online store. Take a look at the 10 best sales funnels builders below.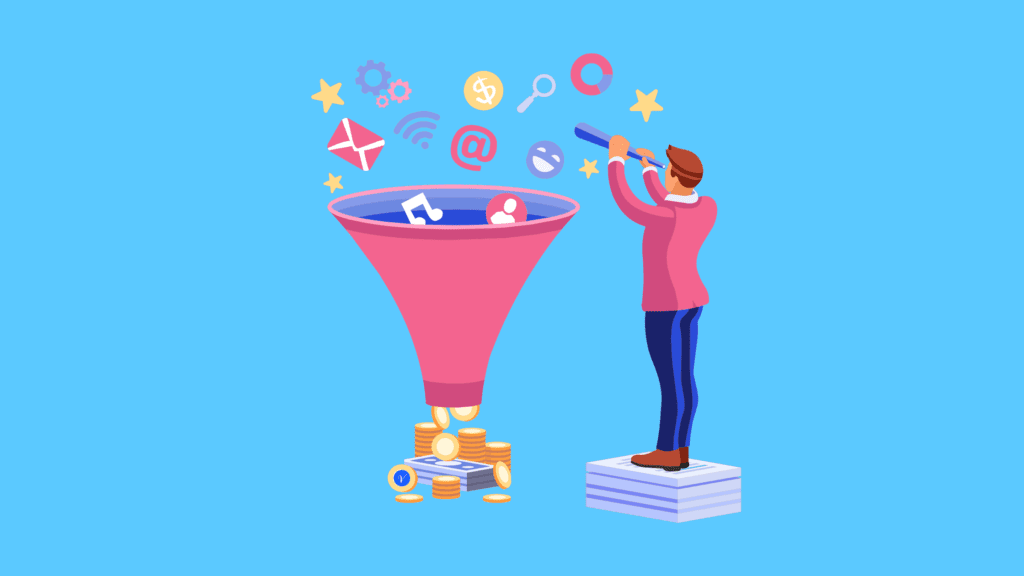 10 Best Sales Funnel Builders for Online Stores
1. Vonza Funnels
Vonza Funnels makes it possible to grow your sales. And they can be created and managed from the same dashboard you use to manage your online store. In many ways, they can help you increase the value of each customer.
Overall, they make it easy for customers to shop for related products.
2. GetResponse
GetResponse is a notable e-commerce funnel builder that provides features such as email marketing, landing pages, and other useful marketing tools. It compares well with Vonza but lacks special features such as SMS marketing.
3. Kartra
Kartra is a capable sales funnel, and you can integrate it into WordPress to create a WordPress sales funnel builder. It makes it easy to host your landing pages on a WordPress or host them on Kartra itself. However, it doesn't have a course creation tool.
4. ClickFunnels
ClickFunnels is a sales funnel builder, and it includes a plugin for building funnels with WordPress. While it does offer its own hosting, it doesn't include SMS campaign tools as part of its core pricing. It also lacks a course creation tool.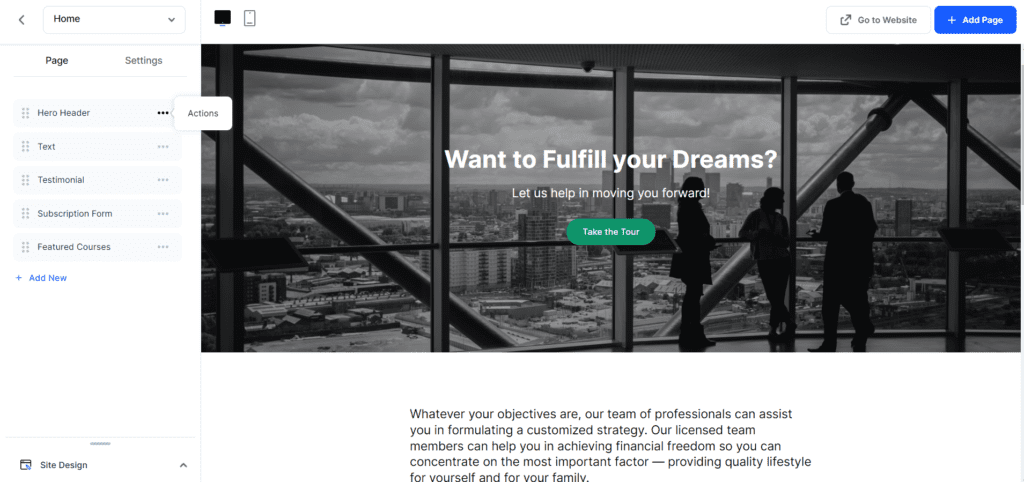 5. Wishpond
Wishpond is the best sales funnel builder if you want a simple tool for lead generation, and growing online sales. It lacks some features such as an online store creator.
You can also use it to create landing pages to increase conversion. But if you already have an e-commerce site, that may not be a problem.
6. Keap
Keap is a CRM and sales funnel builder software that small and medium-sized businesses can use to build landing pages. It also supports email campaigns, payment integration, and scheduling, sales pipeline, among other important features.
7. Leadpages
Leadpages is among the best-automated sales funnel creators, although it doesn't offer the same level of integrations that Vonza offers. Some of its features include landing pages, pop-up forms, and alert bars.
However, SMS campaigns aren't included in its design.
8. Landingi
Landingi isn't among the cheapest funnel builders because its least expensive package doesn't include the necessary funnels to boost sales. However, its advanced packages do support sales funnels and plugins for WordPress sites.
9. Elementor Sales Funnel
Elementor can be used to create a basic sales funnel, but it lacks many of the sales campaign features needed for inbound marketing.
But for WordPress users, it can be used to create beautiful landing pages and forms that work with WooCommerce.
10. Wix Sales Funnel
Wix offers many features, among them a basic sales funnel. A Wix sales funnel can be used to grow sales, but it lacks some advanced features such as SMS campaigns and Vonza schools for teaching professionals.
Conclusion – Sales Funnels
A sales funnel is necessary for any eCommerce website, no matter how small. Vonza takes sales funnels a step further, by allowing you to create and manage your online store from a single dashboard. You can sign up and try the 30-day free trial that has all the Vonza features.