A landing page is any web page that a consumer can land on. Learn how to Optimize Landing Pages for Better Conversion.
Landing page optimization is the process of increasing conversion rates, by adjusting the design of your landing page.
The design adjustment involves the use of A/B testing and targeting different traffic sources with different landing pages.
This is important if you want to increase your landing page conversion beyond the average of 2.35%. Read on to discover how to optimize landing pages for conversion.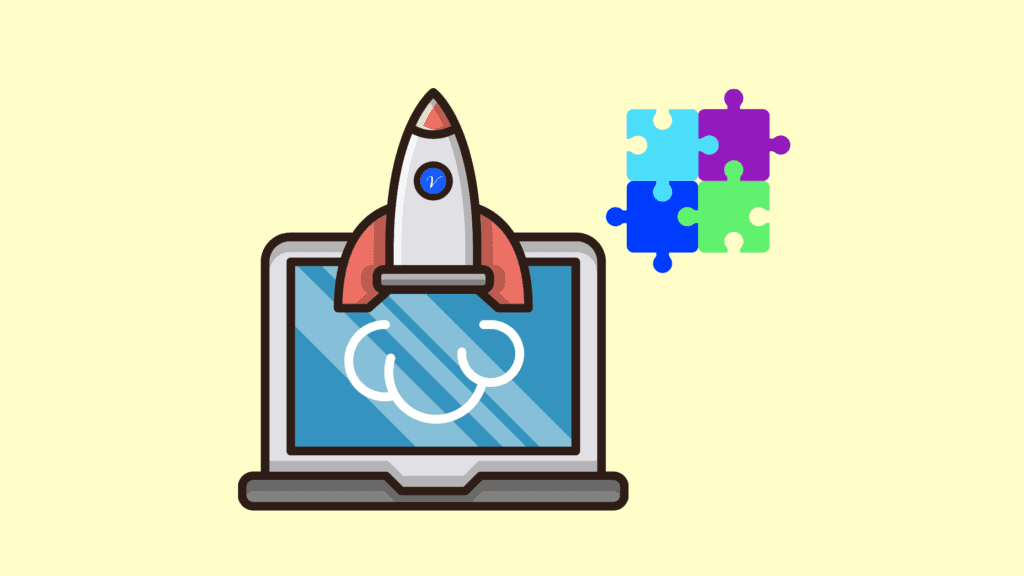 5 Landing Page Optimization Best Practices
1. Landing Page Actions
Landing pages are part of a sales funnel, and they should help you to accomplish one task at a time. Often, that task involves the lead sharing their contact details, or clicking the buy button.
For that to happen, the landing page should be free of any elements such as the navigation menu, footer, and other page elements that can distract your leads. You can use A/B testing to determine the best landing page design.
2. Landing Page Copy – Landing Page Strategy
Your landing page content plays a big role in helping the client to take a particular action. For instance, you can use a headline that closely matches the language your visitors use to describe their search.
Use your copy to describe your solution to the client's problem, and why they should consider it over your competitors'. Often, customers will be willing to try your product if they are convinced it's more valuable.
Your call-to-action should also be in a language that is close to their search intent or search terms. In this case, it helps to use industry jargon as part of your landing page strategy.
3. Customer Expectations
Different customers have different expectations when it comes to landing page and copy on it. For instance, some searching for a weight loss product will have a different expectation to someone looking to invest online.
For instance, a weight-loss client may expect to see "before and after" images testimonials, and what they are required to do. On the other hand, an investor may expect to see some graphical data analytics related to your product offerings.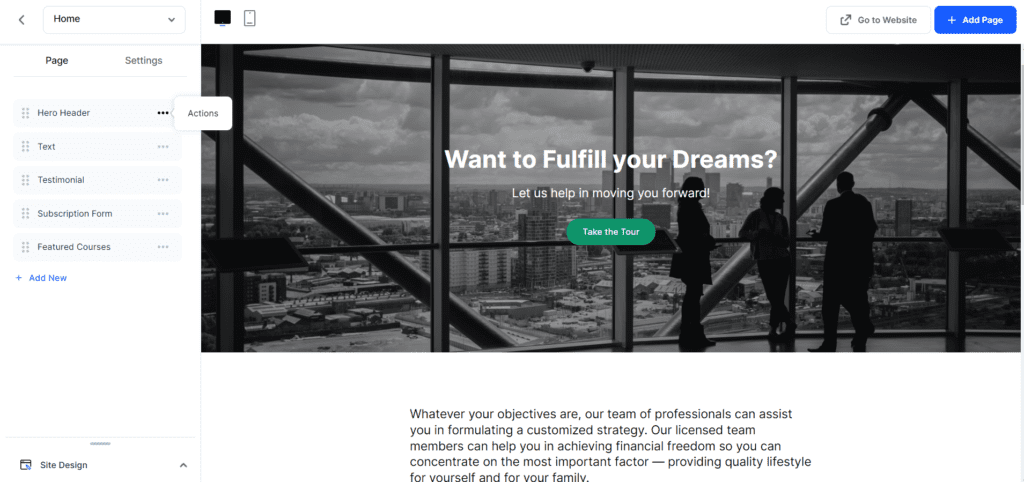 4. Establish Credibility
Customers won't give you their money or even their time, if they don't trust you. You need to include details on your landing page that gives your business some credibility.
This can be as simple as customer testimonials, brand endorsements, or even a phone number.
Anything that makes them feel they are dealing with a real business can increase your conversion rates.
5. Lead Magnets – Best Practices For Landing Page Design
If you are spending money to get your leads to view your landing page, then you need to capture their contact details. You can try various lead magnets to see which ones are getting you more lead captures.
Freemium online courses and trial products are some of the popular lead capture magnets you can use to capture your leads' contacts. A lead magnet is among the top best practices for landing page design.
Conclusion – Landing Page Conversion Rates
Vonza landing page creator is designed to make creating a landing page fast and easy. Moreover, each website you create on Vonza includes an optimized sign up landing page.
Vonza Landing pages are part of the Vonza 14-in-1 platform, which makes it easy to create optimized sales funnels. Sign up today for a 14-day free trial to get started with Vonza landing pages.