SMS Online Services are been appreciated all over the world. One of the best ways to engage customers is to send Short Messaging Service (SMS).
You can use SMS Online services to send sale alerts, confirm buying actions, receive texts and send promos.
In that regard, here are the top 10 online text messaging services you can use to send SMS to your customers:
1. Vonza SMS Text
Vonza SMS is part of Vonza's all-in-one online marketing tools that allow businesses to get in touch with business leads and customers, instantly.
You can use it to send SMS alerts, announce new product offers, announce flash product discounts, and even send greetings and wishes to your customers.
2. Message Kite
With Message Kite, you can send and receive SMS from your desktop, receive SMS online, schedule messages, send auto-responders, and even send group texts. However, it is standalone SMS service.
3. SendHub
SendHub is another standalone online SMS solution that allows your customers and leads to receiving your SMS.
Customers get an option to opt-out of your SMS receive service, and you can send them group SMS, targeted SMS, or temp SMS.
4. Textline
Textline gives your customers an easy way to communicate with you, thanks to its two-way SMS service.
This standalone service allows you to handle all SMS communications with your customers from the same organized dashboard.
5. TextUs
TextUs is designed to help users get the same experience a smartphone inbox offers. Businesses can use it to send and receive SMS replies, and send temporary SMS to customers.
But as a standalone SMS service, it doesn't come as a complete online marketing solution.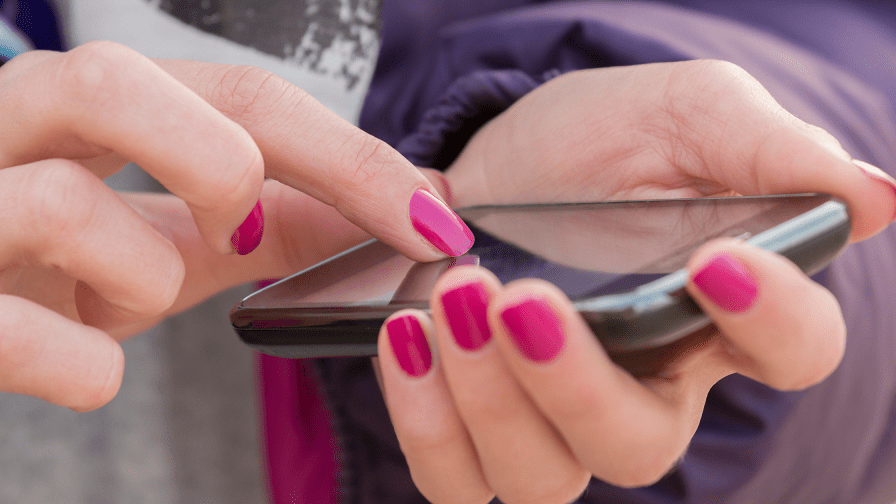 6. ProTexting
ProTexting helps you use SMS to talk to your clients and run your marketing campaigns.
While you can connect it to your social accounts and third-party ecommerce tools, it doesn't have other solutions such as a landing page, or sales funnel.
7. EZ Texting
EZ Texting is a standalone service for sending text messages online, and businesses can use it to market their services to customers. It included API access, MMS texts, and mass texting features.
8. Pony Express HQ
You can use Pony Express HQ to send and receive mass text messages, as well as MMS. And you can use the service to forward incoming calls to your business phone call number. But that's all, it doesn't include other features such as a sales funnel.
9. SMS-Magic
SMS-Magic is a standalone intuitive SMS messaging app that you can use to send and receive messages.
SMS-Magic also includes clickable messages, as well as alert notifications triggered by email, browser, and utility bar.
10. Skipio
Skipio allows you to send and receive SMS, and forward incoming calls to your customer support number.
You can also opt to port an existing number that your customers are familiar with. But unlike Vonza, you don't get other online marketing service bundles with any of its plans.
Conclusion
Over 97% of business executives check their phone over 150 times, within a working day. If you choose Vonza SMS, you can combine SMS, email marketing, and landing pages to engage them from a single platform.
Try Vonza's 30-day free trial, and see your operational costs drop, as your sales soar.