Kartra, just like Vonza, is an online marketing platform. You can use it to market and sell your digital and physical products online.
The goal of Kartra is to help marketers access all the sales and marketing tools they need to grow their profits, from a central place.
In that regard, Kartra shares many features with Vonza but there are other features that make Vonza a better Kartra Alternative. Read on this Kartra review to discover more.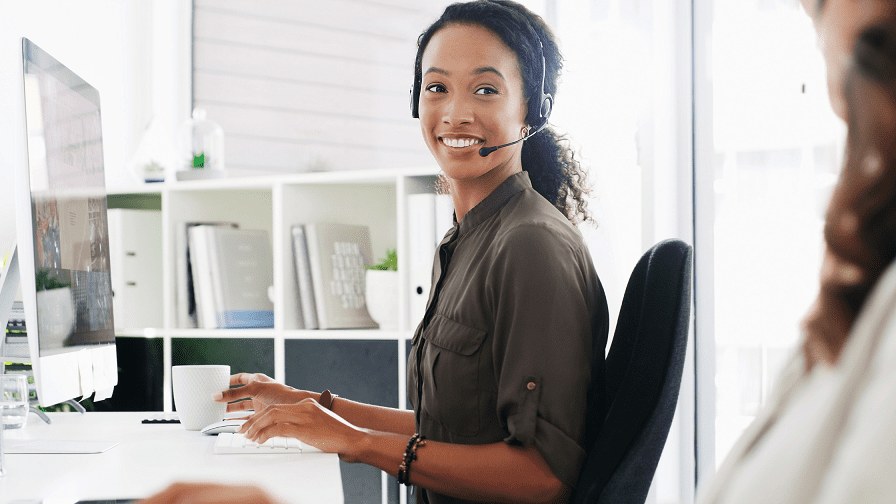 The Difference between Kartra and Vonza
Kartra Pricing
App fees are an important factor when choosing two similar apps, and you will find that Vonza and Kartra are quite competitive. However, that isn't surprising since they both offer closely related features.
Unlike other Kartra alternatives such as ClickFunnels and Kajabi, Vonza's pricing offers value for money. You get the same features Kartra offers, and more such as course creation, and online schools.
Kartra Offer
Kartra does have a 14-day free trial, whereas Vonza has a 30-day free trial. Moreover, when you pay for an annual plan instead of a monthly plan, Vonza offers you up to $14,592 in price discounts.
Kartra offers similar discounts, with up to $1,440 in discounts when you pay for Kartra products using their annual membership plan.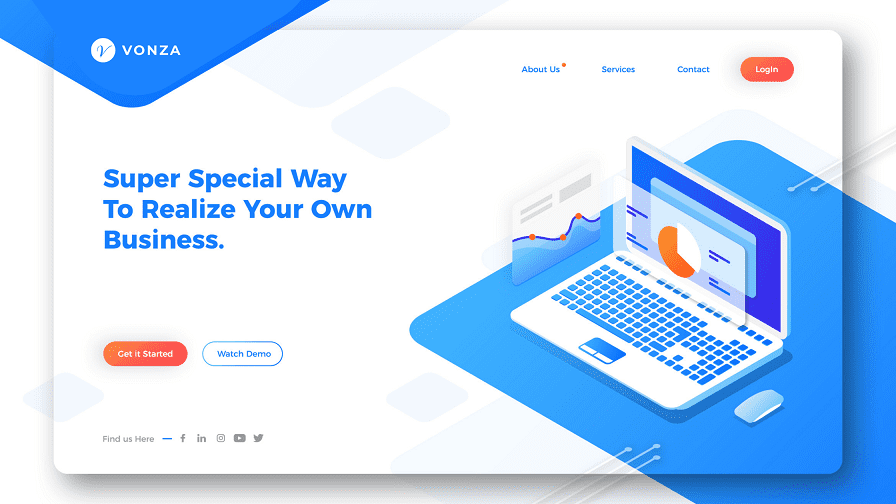 Kartra Websites
A Website is basically the image or face of your online business. It's what gets in the memory of your customers. Having a professional-looking website can help you to stand out from your competitors.
Both Vonza and Kartra give you an easy tool to create beautiful product websites, and in that regard, they are similar. However, Vonza goes a step further and helps you to create specialized websites, such as online school platforms.
Kartra Products
Some of the top Kartra products include support for business Leads, custom domains, emails, and SMS tools, website hosting bandwidth, website page designs, video hosting, membership sites and teams, and help desks.
You can also use Kartra to create forms, schedule meetings, start affiliate programs, product analytics, and sales funnels.
Kartra vs Kajabi vs. Vonza
Kajabi offers similar services to Kartra and Vonza, but it is a lighter version of both. For instance, it does not support fully-fledged sales funnels.
However, it includes an online school, a feature that Kartra does not support, although it is available on Vonza. In that regard, Vonza is the best online marketing platform for online stores, course creators, and online schools.
Kartra vs. ClickFunnels vs. Vonza
When you compare ClickFunnels with Kartra, Kartra becomes an obvious choice because it offers all the features that ClickFunnels offers. However, if you need to check sales funnel examples, ClickFunnels is an alternative to Kartra.
Conclusion
Vonza is a 14-in-1 platform that offers online marketers all the tools they need to create, market, and sell their content online. It also offers schools a platform to run their teaching programs online, and manage their staff. That makes Vonza a better Kartra alternative.
Sign up today for a 30-day free trial, to test all the Vonza features, without a credit card.