Many more people are starting to get into coaching as a career. Apart from providing work fulfillment, it also serves to be a rewarding career on the business side for many as well. Life coaching currently stands as the second fastest-growing industry with an annual growth rate of 6.7%.
As the demand for coaching grows, life, fitness, wellness coaches, as well as a wide variety of other specialized practitioners are looking for ways to make their businesses more efficient and scalable. One of the main challenges about having a coaching business is how much work depends on the coach's input. But with the help of technology and digital tools, anyone can start automating their business and exponentially grow results.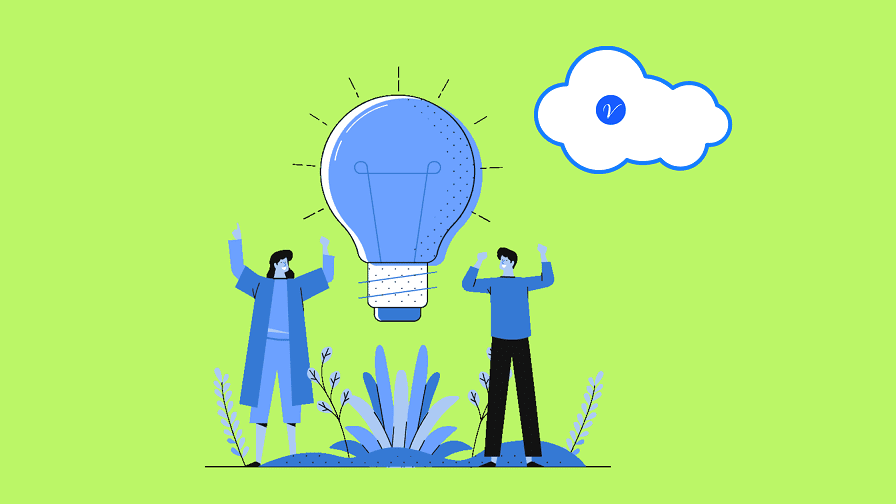 How to Grow a Coaching Business Online
One way that coaches are starting to create more passive income for themselves is by creating online courses and membership platforms. By taking this route, one can manage a coaching business effectively and multiply their efforts. Through on-demand and live online training programs, they can equip more people. And through online systems for community management, they can create automated accountability structures to help remove a lot of the administrative workload.
Unfortunately, not all coaches know where to start when triggering this initiative. Let's start with understanding the steps you can take to grow a coaching business online.
Offer your coaching service on virtual platforms — Face-to-face coaching is great, but the COVID-19 pandemic taught us to make further ado with the use of technology when distance or health protocols are an issue. Use virtual platforms and services to provide coaching and facilitation. Some of those tools include a video conferencing tool, a virtual FAQ page, and a website, to name a few.
Create on-demand courses — E-learning has been on the rise over the past few years. Now people can even pick up a business or physics degree online. If people can teach these highly complex lessons, then it's more than possible to convert your training programs and courses into on-demand online programs. You will need a learning management system in order to do this, which we will discuss in more detail later on.
Automate repetitive processes — In this hyper-digital world now enabled with computer learning, we can now automate a lot of the work we need to be done on the administrative side of a coaching business. Some of the tasks you can automate include appointment setting, email send-out, notifications, billing reminders, invoicing, and so on.
Top Features Your Online Coaching Business Will Need
If you're looking for the best online coaching platform, you'll need to know what features you'll need to get the most of a digital solution. So here are some of the features that an online coaching platform will need to provide online courses, membership platforms, and other services and offerings.
Website
One primary value that the digital has given to coaches is the ability to market their business and services on virtual channels. Social media remains to be the best place to promote your brand, but there is undoubtedly so much competition on these platforms today. There are over 4 million coaches on LinkedIn alone.
In order to stand out, a coaching business will need a unique platform to provide a more compelling story. Websites do this best. Look for an online coaching platform that can give you a beautiful landing page and a way to contact you for work.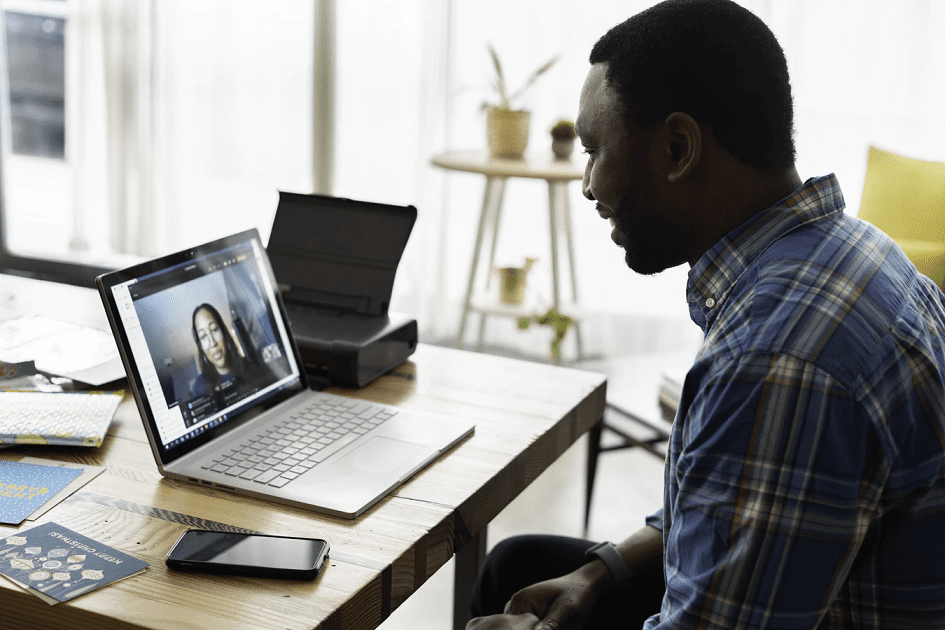 Front-end online shop
The beauty of an online business is that you can multiply yourself by offering learning materials via an e-commerce system. Running an online shop on a digital coaching platform can and will provide your potential clients with an easier way to access any materials, books, or courses that you have created.
A great online shop will provide customers with a seamless experience, including a way to easily view programs and products and get more information about them, an easy check-out system, and a safe way to pay for your products and services. Ensure that your online shop will also be mobile optimized as more than half of e-commerce transactions will happen on mobile devices by the end of the year.
Business management dashboard
One aspect of the coaching business management process is to keep track of all your clients and students without losing your sanity. Managing information like client information, processes, sessions, payables, referrals, and so on can be tough if one does it manually. To scale a business, you'll need to streamline these operational deliverables— something you can easily do through a business management dashboard.
Through a business management system, you can create a digital dashboard with a student information directory, client tracking, admissions, partnerships, collaborations, collectibles, and so on.
Scheduling and appointment management
Another administrative task that tends to pile up with time is schedule and calendar management. A lot of back and forth goes into duties such as setting coaching schedules with one-on-one or group clients, determining availability for company facilitation, or getting on a discovery call.
All these tasks would normally take up hours of a coach's time and sometimes hiring an assistant can be too big of a cost commitment for a starting coach. Instead, look for a scheduling and appointment management tool that can automate that process for you. With an appointment management app, coaches can simply send a unique link to a lead or client then have them book an appointment which will then automatically add an entry to one's Google, Apple, or Outlook Calendar.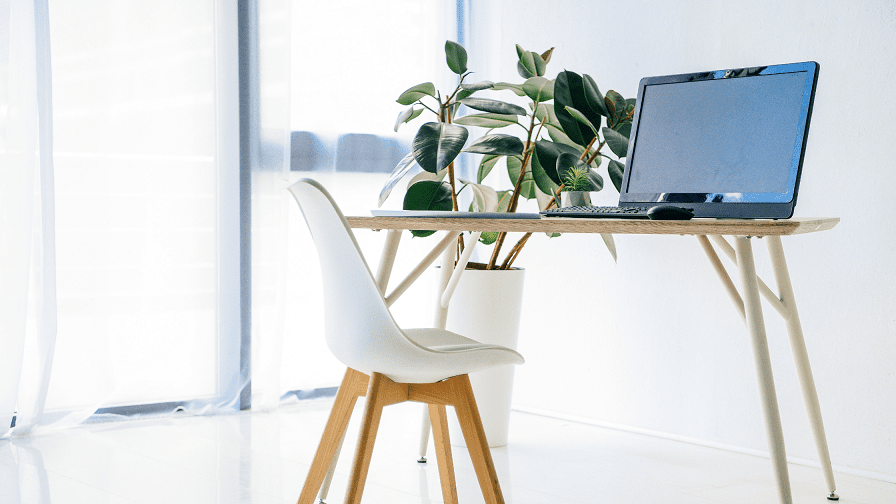 Learning management system
When running coaching membership programs, your business will also need to create a membership site for free admission or solely meant for paying clients. Whichever the case might be, you want to create a learning management system where they will be able to access learning materials, courses, and a community board.
A coaching membership site will need some form of virtual gate that will provide exclusive access to people, especially if you're running a paid program. The learning management system will also need to link up seamlessly with a payment platform to allow coaches to automate the collection side of the process.
Video hosting service
When creating an online course platform, most of your learning materials will most likely be in video format. That means that you will need a service to host your videos and easily embed them into your learning management system. If you're creating exclusive content, hosting videos on popular sites like YouTube might not be the best idea as those sites usually provide content publicly. Consider using a service like Wistia or Vimeo.
Email funnel
Given that 87% of marketers use email strategies to disseminate their content, your coaching business will also need an email funnel service to manage automations and newsletters. This strategy is also a great way to stay on people's minds as you can send more value-adding content like blogs, free eBooks, or podcast episodes this way too.
Find an All-in-One Solution
Managing a suite of online tools can start getting extremely tedious after some time. So, it's best to look for a tool that will provide an all-in-one solution that can make managing your coaching business online a whole lot easier. One great tool to consider is Vonza, a platform that provides all the features mentioned above and more in one seamless platform.