Mighty Networks like Vonza, is a tool that you can use to create your community around your products. Unlike social media sites, you own the community, and you can sell courses to it without paying for ads.
You may be wondering, how does Mighty Networks compare to Vonza? Is Vonza a good Mighty Networks alternative?
Well, Vonza has more features than Mighty Networks, which makes it attractive if you plan to monetize your community in multiple ways.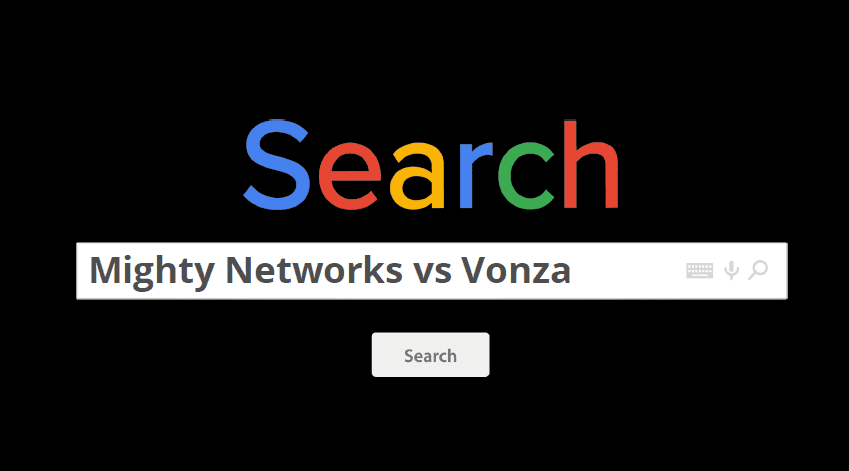 Mighty Networks Review – The Top Features
Own Website
Just like Vonza, the Mighty Networks app allows you to create a website. You need your website to market your brand, instead of using Mighty Networks' branding and colors.
The feature is included in all plans, including the basic plan. However, Mighty Networks does not allow you to monetize your community unless you upgrade to Mighty Networks pro. With Vonza, all plans allow you to sell to the community you create.
Mighty Networks Groups
Mighty Networks allows you to create member profiles with its basic plan, just as you would Vonza membership. With member profiles, your community can interact, share posts and articles, as well as media.
This feature makes Mighty Networks pricing better than Mighty Networks alternatives, except Vonza.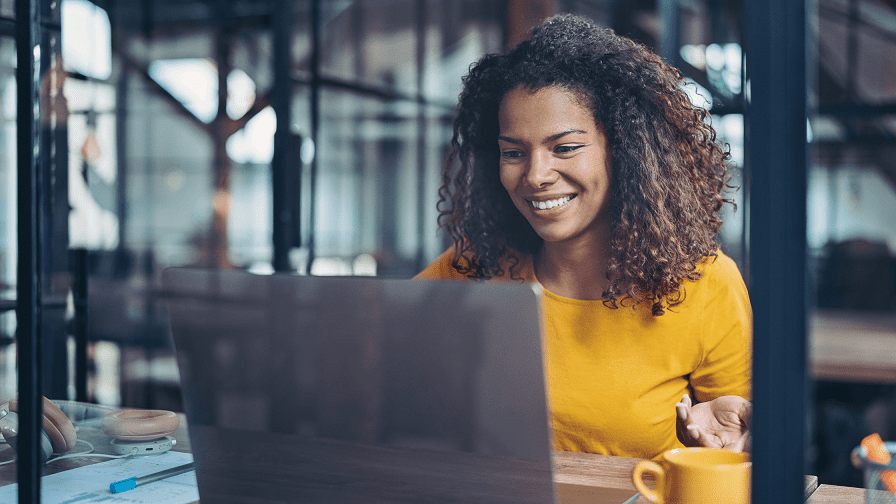 Online Course
Mighty Network's flagship feature is the online course feature. You can create and sell useful content or training to your community. This feature is much like Vonza's online course.
However, Mighty Networks does not provide you with all the marketing tools you need to promote your course. For instance, you need to subscribe to email marketing software, landing pages tools, and sales funnel tools.
Without those tools, you will quickly realize that you aren't able to monetize your community. And virtually every successful online business uses email marketing to keep their communities coming back.
Live Cohort Course Creation
Cohort-based Courses stand out because of their emphasis on live learning. They give learners almost the same experience they would get from a traditional classroom. This is an important feature, which is why it's included in Vonza.
With Vonza, you have an option to offer live tutorials, which you can conveniently schedule using the Vonza scheduling tool. You can then charge separately for them, to make it a win-win for everybody involved.
Zapier APIs and Workflows
Mighty Networks includes Zapier APIs and Workflow integrations to help you create advanced courses. However, with Vonza, you don't need such third-party integrations.
Everything you need to create, market, and sell your online courses of digital products, is available on Vonza.
Conclusion
Mighty Networks is a good product for creating communities and selling online. However, it lacks some features that you need to take your online course to another level. That's why they have included Zapier.
In that regard, Vonza's 14-in-1 features are indispensable. You can use them to create online communities, online courses, and even offer live training.
And most importantly, you can use Vonza to sell your courses via email, SMS, and online community. Sign up today for Vonza's 30-day free trial, to start enjoying all those benefits.