The coaching industry is growing exponentially as more individuals seek motivation and advice regarding life and career changes.
Forbes estimates that the coaching business will be a $2 billion industry in a few years' time. Although this indicates more opportunities to expand, this massive growth also brings significant challenges that can make it more difficult for gurus to manage their business successfully.
For one, this growth will mean a sudden surge of clients, which makes it even more challenging to establish and foster trusting relationships with each individual.
That said, professional coaches have to implement strategies and best practices to ensure the effective management of their businesses. In this article, we'll provide you with effective coaching strategies and best practices to survive the industry competition and volatile economy.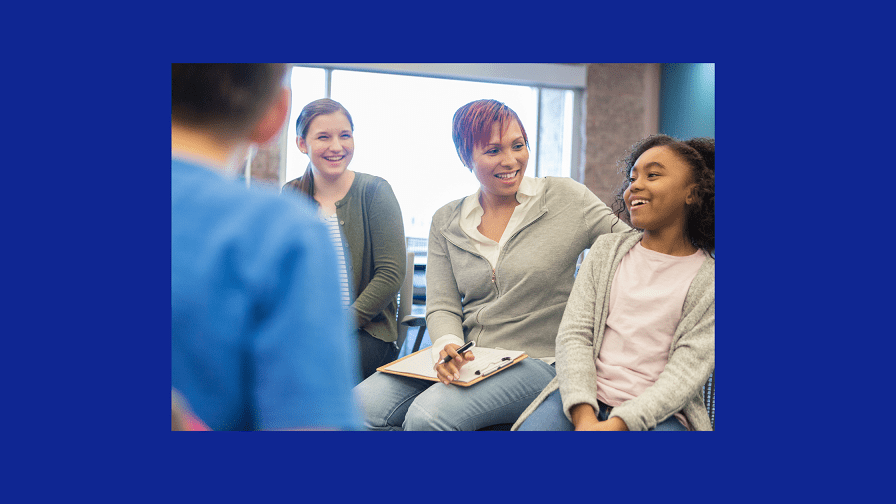 1. Understand your Audience
More often than not, novice coaches dive right into self-help without targeting a specific niche, let alone understanding their audience.
After all, the concept of trying to help everyone can be relatively attractive and could possibly expand their reach. However, this can also backfire and can create confusion among your audience.
Therefore, you must initially identify a specific niche that your coaching business is targeting and learn everything you can about the audience in this sector.
Through this process, you can provide them with good service, which in turn, allows you to manage the business effectively and create content that would resonate more to your targeted demographic.
By creating relatable content, you can refine your coaching services and improve your marketing to maximize results and make it easier to get clients online.
2. Create a Profile of an Ideal Client
As online coaching continues to grow, it will come as no surprise that you will be attending to clients left and right.
Although this can positively impact your revenue, it may also take a toll on your physical well-being and your ability to manage clients.
The reality is that you cannot guide everyone towards their self-improvement goals and to become an effective coach, you have to pick clients that can actually help.
By creating a client profile, you can determine the motivation behind each individual's goal of partaking in your services.
This way, you can communicate with the right people at the right time and tailor online coaching offerings to address client needs.
It also helps you identify the different categories of clients and create effective marketing campaigns with targeted messaging.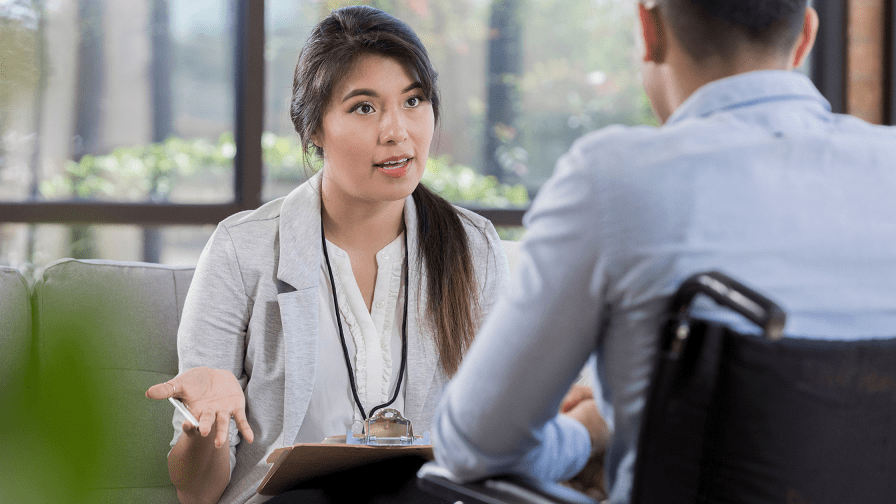 3. Stay on Top of Trends
Online coaching is expanding as we speak which means that the only thing constant in this industry is change.
To adapt to these changes and know how to build a successful coaching business in the long run, online consultants must be proactive in staying on top of coaching trends to put their business in a position to dominate their niche.
Mastering the recent developments in the online coaching industry will make it easier to climb the ladder and turn your passion into a six-figure business quickly.
In a market as volatile as the coaching industry, it is important to join online communities and network with industry experts effectively to stay abreast of trends.
You should also observe your competition and identify the new markets or regions they are targeting.
By keeping in touch with market trends, you can ensure that your coaching business remains relevant to your audience and increase the likelihood of sparking new ideas that will improve your existing operations even further.
4. Avoid Over Delivering
It is not uncommon for coaches to over-deliver in coaching sessions in the hopes of getting rave reviews from their clients and signing up more customers.
While over-delivery can be strategic and is one of the best coaching business ideas that could bolster your revenue, it may hurt your operations in the long run and undermine relationships and financial success with clients.
This is because overdelivering is usually rooted in the lack of trust of your clients' abilities or the value of your services.
That said, you must establish boundaries for your coaching sessions and learn to say no to clients who aren't right for you.
You may also advise your clients to bring specific and bite-sized agendas to your sessions. In doing so, you can help them learn to value their time and make significant leaps in their self-improvement goals without feeling overwhelmed.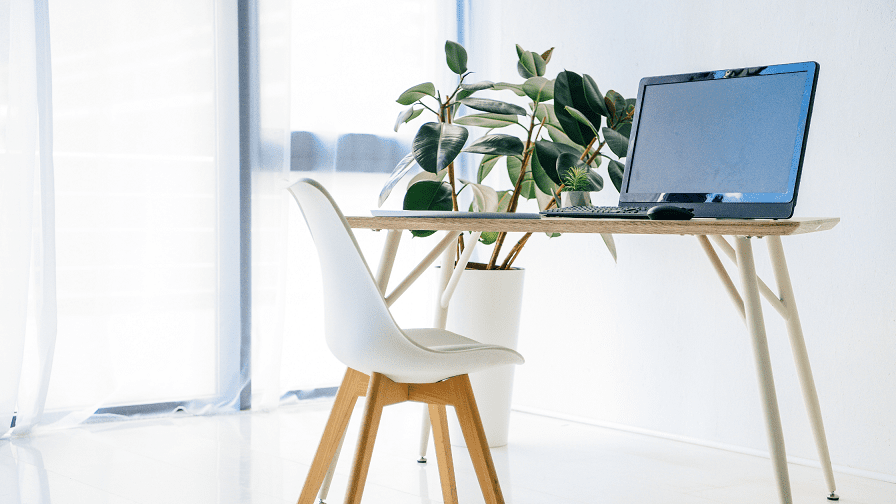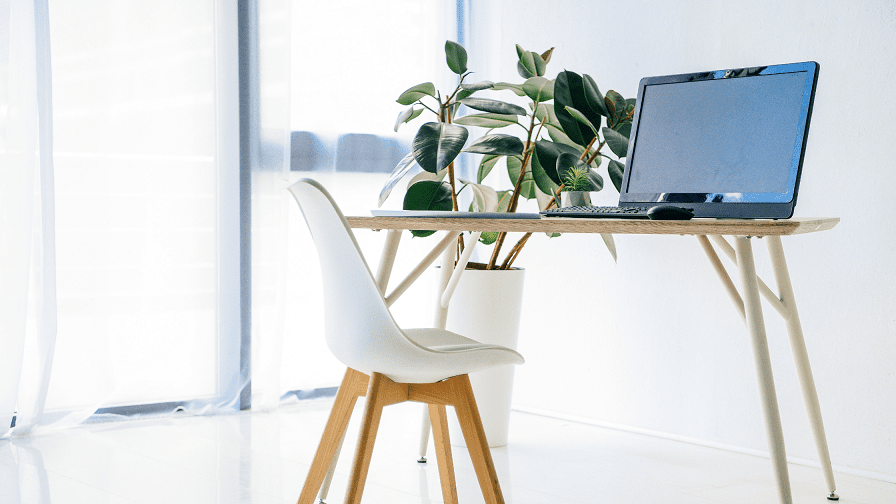 5. Use a Business Platform
Running a successful coaching business involves many moving parts. Not only does it require you to be a great coach but it also needs you to be a professional with an accounting degree, a marketer, and a salesperson.
One way to meet all these duties without undermining the quality of coaching you provide is to take advantage of an all-in-one business platform.
With an all-around business platform, coaches can build and scale their online consultation business without having to juggle and learn multiple tools.
Often, these business platforms are brimming with extensive features that allow coaches to grow their following and sell online courses across several touchpoints. Through this process, you can create sales funnels that allow for increased eCommerce conversion rates.
Managing a Coaching Business Effectively
As the pandemic continues to drive consumer behaviors, you have to be flexible and know how to scale a coaching business.
One way of doing that is to leverage powerful business platform tools such as Vonza to ensure effective business management and provide desirable customer experiences.
Vonza is loaded with powerful features such as live webinars, membership site, and email marketing in addition to its Basic, Pro, Business, and School packages.
Sign up for Vonza today to experience the ultimate and effective management of your coaching business all-in-one-place. You also have a 30-day Free Trial!