Blogging has gained massive exposure worldwide. Blogging as a business means you don't just write articles, but you run the blog to make a profit.
A business or company blog has certain features that separate it from a personal blog. If you want to start the best business blog, then here are 10 tips to help you get started.
1. Set aside some Capital
It will take some time before your business blog starts making money. During that time, you still need to inject some capital into your blog. You can reduce the startup capital needed by writing the blog content instead of outsourcing.
2. Register Your Business Blog
You can register a business blog to protect its brand, and make paying taxes easy. It also makes it easy for you to pay taxes. Moreover, all the best company blogs have a registered brand to back them.
3. Brand Your Blogging startup
Once you have registered your business, you need to brand it. You can start by the right colors for your brand, creating a business logo, business trademarks, and site icons. Those will give your blog a professional appearance, and give it an online identity.
4. Create a Blog
You need to create a blog to start blogging as a business. Vonza gives you a blog content management system (CMS), which makes it easy to create and post blog articles.
With the Vonza CMS, you can add a brand name, logos, trademarks, contact forms, and custom colors, and upload blog articles and media. You can also use it to manage your blog's community.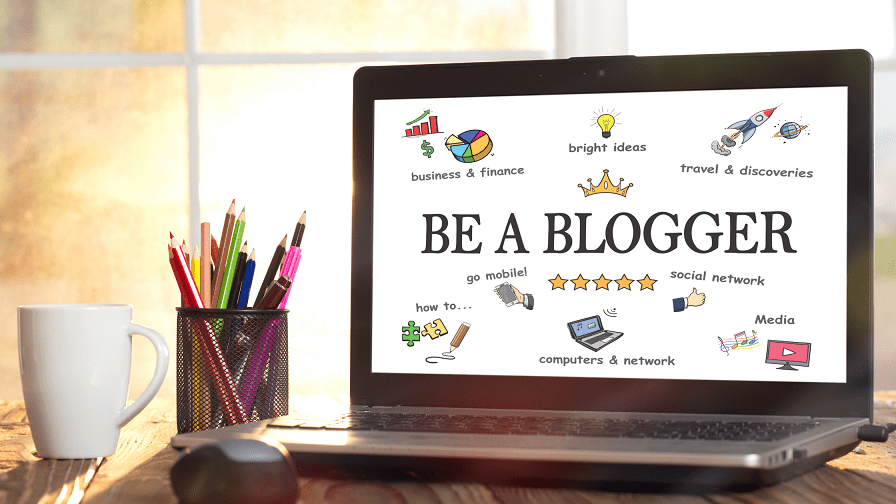 5. Publish Helpful Content
Once you have set up your blog, you can launch it by publishing your first blog articles. We recommend that you launch with at least 10 helpful articles. Be sure to add beautiful images or infographics to make your content more engaging.
6. Create a community
You can start growing your blog community immediately; by adding a landing page that collects contacts from your visitors. Having a community page where they post questions and share their experiences can also help to grow your community.
7. Promote Your Blog
Once you launch your blog and post over 30 articles, you can start to promote it on established sites. You can do that by guest posting, which can help you to get initial traffic and brand mentions online.
8. Create social Media Presence
You can pick two social media platforms that are popular in your niche, and create an account for your blog. Share the content you publish on those platforms, making sure to include an engaging featured image in every post.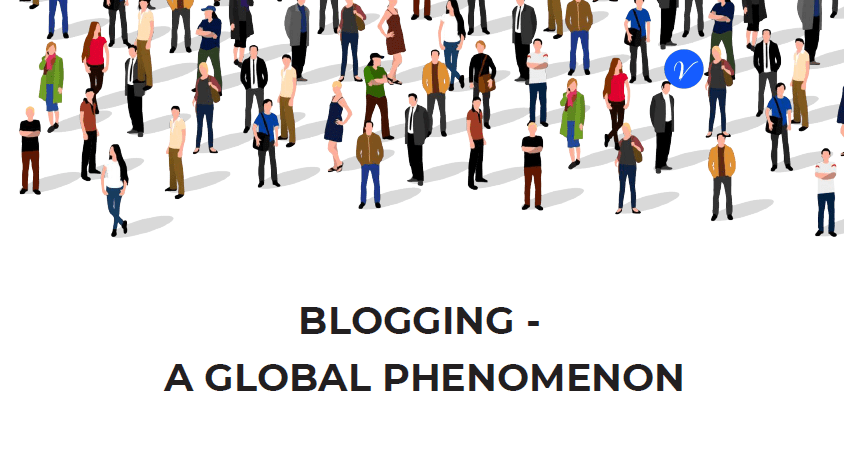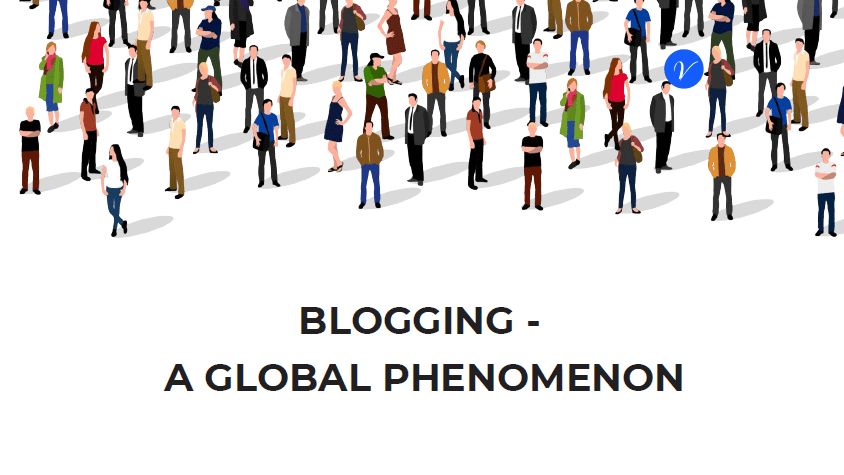 9. Create Business Videos
Videos are helpful when your audience doesn't want to get bored with simple text content and images. Post videos related to your content on popular video platforms at least once a month.
10. Publish News Articles
You can publish news articles on established news sites. Those can help you to gain site authority, and boost your search engine rankings.
Conclusion
Business blogs can be good sources of income, and starting a business blog is easy with Vonza. The best strategy is for you to start, and implement business blog ideas as you go along. Get started today with a 30-day free trial on Vonza.