If you have been wondering how to launch your first product online, then this article is for you. It is a definitive guide to launching a product online in 2022.
Making a product is not so easy. However, there is a more difficult task. The more difficult task is marketing your products.
Anyone who has successfully launched a business online can tell you making the product is the easier part. That's why up to 20% of businesses fail within 2 years after launch, and a further 25% within 5 years of launch.
A successful product launch requires that you plan, set up, and manage your product launch with the right online marketing tools. The 5 easy steps using the right online business tools can be found below.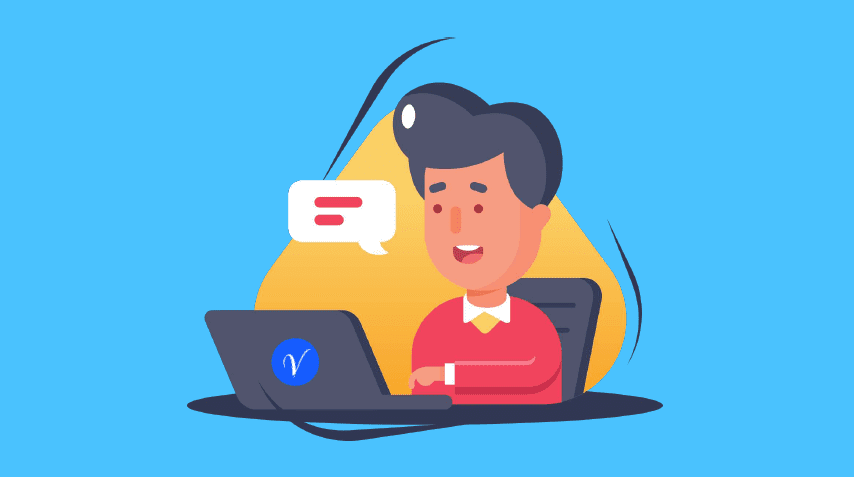 1. Know Your Customer
Before you launch your product, you need to have interacted with your customers. Know what they expect from your type of product, and what puts them off. Often customers don't mind paying more, if a product meets or exceeds their expectations.
2. Create an Online Presence
You need to create an online presence so that potential customers can learn about the brand and product. Otherwise, they may have a hard time trusting you with their money. You can do that using a professional website, and having a social media presence.
Create valuable content about your product and the problem it solves, and publish it on your website. Then go ahead and share it on your social media accounts, to create some engagement around your brand.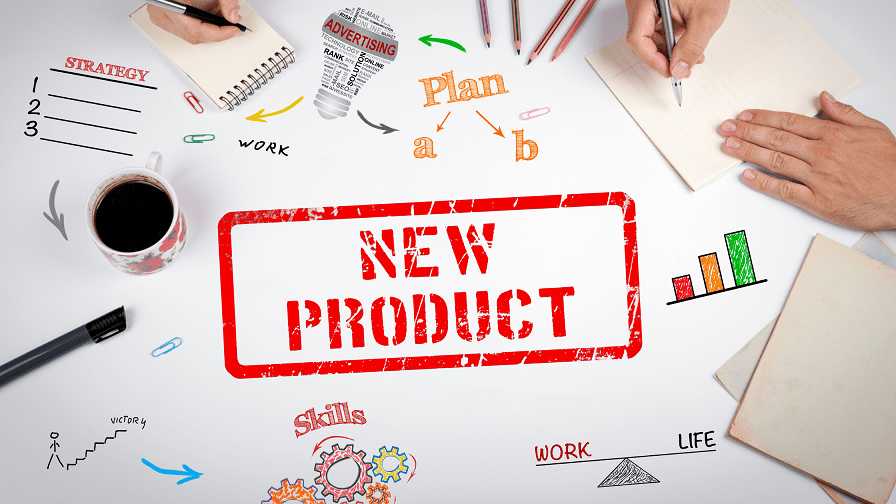 3. Create a Sales Funnel
You need a sales funnel to turn leads into sales before you launch your product online. Once potential customers see your content, they will visit your website. Your website is their first point of contact with your sales funnel.
You must use it to take their basic contact details swiftly. A professionally designed sales funnel can help you do that.
At this point, your customer is still a lead, and you have to take the next step, further steps to present your product to them.
With your sales funnel ready, you can launch your product, and use it to sell your product and manage your customers.
4. Give Them a Great Customer Experience
Once you have captured essential contact details, you need to swiftly introduce your product again, and highlight its best features. Educate them about your product, while giving them a chance to try it if they need it.
A great customer experience is what will retain them, and earn you free referrals from them. Again, that's where a well-designed sales funnel comes in.
5. Learn From Your Mistakes
Along the way, customer complaints will come in, but if your product is as advertised, they may be few. When your product is at its infancy, it is best to lose money, than get negative reviews online. So be sure to address a customer's concerns to their satisfaction.
How to Launch a Product Online
Overall, learn what customers don't like, and improve your customer service based on that. That's how you launch an online business successfully.
And if you're looking for a place to start, sign up for Vonza and enjoy a 30-day free trial and experience using an all-in-one platform with great online store features.