Yes you are a boss. You are in control of your life. You call the shots and do what you need to accomplish your goals. So why doesn't your life reflect that. Don't get discouraged. Keep speaking positive and keep grinding. After a while you will look up and your dream will be your reality. You will be really leaving the dream!
The reason people don't reach their goals is because they give up too early. They don't understand that the things you think affect what you speak. And what you speak ultimately creates the world you live in. So in order to live the life you desire, you must think like the boss that you are.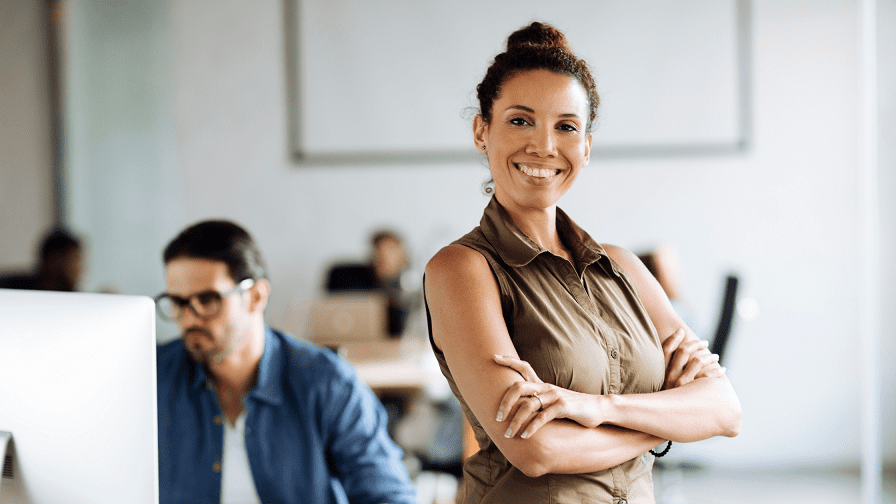 Here are some affirmations you can say every day to start your day. If you start your day like a boss, you will end your day like a boss. You choose.
Affirmations for Self
I am confident
I am strong
I control my destiny
My mouth will create my future
I attract the right people into my life
My sphere of influence is expanding
I am loved
I am beautiful
I enjoy life
I have no worries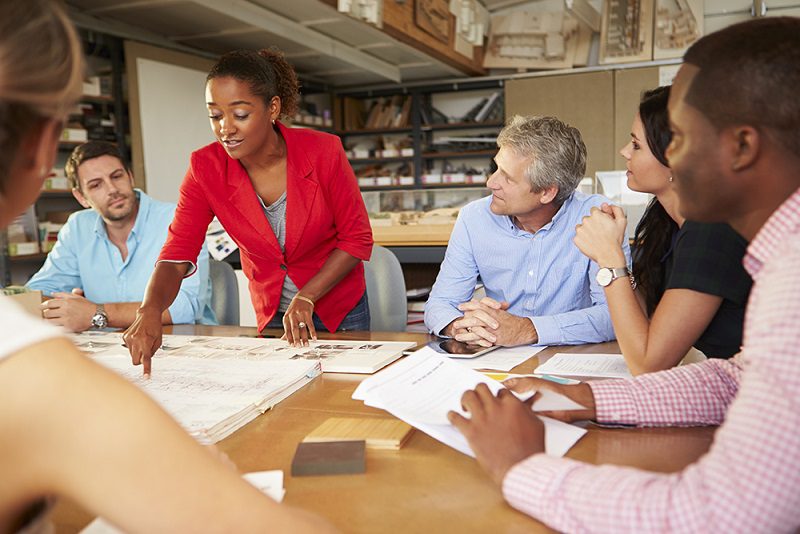 Affirmations for Business
I am a boss
I love what I do
Fear will not paralyze me
I am determined
I am motivated
Nothing can stop me from reaching the top
Every goal will be accomplished
I empower others to be a boss
My clients love me
My partners enjoy working with me
Affirmations for Money
Money works for me
I have enough money to accomplish my dreams
I have more than enough
I am rich
I am worthy of wealth
Millions of dollars are coming to me
I empower others to get millions
There is a legacy of wealth in my family
My children will lack nothing
I am grateful
These were just 30 daily affirmations to speak to remind yourself of the boss that you are. Takes some time to think of who you are and what you have to offer the world and you will see you have many more affirmations you can speak.
If your life doesn't reflect what you want to see, just remember you can change it. Create the world you want to see using your words. Speak like a Boss!!
Vonza makes it easy to sell online courses, memberships, products, and turn your knowledge into income. Get started for a 30-day free trial at Vonza.