Starting an ecommerce business website from scratch is the best way to learn and succeed as an entrepreneur. However, you may have to work extra hard than if you were to buy an existing ecommerce business.
With that in mind, here are three main steps you need to start an ecommerce business from scratch.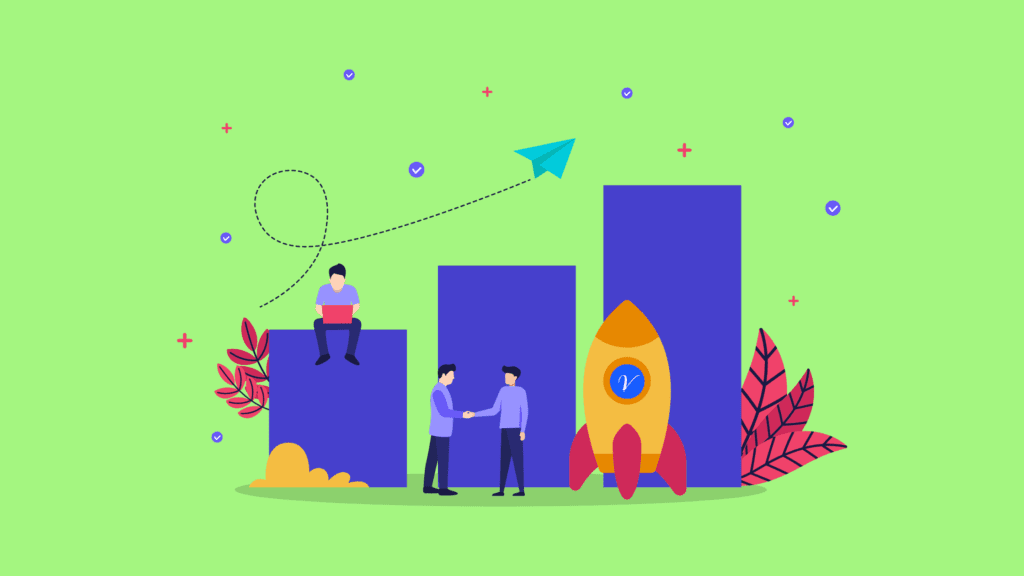 1. Product, Supplier, and Market Research
Product and Market
Market research is the first step to succeed online, and in any other business. Find a product that is in demand. The demand must be enough to make your ecommerce business commercially viable.
Supplier
If you aren't manufacturing your product, then you need to find the right supplier. Ideally, you need a supplier who can meet your demands on short notice.
2. Branding and Business Registration
Brand
Once you have settled on a product and service, the next step is to create your ecommerce brand. You can opt to have a neutral but identifiable brand name. However, it should be unique and memorable.
You will need to do a name-search in the jurisdiction you want to register your business.
Tax Number
If the brand name is available, you can register it, get a tax number, and seek the services of a registered accountant. Remember, being tax compliant is as important as making a profit.
Accountant
Often, a business registration service can help you with ecommerce accounting, taxes, and payroll issues.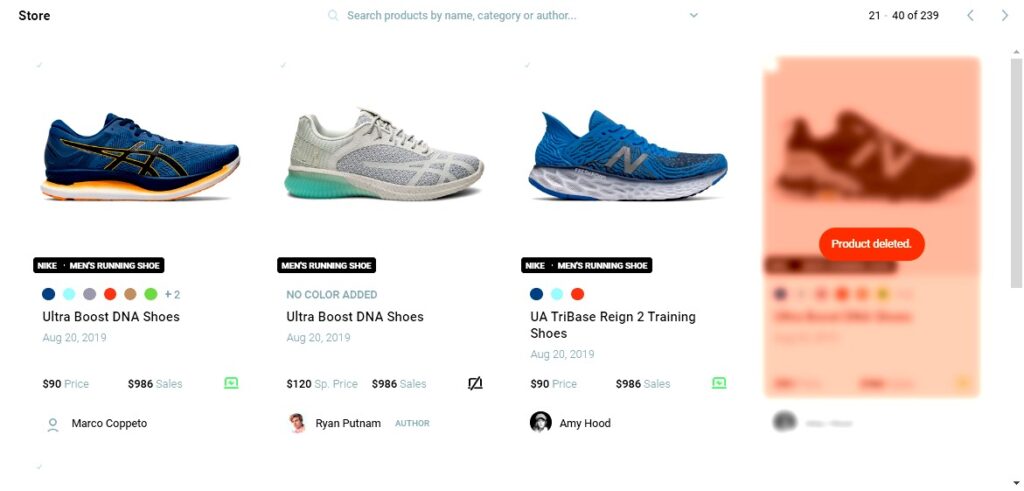 3. Online Presence
If you were setting up a retail store, this would be the time to look for a suitable location for your store. With an ecommerce store, any location can do for a physical business address.
Instead, what matters most when it comes to ecommerce, is your online store, website, sales funnel, and Email platform. The four help you to capture, interest, and convert leads into sales.
Online Store
You can connect an online store to the main website through a subdomain. That's important to protect it from a traffic surge that can occur on the primary website.
It also makes it easy to secure it from hacking. Access to some of the online store's features is available to registered users only. Overall, that gives you customers a great shopping experience.
Website
With a website, you can educate your potential customers, highlight offers, and capture leads. To do that, you need to publish quality content that is helpful to your audience.
A website helps you to create a community of loyal customers. A returning customer is often more valuable than a one-time customer.
Email Address
Most of your leads will be in the form of email addresses. Customers will submit them via your website or online store's submission forms. Once you have them, you can use the email addresses to connect with customers periodically.
Sales Funnel
A sales funnel streamlines the lead capturing and nurturing process for you, making it possible to create a continuous stream of returning customers.
Briefly, that is how you start an ecommerce business from scratch.
 Build your online store and start enjoying all the features Vonza has to offer you. Start your free trial.