Email marketing service provides more returns than any other online marketing strategy. For every $1 spent, businesses can expect returns averaging $42.
An Email Service Provider or ESP allows users to send email campaigns to a list of subscribers. They offer ways to send out bulk emails to at one time.
With that in mind, here are the best web based email marketing software providers in 2023.
10 Web-Based Email Marketing Service
1. Vonza
Vonza Email Marketing is an automated email-marketing platform that helps online stores grow their repeat customer base.
Vonza offers the services as part of its online store launch and marketing tools. You can try these Email Marketing features using the 30-day free trial.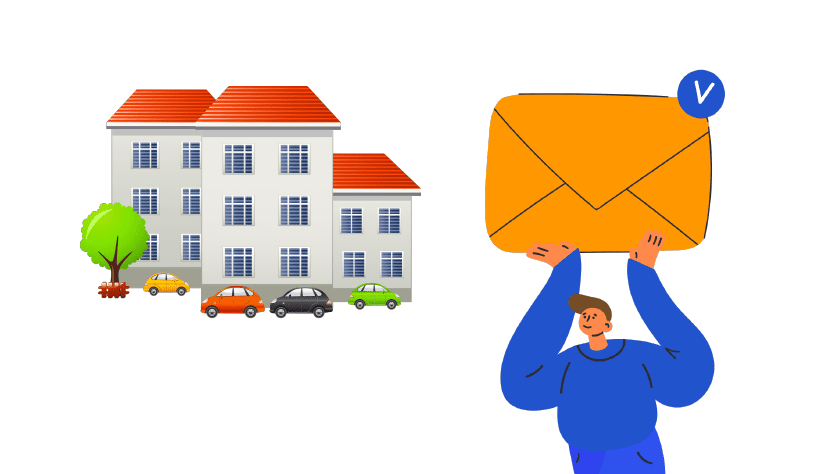 2. Drip
Drip is a primarily Customer relationship management (CRM) service targeting eCommerce businesses. It's among the best email newsletter software for small businesses.
Drip lacks an online store feature, but you can integrate it with some third-party online stores.
3. Moosend
Moosend is an ESP service for online businesses. It targets those looking for the best newsletter service providers.
Moosend includes features like landing pages and forms. But it doesn't have a bundled online store.
4. Sendinblue
Sendinblue is an email marketing service with add-ons such as A/B testing, landing pages, and SMS marketing. However, users can't access all the features if they opt for the basic plans.
5. Mailchimp
Mailchimp is a marketing automation platform that targets all types of online businesses. It includes CRM, email builder, forms and landing pages, among other features.
Unlike Vonza, additional features such as Dynamic Content are priced separately.
6. Aweber
Aweber is web based email marketing software that allows you to send marketing emails, design newsletters, and collect marketing data. It lacks services such as self-hosting and website building. But it can be integrated into WordPress.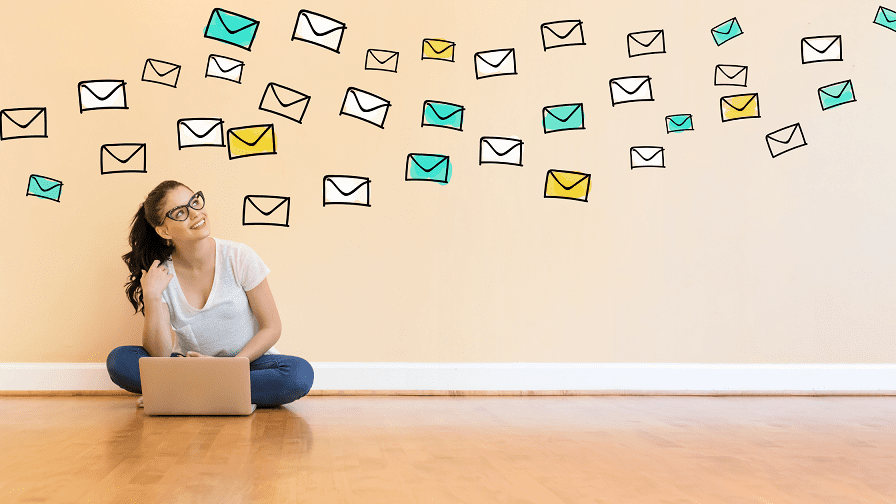 7. Omnisend
Omnisend is a mass email newsletter service, and you can integrate it to your existing website. However, it lacks extra features such as landing page tools, or a course creation tool. However, they do provide email hosting for the paid plans.
8. GetResponse
GetResponse is among the best email marketing tools for beginners. It includes features such as auto-responders and unlimited landing pages. However, the basic paid plan restricts you to a single sales funnel.
9. ConvertKit
ConvertKit offers a simpler method of managing contacts and it is straightforward.
ConvertKit includes features such as automation, landing pages, forms, email sequencing, and integrations also. However, you have to pay higher depending on the number of subscribers you wish to have on your lists. They have a forever free plan for up to 1,000 subscribers.
10. Hubspot
HubSpot is a sales and marketing platform that focuses on offering both training and tools needed to launch and run an online business.
Many of the necessary tools are included, but some such as SMS marketing aren't. It has a slightly steeper learning when compared to Vonza, which is easier to use.
Conclusion
Email marketing service is one that is necessary for online marketers. But for you to get its full benefits, you have to use it along with other online marketing tools.
That's why the bundled Vonza Email marketing stands out. You can try its 30-day free trial, and enjoy unlimited online inbounding marketing and sales services.