There are so many different reasons to make an online course, but it can be difficult to know where to begin.
The advantages and convenience of online learning opportunities can help you grow your audience, reach more people, and create more freedom in your life, all while earning an income.
The Global E-learning market is estimated to be worth $388.2 Billion by 2026.
Here are 7 reasons why you should create a course.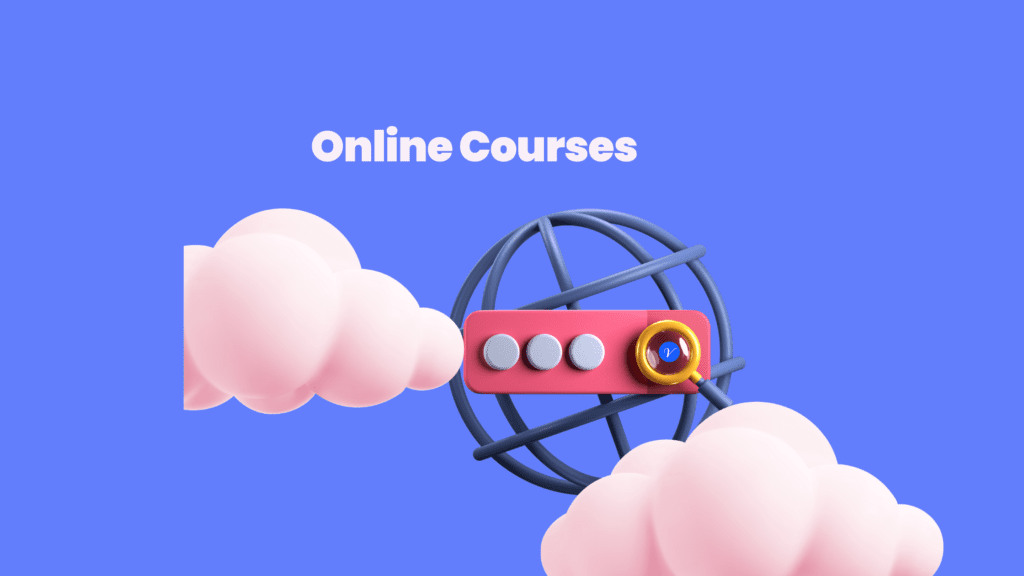 1. To Share your Knowledge with Others
It is important to share your knowledge with others. This is because when you share your knowledge with others you are able to help them grow in their skill and maybe even expand in their life.
Your course may be just the material they were looking for and your teaching style may be what they prefer. When you help others, you are able to become a valuable person to society and contribute to a greater whole.
2. To help you Build your Brand
Making an online course can help you build your brand. Your course online can be the main product of your brand or it can be an added value that you offer to your customers.
Offering knowledge base products such as an online course can help scale your business. Customers will also further look into what you offer and become interested because they believe in the value you have already provided in your course.
3. To have a Deeper Impact on your Customers
Sharing your knowledge can help you have a better relationship with your customers.
They will know that you are there to offer services but also to empower them with the how-to knowing if they would like to learn in-depth about your topic. Offering them the knowledge to learn on their own can build trust with you and your brand.
4. To create brand awareness
This also creates awareness about your brand. You can be the go-to authority in your field. When people think of the category you are in, they will remember that you offer products, services, and knowledge and they will want to learn from you.
Knowing you offer a course online could lead to repeat and potential clients later on down the line.
5. To Create an Income
Creating passive income can be difficult, but if you put in the effort, it can be done and very rewarding in the end. One way to do this is by creating an online course.
You can create an online course for free with Vonza's free trial. People are always looking for growth and knowledge, if you have the expertise, why not share it with them in a course and generate a passive income at the same time.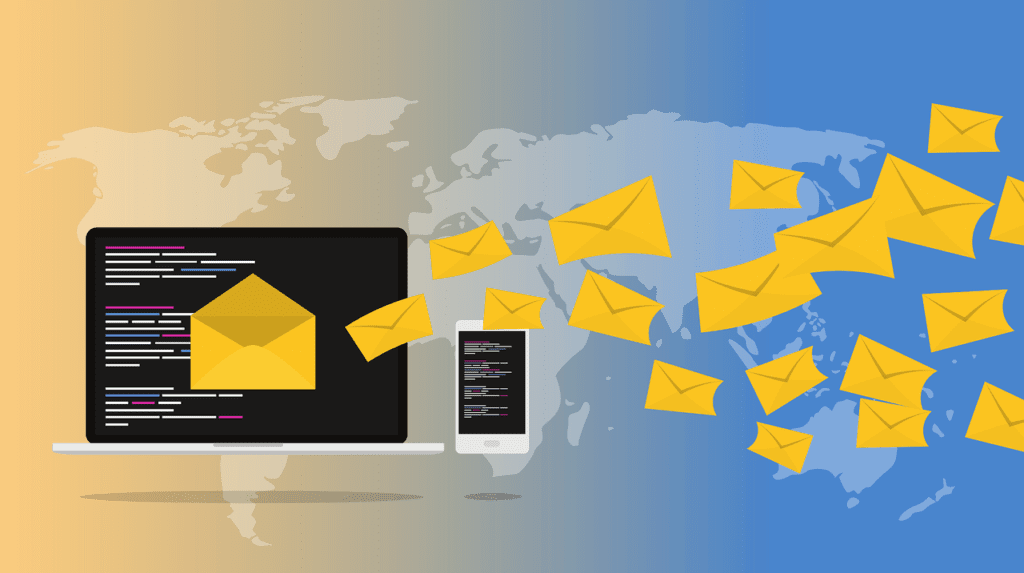 6. To Optimize your Existing Skills and Earn Experience
Making an online course to expand your experience and skills is great especially if you would like to extend support to your students within a community. You will know what went into building a course and understand why a community is very important for continued support for your students. Vonza the all-in-one platform for creators, offers a place for you to create courses and communities.
7. Very Little or No Startup Cost
Most startups require heavy funding or investment. Creating an online course does not require much.
You can start creating your online course by investing in a laptop or camera for videos, you could get a subscription for a design app for your graphics, and most importantly the platform where you will host and sell your online course.
For starters, you could grow your audience organically through email lists, word of mouth, and phone contacts before spending on ads.
Once your base is set, you can gradually adjust based on your capital at hand without any pressure.
In summary, there are many different reasons why you should create an online course and almost all of them are rewarding.
Building an online course can be difficult but it has never been easier to set up your own online course or membership community that provides support with Vonza.
Once you've learned all about Vonza and what it has to offer you, you'll have everything you need to start your own course, add to your brand and make a profit today.