Just like many services available today, learning can be done online. However, it can be costly for schools to set up an online school management software from scratch.
An Enterprise Resource Planning (ERP) software solution for schools is designed for schools to build, manage and extend digital campuses. Fortunately, SaaS ERP systems such as Vonza, can help you lower online school management costs.
Read on to discover the top 10 school ERP software and apps.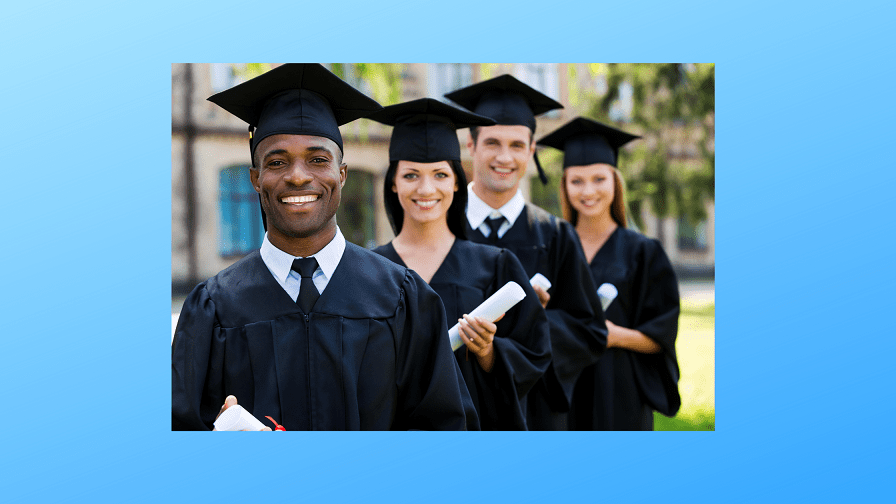 Best 10 School management system software
1. Vonza School
Vonza schools is an educational software that can be used to launch an online school. It can be used for institutions of learning and teaching, such as elementary schools, universities, colleges, and online course programs.
Apart from its resources that make coordinating online learning easy, it can be used to collect learning fees, drip courses, and keep track of each learner's progress.
With Vonza ERP system, you gain a community where students get the services they demand, facilitate faculty teaching, and departmental staff have precise information and support.
You can also use Vonza Schools to start an accredited Christian university or bible college.
And most important, it comes with online promotional tools, such as email, SMS, and landing pages. Those make it easy to recruit new students.
2. School Buddy ERP
School Buddy allows you to manage a school online. You can use it to register new students, teach online, collect fees, and communicate with parents. However, it doesn't include online marketing tools.
3. MySchoolTimeClock
MySchoolTimeClock is a tool that can help you manage your teachers and employees. It offers an effective staff reporting and online training system, and you can install it in existing IT infrastructure.
4. PowerSchool SIS
PowerSchool SIS is designed for a K-12 education system that allows students to learn online. It can be used to help K-12 schools comply with online training regulations. But it lacks many of the promotional tools that are available on Vonza Schools.
5. eFinancePlus
eFinancePlus provides school administrators an easy way to perform their k-12 administrative duties. It is particularly useful for staff time management, managing human resources, and running a payroll.
6. ThinkWave
ThinkWave makes it easy to transition from a regular school to distant learning. Teachers can send students learning materials, accept assignment submissions, and grade students work online. They can also make timely announcements, and address any questions online.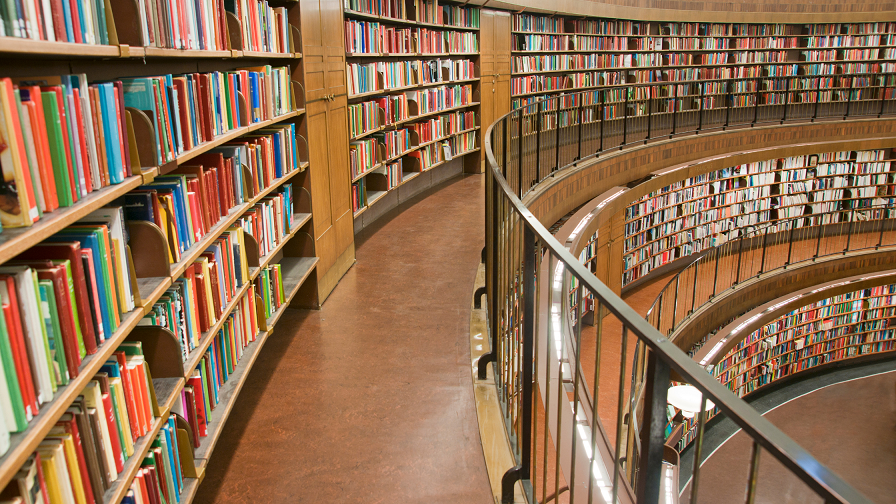 7. Fedena
Fedena is an open source tool for managing a school that allows use of third party tools to host online classes. It can also be used to collect student fees, manage class attendance lists, and help parents and teachers to interact.
8. Kiddom
Kiddom is designed to make teaching online and in person easy. It makes it easy for k-12 schools and colleges to continue with classes online, without disrupting their usual class memberships.
9. Twine
Twine can be used to run an online school or transition a private school to online learning. It helps to streamline online classrooms, parent communication, and general school administration processes.
10. AccuTrack
AccuTrack is a school management system website software, which allows you to manage your staff and students, and continuously feedback using surveys. You can see students and teachers appointments and drop-ins, and track staff's working hours.
Conclusion – Online School Management Software
Launching an online school or transitioning an existing class to online learning can be easy, if you have the right tools. With school software such as Vonza Schools, you can launch and market your online classes with ease.
The Vonza ERP Software Solution enables you to:
Manage Resources. Vonzanites can manually sign-up students and also a student can auto create an account.
Records Management. Collates all of the student digital record and makes student information across any department easy to locate.
Student Portal. Allows students to enroll, register and pay for courses and examinations through the portal.
Key Metrics Monitoring. Track real-time metrics you need to guide school operations. Financial KPI and budgets compared to actual can also be monitored.
Enrollment Management. Seamlessly connect all aspects of admissions to ensure a strong first impression, improve the application process, and communicate effectively and efficiently.
Sign up for Vonza's 30-day free trial today, to test its online school features.