One of the best ways to increase sales is by increasing conversion rates, by targeting repeat customers. Studies show a repeat customer is up to 70% likely to buy, compared to a potential customer, at 13%.
In that regard, here is what you can do to increase conversion rates in ecommerce.
Increase Conversion Rates with these 8 Open Secrets
Branding
You need to create an identity that customers can associate with your business. When potential customers visit your online store, your store should project a "sense of class" upon them.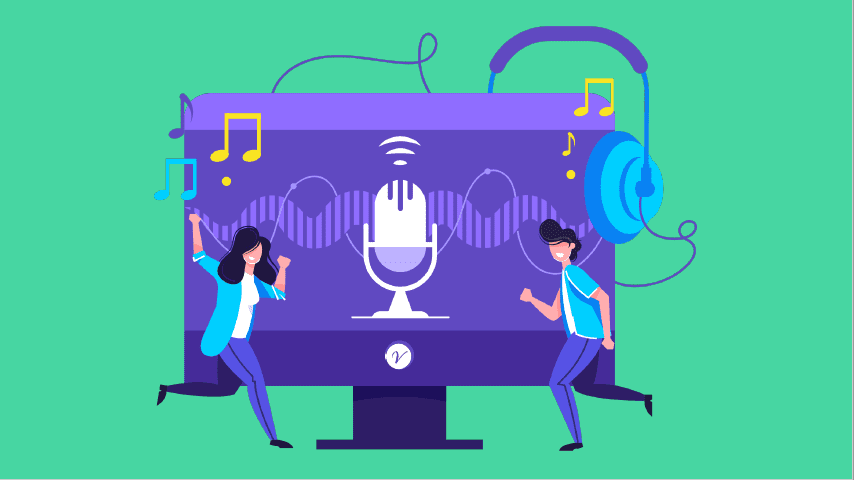 Quality Media
With a nicely branded online shop, you need to display products prominently. Customers can then visually examine the products, as part of their shopping experience.
What most successful online stores do is to take three or four quality photos of the product, and add 5 seconds to 15 seconds HD video. The three photos give the product's front, sides, and Ariel view.
Abandoned Cart Software
Some shoppers may visit your online store and add products, contact information, billing information, and then abandon carts at the last minute. You can use abandoned cart software to pursue those customers, and help them to complete the buying process.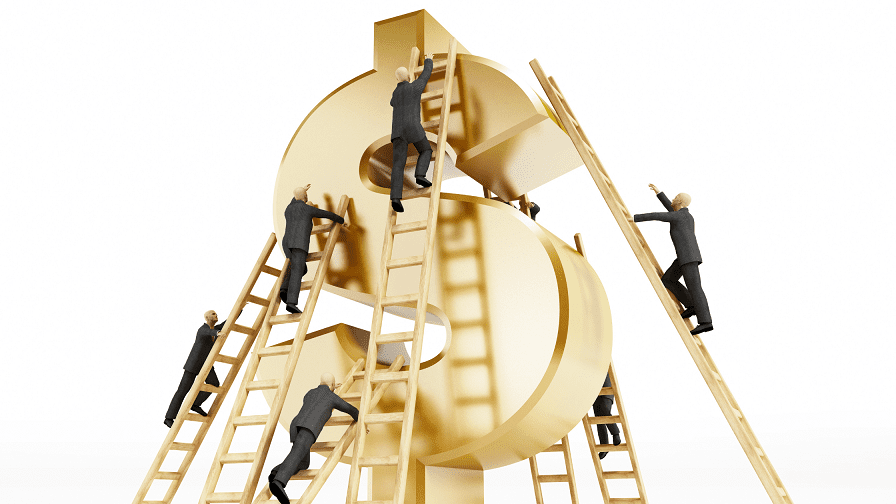 Product Promotions
You can increase conversion rates by promoting your products during public holidays, and the festive season. The promotions can be in the form of free shipping, free coupons, free giveaways, and price discounts.
Each promotion will help you to capture your customer's contact details. You can then contact them via email afterwards to sell them your best selling products. As you may have learned from existing businesses, repeat customers generate the most sales.
Promotions are the best way to grow your access to a new market, and ultimately increase conversion rates.
Pricing
Optimal pricing is the best long-term strategy to retain your customers. You need to source quality products, but at the same time, you need to price them reasonably.
When customers compare your pricing and quality, they should feel that they are getting value for the money. Customers often regret buying low-priced low-quality products. And they often avoid a cheap brand after having a bad experience.
Checkout Process
Create a seamless checkout process for your customers. Customers may abandon their cart if they feel the checkout process is too long. For instance, you can give them an option to save their details, for use the next time they shop at your store.
Product Guarantee
Offer a product guarantee, so that customers don't feel like they are gambling when shopping from your online store. Assure them, they can get a refund, if the product wasn't as advertised.
Sales Funnel
You need to create a sales funnel that guides your customer through their entire buying process. It will not only increase sales, but it can help you understand your customers' buying behavior better.
Conclusion – Increase Ecommerce Conversion Rates
Overall, studies show you can increase conversion rates by as much as 75%, by retaining 5% of your customers. You can achieve that using a website, email marketing campaign, sales funnel, and an online store.
Sign up for Vonza today to discover how Vonza Sales Funnel can help your business achieve an increase in your conversion rates,