If you're planning to save money and time spent in school, earning credits through life or work experience is vital for you.
There are many ways through which learners may earn such credits including military experience, volunteer programs and professional certifications.
Most academic institutions award credit after you complete a learning assessment process, which can involve a standardized examination or presentation of a portfolio.
There are over 30,000 different programs that are being offered by colleges and universities to provide them with equivalency information and the ease of imparting skills to students flexibly.
This article focuses on the best accredited online schools that award degrees on work and life experiences online.
If you want to start an accredited Christian university or bible college, you can use Vonza to create, launch and market it!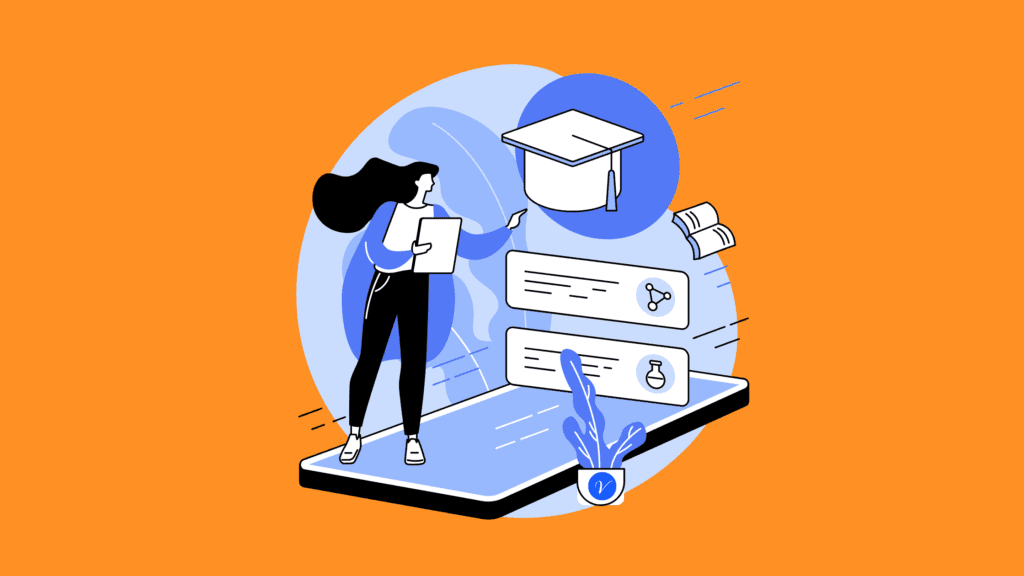 The following colleges will provide you with professional acknowledgment if you can show proficiency in your area of specialization instead of having to complete the mentioned course:
Linfield College
Starting as early as 1849, Linfield college is a privately owned institution that is based in McMinnville, Oregon.
Although Linfield College was founded by the American Baptist Church, Linfield College is not formally affiliated with any religious association. 
It has been accredited by the Northwest Commission on Colleges and Universities to offer bachelor's degrees. At Linfield, a student body of less than 2000 is being offered a total of 72 different majors and minors.
They provide accredited students for life experience through examinations with course finals or CLEP.
Moreover, Linfield College accepts ACE-approved credits that are related to work experience and portfolios for categories with complicated experiences.
Some of the majors which they offer to online earners include computer information systems, business information systems, international business, marketing, project management and registered nursing.
Wisconsin Lutheran College
Wisconsin Lutheran College was founded in 1973 and is a private liberal arts institution. It is based in Milwaukee, Wisconsin, and offers bachelor's and master's degrees online in more than 30 programs.
Having been accredited by the Higher Learning Commission, Wisconsin Lutheran College is a formal institution that is affiliated with the institution of Wisconsin Evangelical Lutheran Synod.
At WLC, they offer an online degree program in Bachelor of Science and Business Management. It is presented in an augmented format which takes as little as 20 months of around-the-clock study time to complete.
Wisconsin Lutheran College accepts up to 4 credits of work or life experiences from other sources. Besides applying for CLEP test results to your degree, you can alternatively submit a work portfolio that showcases your ability.
Albertus Magnus College
Albert Magnus College was founded as a four-year college in 1925 by the Roman Catholic Church. Shortly after opening, it received accreditation from the New England Association of Schools and Colleges, the Commission on Institutions of Higher Education.
Albertus Magnus College has a variety of programs that can be pursued entirely via the internet. They also offer Flex programs which allow students who live near the school to study in their physical campus classes if they are interested in doing so.
Flex programs feature 8-week accelerated degree programs which allow students to earn up to 30 credits in a single year.
AMC is committed to enrolling its learners in convenient and efficient programs that meet their personal needs. More essentially, they offer financial aid to eligible students.
They accept learning credits previously acquired from CLEP, DANTES examinations, portfolios and challenge exams.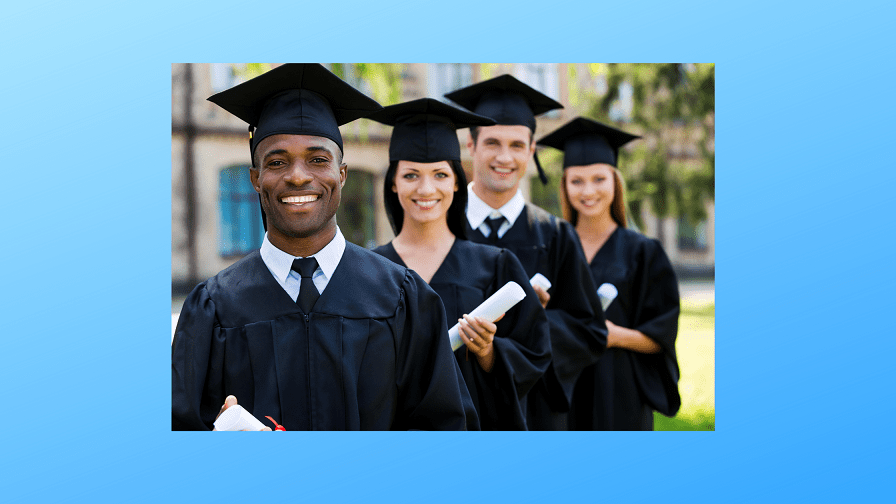 Colorado State University
With its huge student body, online programs at Colorado State University are predominant and very popular. It has a student population of over 33,000 students studying more than 150 programs.
CSU is officially recognized by the Higher Learning Commission and has more than five additional accreditations.
The university has the School of Agricultural Sciences, College of Health and Human Sciences, College of Engineering, the College of Business, the College of Liberal Arts and the College of Veterinary Medicine and Biomedical Sciences.
More than a tenth of CSU students pursue online learning programs through the Colorado State University Global campus.
It offers a variety of certificate programs, graduate degrees, undergraduate degree completion programs and other continuing education chances.
Westfield State University
Westfield University began as the Westfield Normal School in 1838. It is a public institution that offers more than 40 programs with degrees in masters and bachelors.
It has been accredited by the New England Commission of Higher Education with another distinctive accreditation in nursing.
Ranked as one of the best universities in Massachusetts, Westfield University has various faculties which include the School of Health, Education and Human Services, the College of Graduate and Continuing Education, the College of Mathematics and Sciences, and the College of Arts, Humanities and Social Sciences.
Westfield has been recognized severally for its outstanding quality of online programs. They offer these degrees at bachelor's level in Criminal Justice, Business Management Studies, Liberal Studies, History, Psychology and Sociology.
Westfield University accepts a presentation of a portfolio from a previous learning experience. They give credit for internships, CLEP testing and proficiency proved in other means.
Additionally, taking a course in this institution might earn you a degree faster, considering that they offer classes all year round.
Conclusion
With the headway in which activities are being done and completed online, earning a degree is no different. Several other institutions give life and work experience credit.
All you need to do is conduct a scrutinous check to ensure it is an accredited institution and they offer endorsed credits.
Most universities use a seamless software tool to run and manage their online courses.
Designed for both small and large universities and colleges, Vonza Schools software tool allows you to easily host your degrees, and courses, run live sessions, collect fees, and more. Start your 30-day free trial now!