Numerous people around the globe have demonstrated that a woman's strength is unfathomable. Nobody can stop her once she decides to make her journey a success. Reading about so many successful women teaches every woman that she, too, can contribute to society with her strength, regardless of her challenges. In this article, we have made a list of 15 Women Entrepreneur Quotes for all the beautiful ladies who are hustling to create something of their own.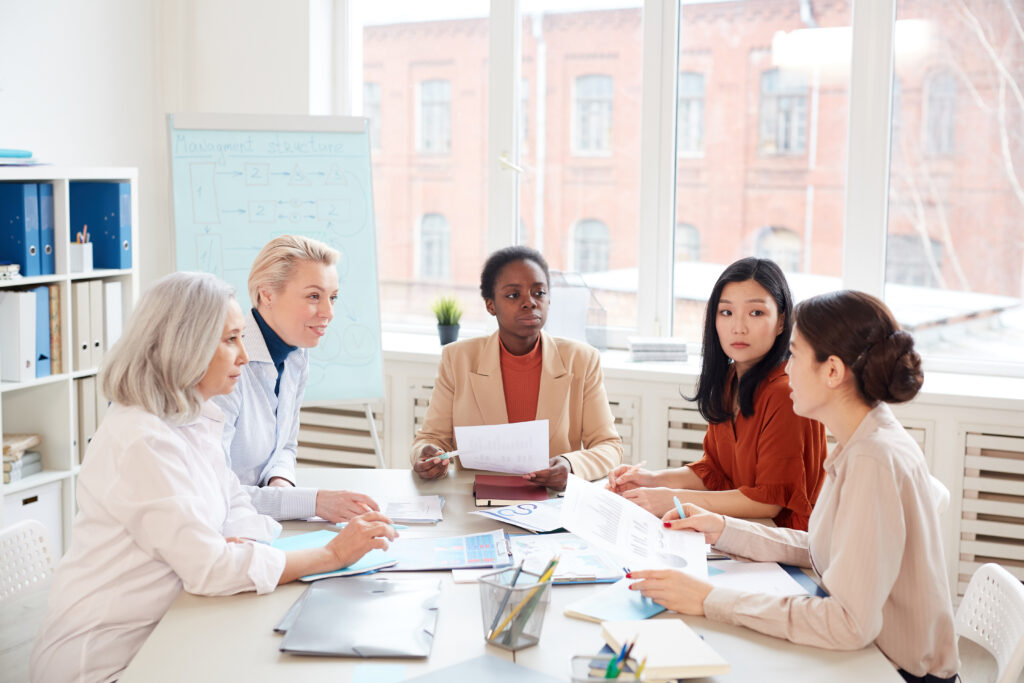 These remarkable women and their thought processes enable other women to pursue chances in several disciplines without fear, so assisting the world in progressing in a more positive direction.
Here is a list of women entrepreneur quotes from famous ladies throughout history to assist drive you towards your goal.
"Either life is a risky adventure or nothing at all." Helen Keller's
Life is full of ups and downs, making life more exciting and challenging. If there is no adventure, a person cannot discover his genuine personality.
"A CEO is within everyone's grasp." Martha Stewart's
Nobody can accomplish anything unless and until he has faith and dedication in himself.
"Nothing will happen unless you do." Maya Angelou's
One can only reach his or her objectives, dreams, and vision by movement, effort, and action.
"Do what you love, and success will follow. A successful career is powered by passion." Meg Whitman's
People passionate about what they do have a different path to success because they enjoy what they do, which helps them reach the top of the globe.
You might also like to read tips to become a successful affiliate marketer.
"The most successful entrepreneurs I've met are upbeat. It's in the job description." Fake Caterina
An optimistic individual sees opportunity in every adversity, making them successful.
"Trying to accomplish it all and hoping it can all be right is a recipe for disappointment. "Perfection is your adversary." Sheryl Sandberg's
Waiting for perfection will never allow you to reach the good enough stage and will lead you astray from the path of achievement.
"Growth and comfort cannot coexist." Ginny Rometty, IBM
To progress in life, one must choose between growth and comfort; while comfort is an easier path, it will lead you down the valley. Growth is a necessary component of success.
Check all our articles on business growth here.
"Remain true to yourself and your vision. Don't let anyone's opinion sway you; listen but remain confident." Amanda Kahlow's
You should be so sure of your idea and vision that any other person's viewpoint should not affect or divert you from your course.
"Be amateur. Not everything you do has to be good especially at first." – Ann Handley
Next on the list of women entrepreneur quotes is one that will persuade you to take the first step toward your dream as soon as feasible because no one can be flawless at all times.
Know How to Make Money from Your Passion here.
"I've always been a bit of an introvert, but just because you don't fit the classic mold doesn't mean you can't be a leader. You just need to find your own style and someone with a similar style who you can learn from." – Jess Lee
To accomplish high heights, an individual does not need to change himself; he simply needs to believe in himself and find someone with similar values to learn the concept.
"I got lucky because I never gave up the search. Are you quitting too soon? Or are you willing to pursue luck with a vengeance too?" – Jill Konrath
A guy should never give up on his dream; he should keep trying until he succeeds.
"A lot of people are afraid to say what they want. That's why they don't get what they want." – Madonna
Use these tips to grow your audience with a webinar.
Accept what you want to do with your life and move forward with that goal.
"If you are doubting how far you can go, go far that you can't hear them anymore." – Michele Ruiz
Just get so far in your life that you can't see or hear the people who always let you down.
"Striving for excellence motivates you; striving for perfection is demoralizing." – Harriet Braiker
Don't strive for perfection because it is the greatest adversary of success; instead, strive for excellence in your work.
Check our free guide on Small Business Management here.
"Think like a queen. A queen is not afraid to fail. Failure is another steppingstone to greatness." – Oprah Winfrey
Failure is a necessary component of achieving success in life. Every setback in life brings you closer to success.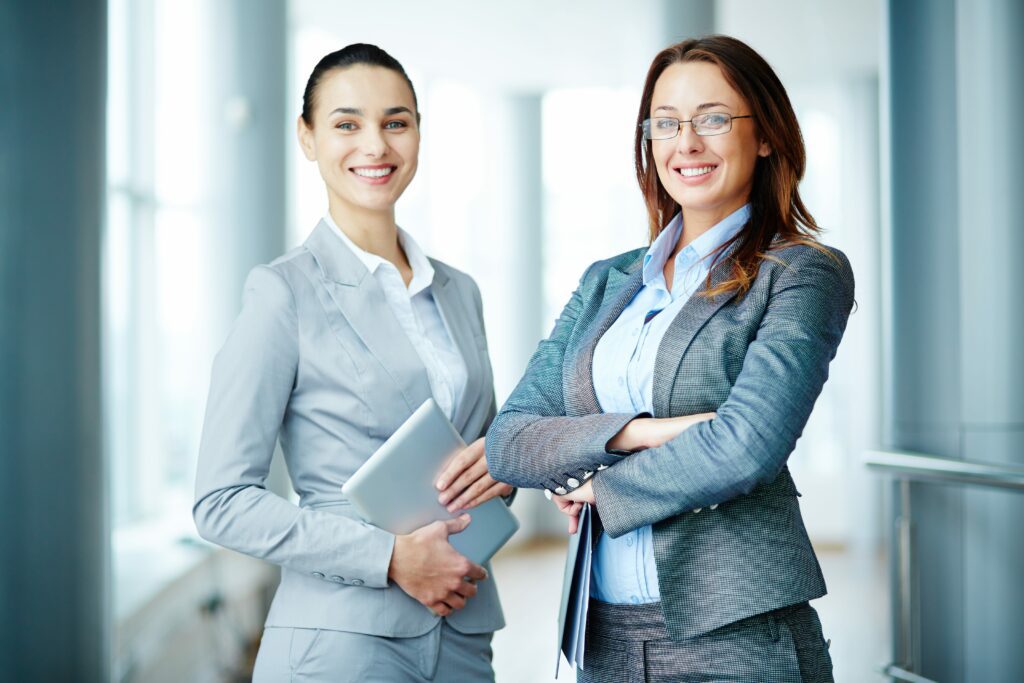 Women Entrepreneur Quotes- Our Final Understanding
Historically, women were not accorded the same respect and dignity as males. But now that the times have changed, women are growing more powerful by raising their voices and views in front of the globe.
Women's empowerment is critical for the advancement of society and people. When a woman is educated, she educates her entire environment.
I hope these women entrepreneur quotes inspired and motivated you to pursue your goals.
You might also like to read: Setting Goals and Making Money