Restaurants are among the most competitive businesses, and upselling is among the best methods to boost sales. However, how you upsell to your customers can drive them away, or make them long-term customers. Read on to discover how to upsell in restaurants…
1. Recommendations – Upselling Desserts
Sellers should not make obvious recommendations. For instance, if it is a dinner reservation, you should not ask if they would like an appetizer. Instead, you can recommend an appetizer or dessert that goes well with a particular meal you want to upsell.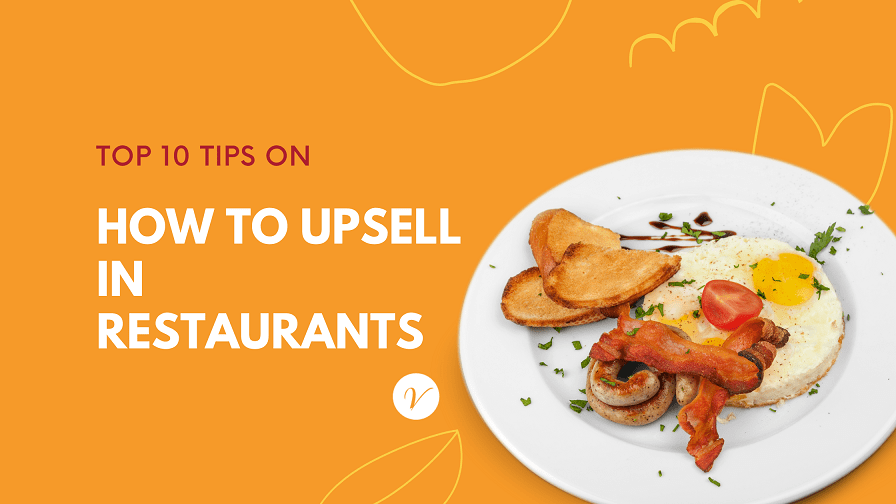 2. Allow Staff to Review the Menu
Your staff can help you to taste and review dishes on the menu. They can then recommend the best dishes, and point out the average dishes.
That helps them to upsell the best dishes with confidence. Customers can tell when staff is recommending dishes they know little about.
3. Wine Samples – How to Upsell Wine
To get the ball rolling for upsells, you can have staff invite customers to taste wines. Customers like it when they get a chance to taste wines before they order.
4. Personal Recommendations
Staff should make personal recommendations to customers, instead of repeating the same upsell to all customers.
The exception is when upselling special dishes, such as the "Soup of the Day". This can work well if you run an online restaurant.
5. Read the Guest's Mood
Sometimes, customers aren't in the best moods for certain foods. For instance, a customer may look like they want to enjoy a calm and relaxing evening, only.
In that case, it is easy to upsell them to the best wine, instead of an exotic dish.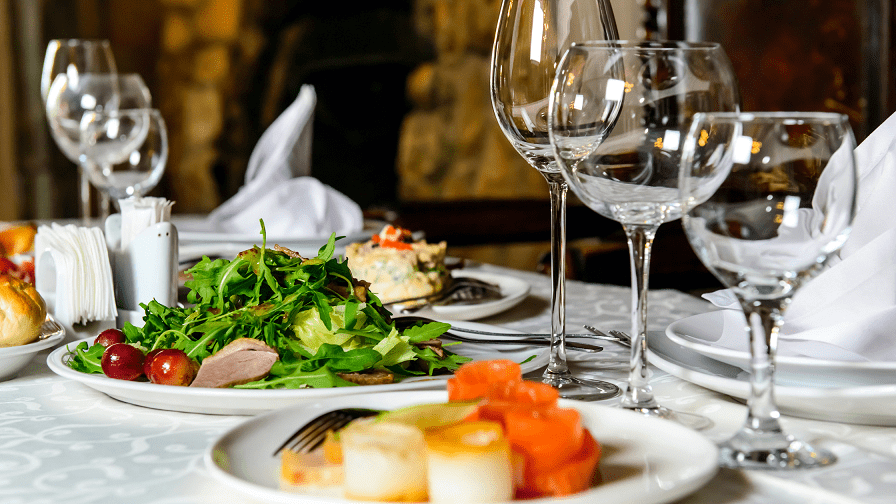 6. How to Upsell a Customer – Be Natural
Customers like it when they get honest recommendations.
Therefore, instead of making a random upsell, find out how they are doing and what they planned to have that hour. With that information, you can make an upsell that matches their meal plans.
7. How to Upsell in Retail – Project Value
When making an upsell, don't make the customer feel like they are being made to pay extra for a good time. Instead, let them know the health benefits they are getting from the meal, instead of just the good taste.
8. Reward Your Team's Efforts
As a business owner, your best upsell strategy is to reward your staff's efforts when they upsell. That can motivate them to apply these upsell strategies in your restaurant more creatively.
9. Strategic Recommendations
When recommending items, don't recommend just one item. Instead, have two or three items they can choose, and let your preferred upsell item be the last on the list. That works quite well because people don't have the mental pressure that comes with making decisions.
10. Gift Cards and Promotions
You can use gift cards and promotions to upsell your preferred meals. And you use them to get customer contacts, for future invites to special meals.
You can also post promotions regularly on your restaurant's website to make online sales, and use a sales funnel to upsell your dishes online.
Conclusion
Cross-selling and upselling techniques in restaurants may be different. But if done right, they can help to increase sales. Vonza online marketing tools can grow your restaurant's online sales greatly, check out the 30-day free trial, and sign up today.