Do you want to create a great landing page that captivates visitors?
If so, you've come to the right place.
Landing pages are integral parts of any successful digital marketing campaign, and the right design can make all the difference.
Whether you're a novice or experienced marketer, these pro tips will help you create the ultimate landing page.
Focusing on one goal to utilizing mobile-friendly designs, we'll offer advice that can help you guarantee an effective landing page.
Let's begin this journey!
What Is a Landing Page?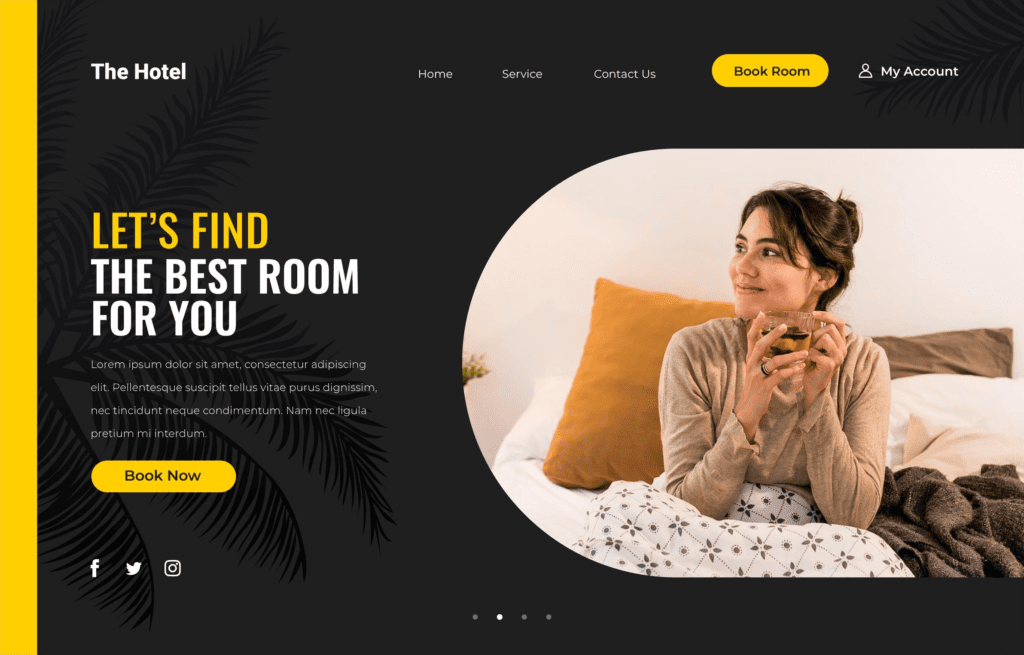 A web page that converts visitors into customers or leads.
It is used as the destination for ads, or as a click-through page from an email campaign.
They have a specific goal, such as getting visitors to fill out a form, make a purchase, or sign up for a service.
It is optimized for conversions and typically includes elements.
Such as a clear and compelling headline, persuasive copy, images, and a form or call-to-action (CTA) button.
Landing pages are typically separate from a website's main navigation for a single conversion goal.
They are also designed to be simple, with minimal distractions and a clear path for the visitor to take the desired action.
In summary, a web page that convert visitors into customers or leads by providing them with a clear call-to-action and minimal distractions.
Creating the ultimate landing page can be a daunting task, but with a few pro tips, you can create a page that is sure to convert.
Follow these Tips for High Quality Result:
Keep it simple

: A cluttered landing page can be overwhelming to visitors, which can lead to them leaving your page without taking any action. Stick to a simple layout and design, and only include the most important information.

Make a clear and compelling offer

: Your landing page should have a clear and compelling offer that entices visitors to take action. This could be a free trial, a discount, or a valuable resource.

Use attention-grabbing headlines

: Your headlines are the first thing that visitors will see on your landing page, so make sure they are attention-grabbing and persuasive. Use power words and keep your headlines short and to the point.

Use persuasive images and videos

: Images and videos can help to grab visitors' attention and keep them engaged on your landing page. Use images and videos that are relevant to your offer and that showcase the benefits of your product or service.

Optimise for mobile

: People use their mobile devices to browse the web. That's why your landing page should be optimised for mobile.

Use social proof

: Adding social proof to your landing page, such as customer testimonials, can help to increase trust and credibility with visitors. This can help to boost conversions and reduce bounce rates.

Include a clear call-to-action

: The goal of your landing page is to convert visitors into customers, so make sure your call-to-action is clear and easy to find. Use contrasting colours and make the button stand out to make it easy for visitors to take the desired action.
Follow these pro tips so you will be able to get a high conversion rate.
Always Remember:
Keep it simple
Make a clear and compelling offer
Use attention-grabbing headlines
Use persuasive images and videos
Optimise for mobile
Use social proof
Include a clear call-to-action
Click here to know more about the top 10 Landing Page Builders.
Vonza is the leading all-in-one platform that helps course creators to start and grow their business.
15,000+ businesses in over 40 countries trusts Vonza.
Visit Vonza website for more details and get a free trial now!