Teachable Alternative 2022 – Teachable is an online course creation platform, which you can use to create online courses.
If you are looking for a platform similar to Teachable, then consider Vonza. Vonza is not only a good alternative to teachable, but it also offers additional features apart from what you find on Teachable.
What Is The Best Online Course Platform?
Online School – Teachable vs. Vonza
Teachable like Vonza, makes it easy to start an online school using an easy-to-customize platform. Within a day or two, you can start your online school, and start earning almost immediately.
Customization
Branding is important if you want to create a unique identity and professional look, which make it easy to market your school. Both Vonza and Teachable allow you to brand your site with your preferred colors, logos, and domain name.
Analytics and Performance
You need to keep track of your student's progress, your income, and the performance of your marketing campaigns. Teachable, just like Vonza has inbuilt tracking tools to help you keep track of your schools.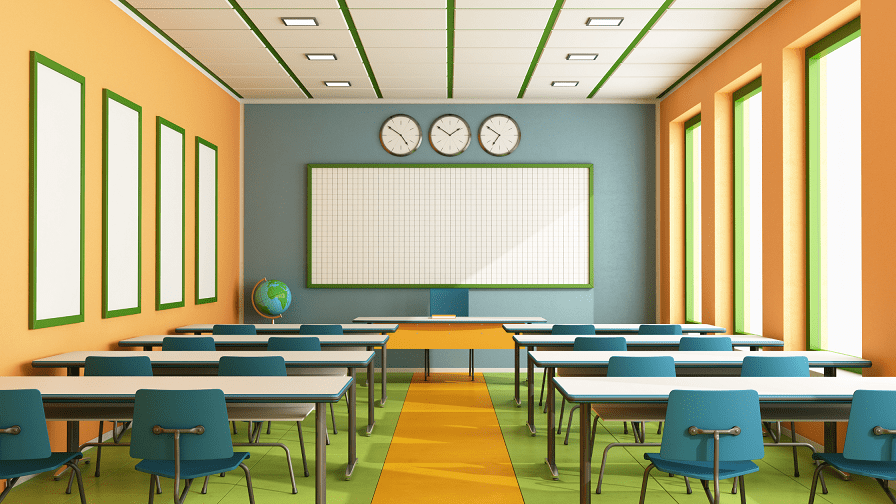 Unlimited Resources
Teachable competitor products may limit the features you need to run your online school courses. Fortunately, Vonza and Teachable have plans that give you limitless access to all the features you need.
Create Course Content – Teachable Alternative 2022
The success of your online school depends on how well you can create your online courses, and how easy it is for your students to access them. Teachable and Vonza make it easy for you to upload course media, text, and even recordings of your lessons.
Schedule Classes and Meetings
One aspect of online learning that makes it attractive is it gives both learners and teachers more flexibility. Vonza and Teachable include scheduling and meeting tools and integrations. That makes it easy to include convenient one-on-one classes as part of your online course offering.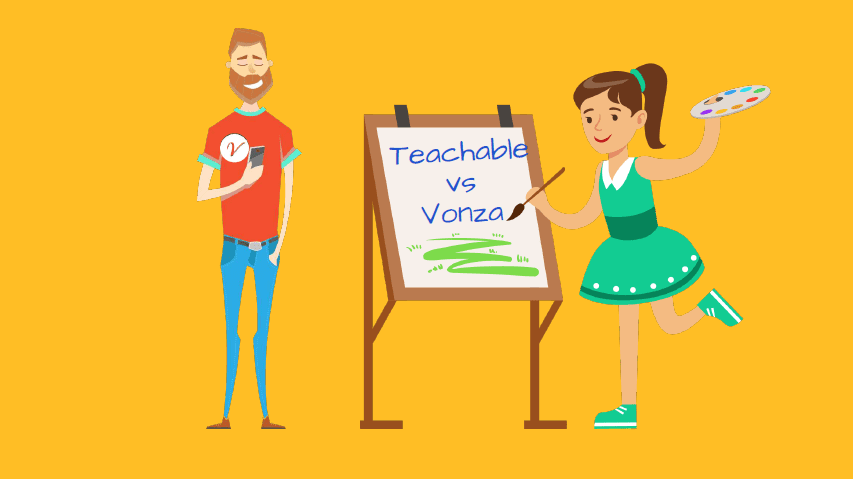 Forms and Survey – Third-Party Tools
Sometimes you need to know what your students think about your course, and at other times, you may need them to submit their assignments. Teachable allows you to integrate third-party forms and survey tools, while Vonza offers them as part of the platform features.
In that regard, Vonza offers you more value, for the same pricing, and it makes Vonza more convenient to use compared to Teachable when setting up your online school.
Getting Paid
You need to earn money once you set up your school, using one-time payments, upsells, and other popular pricing methods. Moreover, both Vonza and Teachable allow you to start receiving payments immediately.
With Vonza, you can receive those payments directly to your bank local account using Stripe, and global payments using PayPal.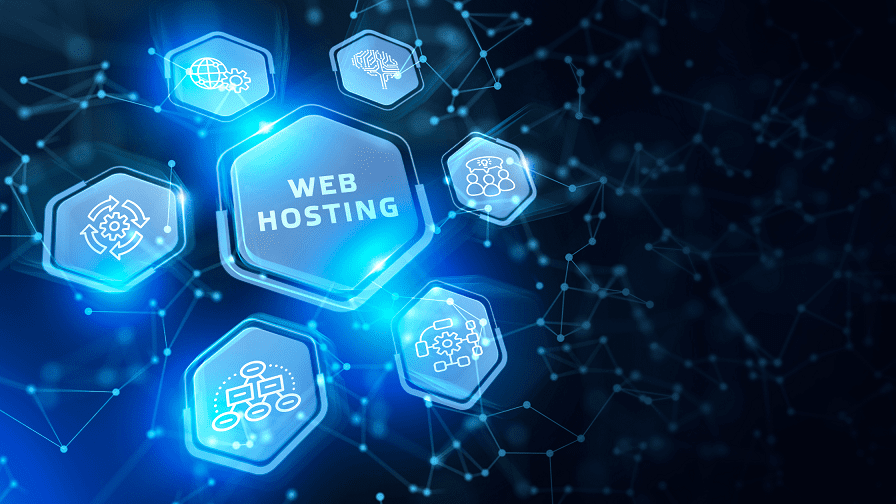 Secure Hosting
You don't need to hire a security expert to protect your online school from hacking. Vonza and Teachable offer a secure hosting platform for your online schools, which protects all connections using an SSL connection.
Alternative Teachable – Vonza Online School
We have looked at features that are common to both Vonza and Teachable. However, Vonza also offers SMS marketing, Sales Funnels, Online Forms, and email marketing tools at no additional cost. We have seen that Vonza is the Best Teachable Competitor.
We recommend that you start with Vonza's 30-day free trial, to launch your online school.