Everyone wants to be successful in marketing. Statistics show that by 2022, the affiliate marketing industry is expected to reach an estimated worth of $12 billion. This number has exceeded about thrice its worth in 2015.
Revenue from affiliate marketing has steadily increased over the years, as eCommerce continues to grow in popularity.
With consumers purchasing basic goods, household devices, tech gadgets, and procuring services using the internet, businesses are finding affiliate marketing as an effective means to connect to promote their brand.
This boils down to the question: What does it take to be a successful affiliate marketer?
The following 8 tips listed below will help to become successful in affiliate marketing!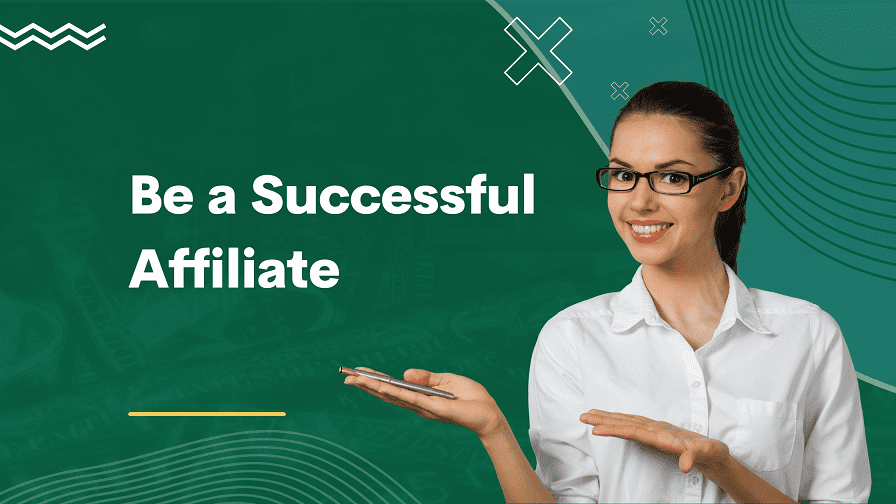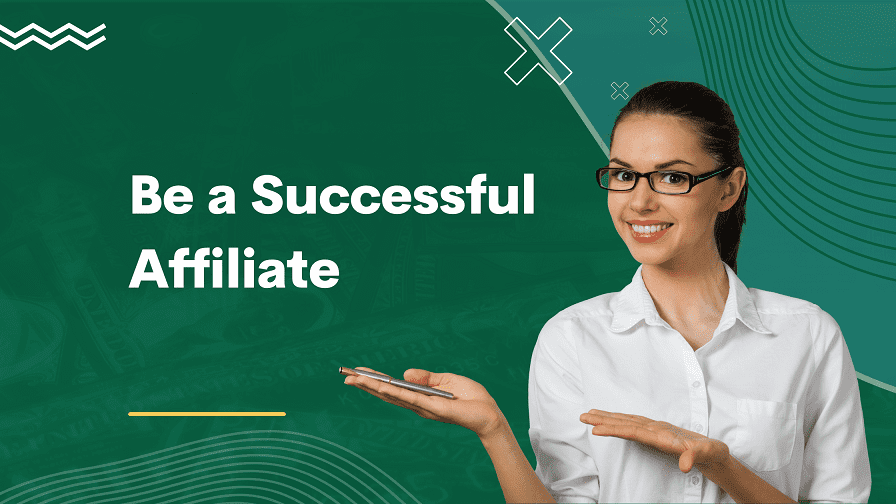 1. Choose the right products
Selecting the right products for your audience is the first step to becoming successful with affiliate marketing.
Choose only quality products that fit your niche. You should understand and be very familiar with the products so that you can better recommend them.
2. Start reviewing products and services
Focus on reviewing products and services that fall within your niche. Almost anything sold online can be reviewed if there is an affiliate program – you can review physical products, digital software, or even services booked online.
It is especially effective to compare this product to others in the same category. Most importantly, make sure you are generating detailed, articulate content to improve conversions.
3. Product Tutorials
Any successful sales funnel starts with awareness. Make sure to give your audience a clear picture of what you are selling on your webinars, Live broadcast, stories or blog posts.
You can use your blog posts as a way to create awareness about your products. Create video tutorials that will help your audience understand the product better.
Remember to always include your affiliate link in the description and then promote these videos on your social media platform and emails.
4. Products Mention in your Blogs or Podcast interviews
Promote your affiliate products on your blogs or podcasts interviews. Include your affiliate links in your blog posts and podcast interviews. Build a simple blog site and garner traffic to the site.
Recommended Reading: 10 Steps on How to Start Blogging as a Business
5. Promote on social media
Create value-based content about the product and promote on your social media platforms such as twitter, Pinterest, Facebook or YouTube. It is important that people go online to look for information and not buy a product right away.
Display your knowledge by providing relevant and value-based content. This builds credibility and makes you a person of integrity on the product or service you are promoting.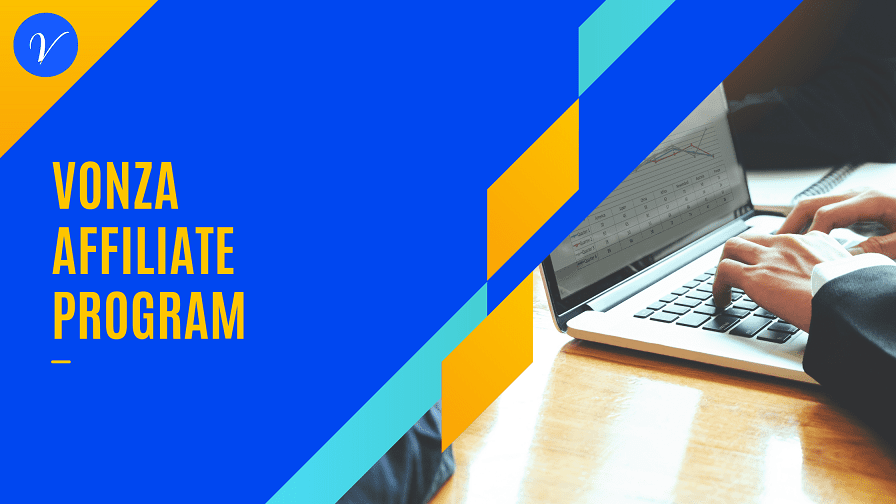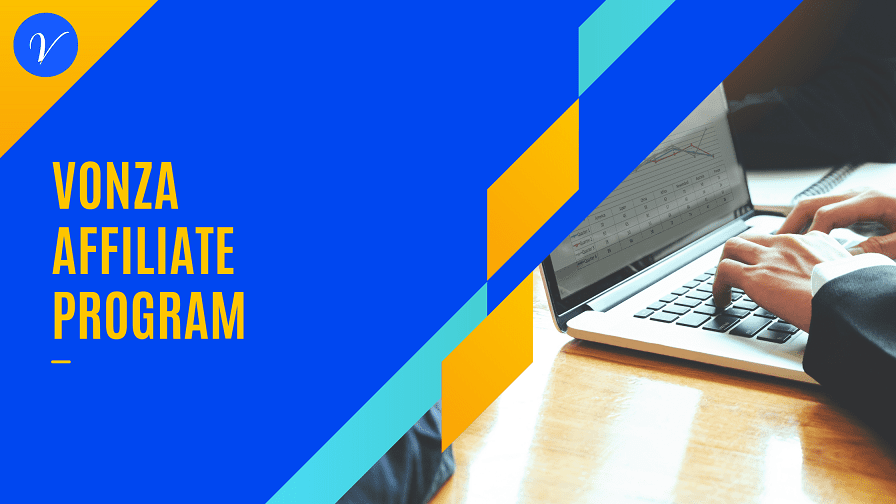 6. Develop a rapport & be consistent
When beginning your affiliate marketing career, you'll want to cultivate an audience that has very specific interests. This allows you to tailor your affiliate campaigns to that niche, increasing the likelihood that you'll convert.
Do not let failures hinder you. Don't give up and be consistent.
7. Stay current with trends
Stay on top of any new trends to ensure you remain competitive. Keep up to date with new features or strategies the product you're promoting has to offer.
8. Send quality traffic to your offer
Building traffic is one of the most essential parts of affiliate marketing. You can use free traffic methods like article marketing, blogging, social media, YouTube etc. You can also use paid traffic methods like solo ads, Facebook ads etc.
Optimize your landing pages to increase your conversion rates.
Now that you know how to be successful in affiliate marketing, it's time for you to start exploring this world!
Are you looking to generate money through Vonza Affiliates?
Earn monthly residual income by joining the Vonza affiliate program. It's free to join and receive a 30% commission on all your payments for paying customers you refer to on Vonza.com.
1. Go to partners.vonza.com
2. Read the Vonza Affiliate Partners Terms of Service below.
3. Fill out the form and then hit Sign up.