The best thing you could do is to start your side hustle while still keeping your day job. That guarantees you some level of financial security.
And you have to keep in mind that 90% of new businesses fail within five years of launch.
Something else you could do is to focus on the one side hustle you are good at, and not try to build everything else to run it.
For Example, if you are going to teach students online, then don't waste time learning how to build a website from scratch.
Instead, just use existing tools to launch, market, and sell your online side hustle. That will save you a lot of time, money, and headaches that go into running any successful business.
Discover how to start a side hustle with no money or less than $100 per month with Vonza 14-in-1 platform.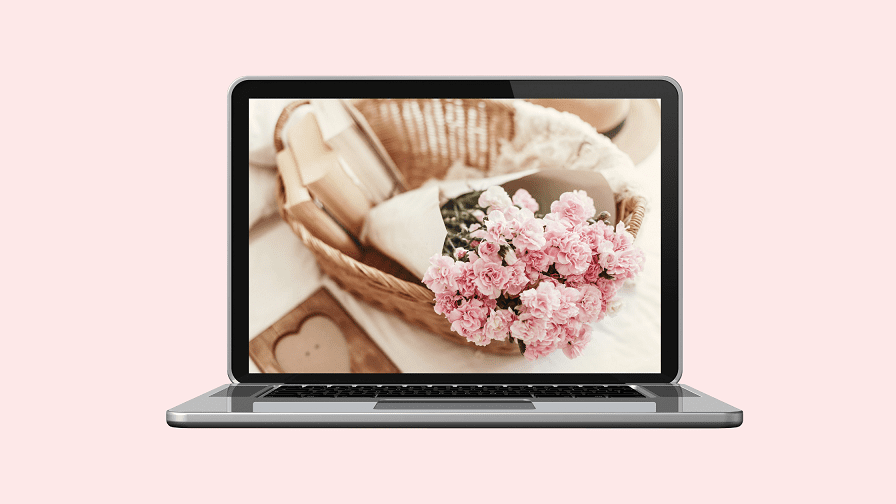 How to Start a Side Hustle While Working a Full-Time Job
Think about the Journey
The one thing that will make your hustle successful is your preparedness to make it work. You must not start it with a get-rich-quick mentality. Instead, you should focus on how you are going to help your customers.
The greater the value you will give your customers, the better the chances that they will come back, refer you to others, and be understanding when your product gets a hitch.
Therefore, you have to think about your hustle in the long term, instead of the short-term thing. That psychological foundation is what can help you focus when things aren't going so well.
What are Your Skills or Areas of Interest?
Like anything worth having, you need to be prepared to give something of value, to make your hustle successful. For instance, if you are a teacher, your skills could be making it easy for students to understand and solve problems with ease.
And if you are a talented piano teacher, you can earn more by creating a course to help students learn piano lessons with ease. Your selling point should be making learning an enjoyable process for your students.
Otherwise, just regurgitating course content for them won't work. Therefore, you need to be ready to highlight your teaching skills, for four students to identify you as their go-to teacher.
Validate Your Side Hustle Idea
It's easy to start a business and watch it fail if you haven't validated your business idea. With Vonza's free 30-day free trial, you can launch your business and validate it. Validating a business simply means finding out if there are customers willing to pay for your product.
That way, you won't end up creating a product that solves a problem that doesn't exist. If the problem exists, and people are willing to pay for the solution, then with some dedication, your business can grow quite fast, that's for sure.
What's Your Unique Selling Point?
In any business, you are going to encounter some competition. Even when you are the first to launch a product, as soon as you show signs of success, others can quickly launch their own competing products.
For you to stay ahead of your competition, you must have something that gives your product an edge. This includes great customer service, a product that outlives its warranty period, or even a price that gives customer value for money.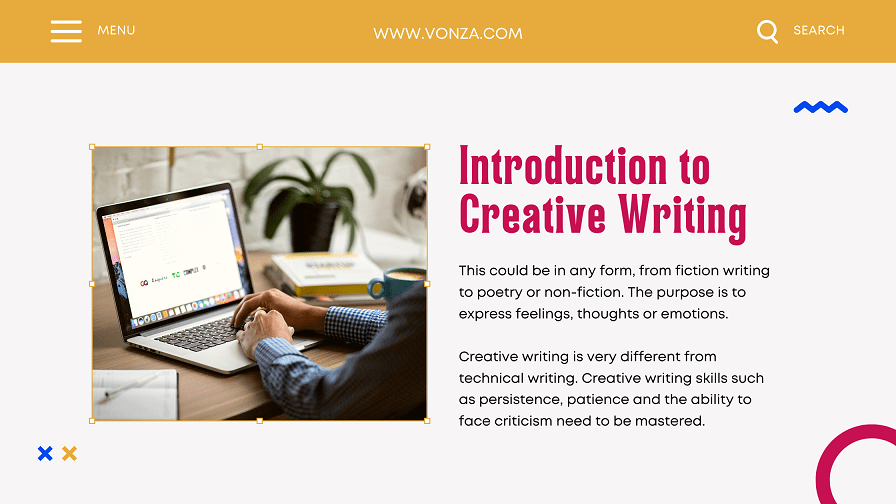 What are Your Business Goals?
You need to come up with business goals that are realistic and achievable. That allows you to run your business successfully, one day at a time. For instance, you should serve customers to their satisfaction.
So, don't set out to acquire new customers while you have a strung of unsatisfied customers, who are asking for refunds.
Your first goal should be to provide value for customers consistently. Fortunately, Vonza's analytics feature can help you track how well your business is doing.
Overall, you should set goals that are time-bound, achievable, relevant, specific, and measurable. According to Peter Drucker, you can use the acronym SMART, to remember these criteria for setting business goals.
Use a Freelancing Platform
Creating a side hustle on a freelancer platform is easier because you don't need to pay for the cost of setting up your own platform. Instead, the platform handles all important tasks for you and charges you a small fee. We recommend it if you need a side business for students.
And since most platforms charge you a percentage of your earnings, you only pay when customers sign up. That makes it easy for you to side jobs from home online such as an online store. Alternatively, you can launch passive side hustles on a platform such as Vonza.
You can start with a 30-day free trial to validate your idea, then pay as little as $100 each month, from your passive sales. With Vonza, you can scale up or down, depending on how great your side hustle is doing.
Set a Schedule
You need to dedicate any free time you may have to your side hustle. That means you may need to say no to evening parties, long lunch breaks, vacation trips, and weekend parties.
For you to do that successfully, you have to set a schedule on how you are going to spend that time running your side hustles. You will spend that time creating a product, marketing it with emails, selling it, or serving your clients.
Price Your Products
You need to price your products to market your products once you launch your side hustle. After you gain some traction, you can then raise their price to match the value you are offering your customers.
That makes it easy for you to get the word out about your products, and still get clients to pay you for the production and marketing costs such as SMS and email.
Conclusion
Running a business as a side hustle isn't an easy task, even when you have more than enough customers.
However, with a platform such as Vonza, you can focus more on serving your customers, rather than worrying about the technicalities of running your side hustle website.
You can run many unique side hustles on Vonza, and the best part is you can launch them without charge, thanks to Vonza's 30-day free trial.
Sign up today, and start your side hustle.