Your business is awesome and everyone should know about it.  You have to keep your logo and your brand visible on all facets of social media.  Take advantage of this outlet.
There are people of all ages scrolling through pages constantly.  Whether they are at home, doctor's office, at restaurants, or just about anywhere people are on their phones.
Social media is a prime target to keep your company in people's faces.  But how do you get their attention, keep their attention, and convert that to sales?
There is a saying out there that if you play in traffic you will definitely get hit.  As you stay on top of your social media presence, you will get more traffic coming to your company. 
Users will click the link, the bell, or other symbols the apps use and follow your business page.  It is equivalent to the display cases in the physical stores enticing people to come in.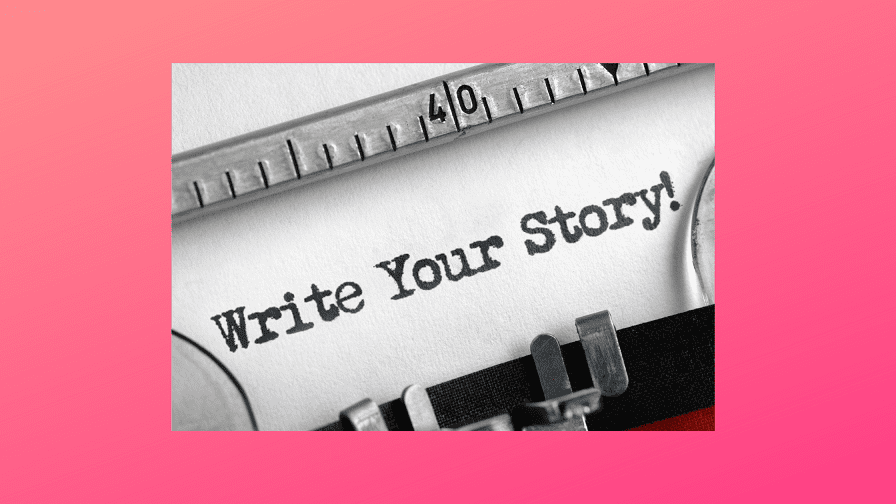 Here are the top 7 ways you can stay relevant on social media…
Tell Your Story
Let people know you, when you started, and what sets you apart from others.  You want to clearly define your brand and what services or products you offer.  Tell your story.  How did you start your business?  Make that emotional connection with the readers.
Network
Another way to stay visible on social media is to network with other people and businesses.  By joining with others that have influence, you will increase your audience. 
You are teaming up with someone who already has loyal followers. Their followers trust their recommendations and will visit your page.  This will benefit you both so give them a mention.
Know Your Audience
You should know what audience you are targeting and which media specializes in reaching that audience.  If you are trying to connect with professionals then Linked In may be a great opportunity to reach that audience. 
Keep in mind that you will find all people of various backgrounds on all social media so you should have multiple accounts.  Do some research and see the best way to reach the audiences on that particular app.  For instance, Instagram primarily uses pictures to communicate with users.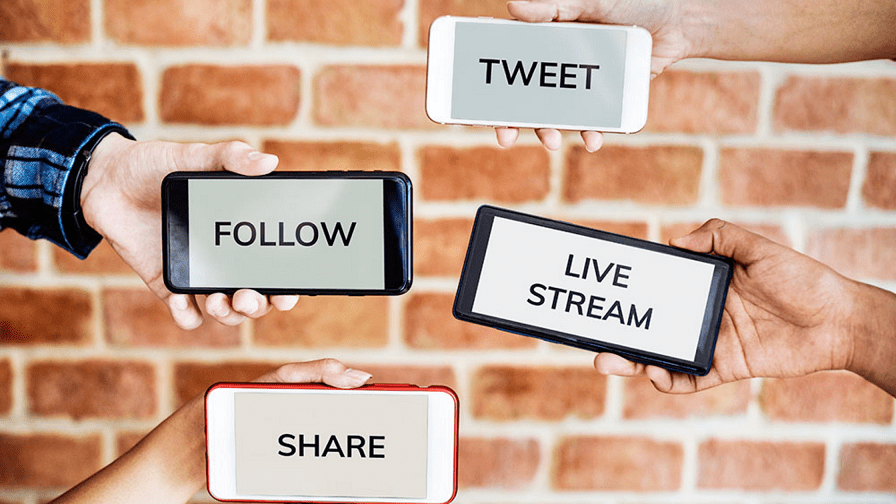 Offer Value
You want to keep people coming to your page.  If they see value in the things you post they will continue to follow you and they will eventually make purchases. 
You have to generate value before you ask your followers for anything.  Creating value for your audience shows they can rely on you for valuable information. 
The thing about social media is that people are always sharing with friends, family, coworkers, and others posts they find valuable and relevant.
That's why Vonza continues to bring you useful information to grow your business. We provide valuable information to help you boost your sales. Social media is crucial in advertising.
Videos and Images
Use videos and images to grab people's attention.  Remember they are scrolling through timelines and advertisements so you need something that will stand out. 
Have your own unique videos that they can get information.  Trust me, people remember a great video.  That will keep your company at the front of their mind.  If you happen to post words make sure to use a great background or picture to get more attention.
Start Blogging
People tend to neglect blogging.  This is where you can set yourself apart from others in your industry.  The more material you put out the more frequently your followers will visit your page. 
Start off blogging at a level you can keep up with. Maybe once a week when you start then increase it as your followers increase.  Start blogging to attract those followers.
Consistency
Whatever you do stay consistent. The attention span of those social media is quick as they are used to something daily from you; a few days of inactivity could be detrimental. 
In a world of scrolling and clicking, you can quickly be forgotten if you don't stay in your follower's faces.
Using the same name across all platforms helps people remember you. If you're unable to keep the same name on everything then you want to have links to your other pages so that you can easily be found.
Also, take advantage of software and other tools to help you stay consistent in providing the content.  There are apps that will remind you of optimal times to post and some may even post for you.  Check what's out there to meet your needs.
Vonza makes it easy to sell online courses, memberships, and products, and turn your knowledge into income. Get started for free or choose a plan at www.Vonza.com