You may be wondering, are there legit side hustles for Teachers to earn up to $4,000 Monthly? Yes. The 20 side hustles shared in this article can help you earn $4,000 or more every blessed month as a Tutor.
Many teachers have ditched their jobs to venture into other professions deemed to be doing well in the past few years. However, what many don't know is that they can earn from their teaching skills, and still keep their job.
With Vonza, teachers can create websites to market and sell their courses. Vonza is a 14-in-one platform that provides teachers with all the tools to create their side hustles online successfully.
In this guide, you will discover the 20 best ways for teachers to make extra money from home. And you can launch them today on Vonza, from as little as $99 per month.
Ways For Teachers to Make Extra Money from Home
1. Freelance Writing
However much artificial intelligence keeps on improving, it will never replace the human brain. Even with the creation of bots for writing, human writers with emotions and feelings are still highly in demand.
As a teacher, it is high time you get a website and become a freelance writer.
2. Sell Courses Online
The traditional ways of teaching have significantly changed. Some parents prefer homeschooling their children.
As a teacher, you can take that as an opportunity to have your subject content as a course and sell it to such parents. This is not only a passive way of creating income but also quite profitable.
3. Online Teaching
If you teach English as your main subject, your skills would be needed by Chinese and Thai kids who need to learn English as a second language. Just google how to become an ESL teacher and make your application.
You can do this during the school holidays or even in the evening after your standard school time. All you need is to create an online course and use email marketing along with affiliate programs to sell it.
4. Become an Uber Driver
If you are a teacher in the UK or USA, you can become an Uber driver after school, on the weekends, and during the school holidays.
Uber driving earns you a lot of cash from the payments you receive, and courtesy to your customer service, you might get hefty tips.
5. Teach Summer School
Summer school is a program that is sponsored by the school district or by private firms. It offers students both academic and non-academic courses during the summer break.
Therefore, Summer school is one of the ways for teachers to make extra money in the summer. As a teacher, if your school doesn't offer these programs, you can create your own summer school and teach online.
You may need to market it on social media, via email, and through SMSs. And you can do all that on Vonza, with as little as $99 per month, after you are done with your free 30-day trial.
6. Become an Educational Consultant
With your qualifications as a teacher coupled with your experience and networking, you are set for consultancy. Educational consultancy enables you to make money from home, and It is a good side hustle that can propel you to financial freedom.
7. Try Online Affiliate Marketing
Teachers are organized, consistent, patient, creative, and team-oriented. These same qualities are what is needed to form a great affiliate marketer.
With many firms creating a massive interest in the internet market, they need affiliate marketers.
As a teacher, all you need to do is get training online on affiliate marketing. Once the company hires you, get a third-party program that will help generate traffic to the firm's products and services, then follow up on the traffic till it converts to sales.
8. Rent a Room in Your Home
Do you have an extra bedroom in your home? You can rent it out to travelers and earn a passive income. So if you are looking for side hustles for teachers, and you have a spare room, consider renting out.
9. Become a Translator
If you are fluent in two or more languages, translation might be the way for you to make extra money during summer while still at home. All you need to do is get your target client and a membership site where you will have all of them together for lessons.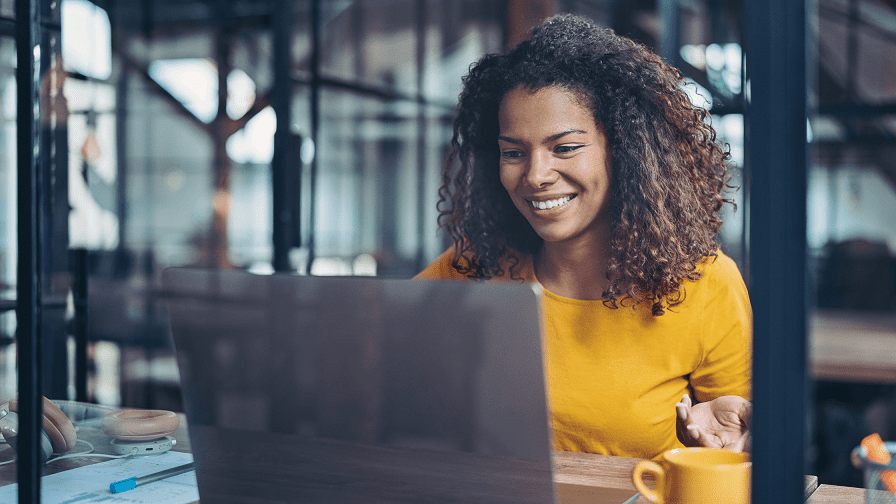 10. Sell Schemes of Work and Lesson Plans Online
Writing schemes of work can be tiresome and time taking. Some teachers would instead want a simplified version that they can download and use.
This is a niche for the teacher who wants to make extra money.
11. Taking Online Surveys
Getting paid to give your opinion must be such an easy and cool way of earning money from the comfort of your room. These surveys can be taken using your phone, meaning you can take them anywhere at anytime
12. Have a YouTube Channel
YouTube has become quite popular; you can offer educational content or even use the channel for mentorship.
13. Offer Shopping Services
Offer to go grocery shopping for your busy friends and neighbors at a fee. You can also incorporate this with delivery services.
14. Be a Local Tour Guide
Teachers are talkative and are great leaders. Link up with local tour companies, and they can give you those tour guiding jobs that will earn you extra money during the summer holidays.
15. Be a Virtual Assistant
Equipped with good computer skills, teachers can make very efficient virtual assistants. With proper software that will aid in scheduling meetings for the employer, the administrative tasks will be easy to carry out.
16. Be a Photographer
If you own a camera coupled with good photography skills, being a photographer will be a good side hustle for you.
17. Be a Barista
You can work in a coffee shop as a barista in the evening after your work schedule.
18. Be a Nanny
Babysitting for a fee would be an excellent way for a teacher to make extra money in the summer holiday.
19. Hold Karaoke's
Can you sing? You can sell that talent in clubs near your home by holding some payable singing concerts.
20. Transcription
With a computer, good headphones, and a few essential tools, you can offer this service. It pays up to $45 an hour, which would result in a reasonable amount during summer. You can also create your transcription site, which would result in making more money.
In this guide, we talked about how to make money as a teacher online and passive income for teachers, which you can implement on Vonza. Like every worthy venture, you have to invest your money or your time to start them.
Fortunately, Vonza makes it easy for you by giving you a 30-day free trial, which you can use to create, market, and sell your hustles online. Sign up today, and start your side hustle.