You can sell digital downloads on your website, by migrating your website to Vonza. Alternatively, you can create a subdomain of your website on Vonza, and use Vonza's 14-in-1 platform to sell your digital downloads.
You need three features to sell digital downloads, which Vonza's platform will offer you. The first one is an online store, a payment processor, and a sales funnel. These three will help you to maximize the profits by selling your digital downloads to your website traffic.
How to Sell Digital Products on Shopify
The process involved in selling digital products on Shopify, is the same one used on Vonza. However, on Vonza you get additional features, without paying more. Some of those features won't pay for on Vonza include a sales funnel, email marketing, and SMS tools.
You cannot run a successful digital sales campaign without them. They help you to increase the value of each sale. Moreover, they help you to retarget customers that abandon their cart. In that regard, they can help you to create a stream of returning and repeat customers.
In summary, to sell services on Shopify or Vonza, you need to upload your service, advertise or drive traffic to it, and then collect payment.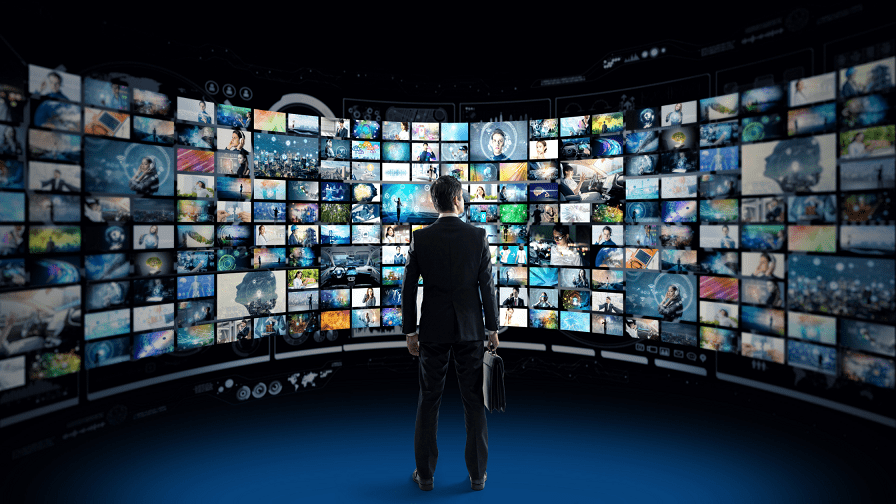 How to Sell Digital Products on your Website
Create Digital Products
You need to have your digital products ready, before you can start selling them. Your digital product can be a digital book, software, game, or even a video tutorial. These are easy to monetize, because there are no shipping costs involved.
Vonza online shop helps you to package and sell your digital products. You can drip sell, offer them as a subscription service, or sell them as one-time downloads. The plan you choose will depend on the nature of your digital product.
Create an Online Shop – How to Create Digital Products
You also need an online shop to showcase your digital product. The online shop allows visitors to learn more about your digital product, before they can pay and download it.
On vonza, you first need to create a basic website, which will then host the online shop. Use the website builder to create a website, and then use the "Commerce" tab to add products to your website.
If you are selling a course, then you will add Courses, instead of products. You can create your digital product courses using Vonza's online course tool.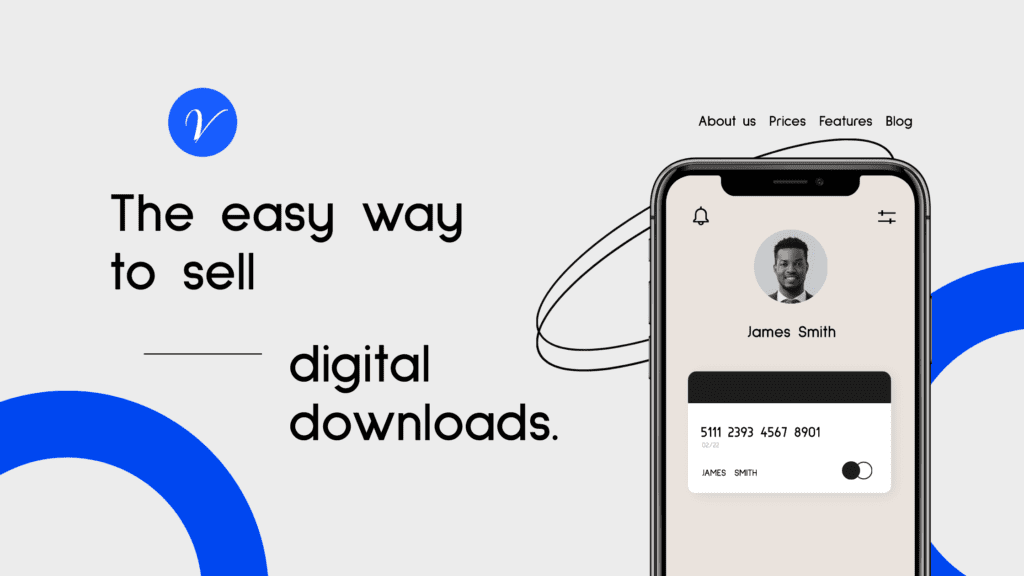 Add a Sales Funnel
To add a sales funnel to your digital product's website, click on "Marketing", and then click on "Funnels". Follow the on-screen instructions to create a Vonza funnel. You can give a preview of your digital product as the lead magnet.
Add Payment Methods
Vonza offers Stripe as a payment process, because it is secure, and scammers rarely use it. For you, that means you will mostly be dealing with legit orders from real customers. To add a payment processor, click on "Connect with Stripe" on the bottom-left corner of the Vonza dashboard.
That's all you need to do, to start selling your digital downloads online and on Vonza.
Conclusion – How to Create Digital Downloads to Sell
You can create digital downloads on Vonza, and sell them from your website that you have hosted on Vonza. If you need help, Vonza can assist you to move your website's content. Try Vonza's 30-day free trial today and start selling your digital downloads online.