---
As we all know Sales include the selling of goods and services while Marketing is the technique used in promoting the sales and distribution of the product or service. Below are 5 tips that would help your business growth.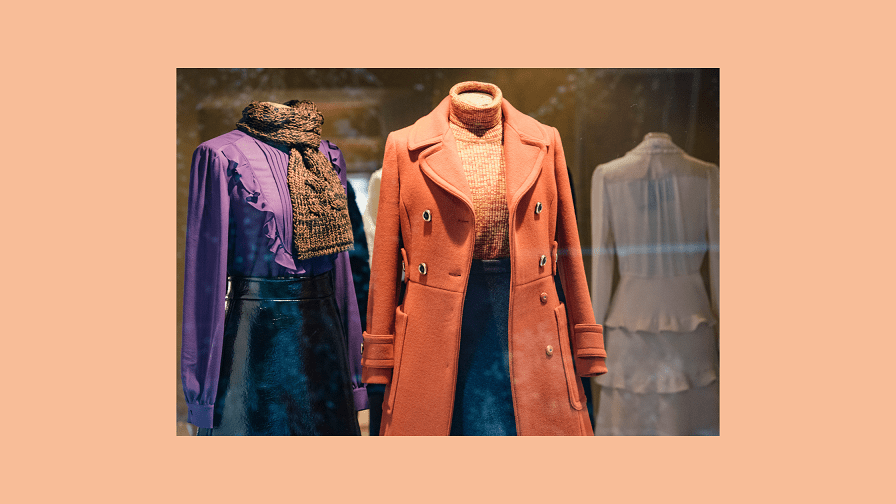 Greet your clients with eye catchy images and contents they would love.
Give them a reason to open that email and not send it to trash.
Captivate their minds and let them always look forward to your mails
Everybody loves free stuff. Try to incorporate free items which they would love once in a while. This often serves as a motivation.
Understand your target customers and advertise in a smarter way.
Is your target audience male, female, adults within a certain age bracket or people of a particular geographical region? You need to know this and it will aid your advertising strategies.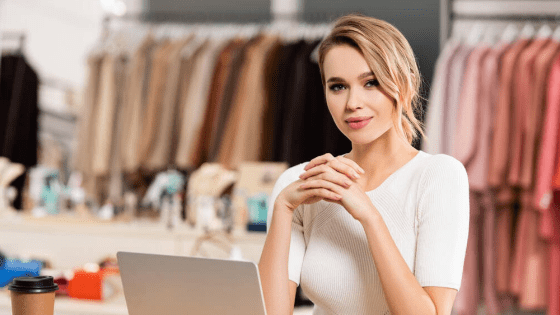 Get noticed faster on search engines using the right titles and tags. This would help to be right at the top of searches especially Google and Bing. There also a number of sites that can help you with right words or tags that are trending such as ahrefs and moz. (Watch out for our next article on Top SEO Tools you can use to build your titles and tags).
Use Social media effectively to promote your product or services. The use of scheduling sites would help you not to waste too much time trying to post content or you forgetting to post.
The use of Digital Marketing cannot be over emphasized. It is imperative in this day and age.

The use of stunning and captivating websites to catch your audience attention. Get creative and think outside of the box. People are generally getting tired of the norm. How can things be done differently?
Beautiful logo and graphics for use on flyers, rollup banners, business cards
Vonza makes it easy to sell online courses, memberships, products, and turn your knowledge into income. Get started for free or choose a plan at Vonza.com