Since students come from different cultural backgrounds, they always have different interests, aspirations and strengths. Personalized learning is the ultimate key that unlocks the success of a student.
In this article, we will define what personalized learning means, its importance and strategies that ensure personalized learning is attained in an online learning system.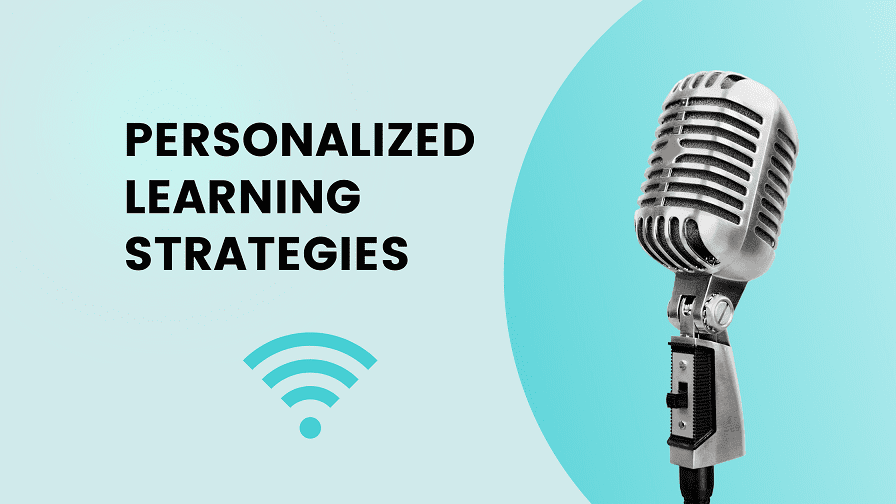 What is Personalized Learning?
Personalized learning refers to the application of various instructional approaches or learning strategies to address the individual needs of different students effectively. It aims at tailoring learning around a student's ability to reach an end goal of equal academic standards with other learners.
When executing a personalized learning program, each student is approached with a different method and therefore, the learning speed can vary for each student. By the end of a unit or year, every student is expected to attain a certain scope or level of mastery.
What are the benefits of applying a personalized education system?
Students acquire practical skills – In a personalized learning setup, students always define their area of strength and decide their own learning process. In the long run, students get to pick up vital skills that will help them in the future. For example, engaging in self-assessment aids a student to develop deep self-reflective aptitudes.
Improves students' knowledge significantly – A Gates Foundation study determined that personalized learning improved students' test scores substantially when supplemented with math instruction.
Encourages students who are weak in specific areas to learn without 'special-ed' stigma – In a customized learning set-up, a teacher may observe that a student struggles in a given unit or subject. He/she will subsequently offer personalized literacy assistance without the student receiving a special-education status.
Allows teachers to focus their time effectively – Most personalized learning programs include collaborative activities. As a result, teachers can focus their efforts on smaller groups of students (with similar abilities and strengths) for a more targeted teaching.
How to implement personalized learning in your online school
Implement the following personalization strategies for improving an online school:
1. Train teachers how to evaluate students' abilities
Educating your teachers is the first action to take when running a tailored learning program. Your teachers should understand the process, assessments, methods, tech and goals of personalized learning for its smooth execution.
Get together with your educators and discuss ideas, study the methods involved and set up steps of executing this learning approach jointly. You can even send your teachers on training to prepare them to implement a personalized learning plan for your online school.
2. Use Ed-Tech tools
The role of technology in learning is critical. Ed-Tech tools allow you to connect with and engage your students excellently, creating a comfortable and personalized learning environment.
With a Learning Management System (LMS), teachers can interact with students freely and students can also access learning material or curriculum content with ease, whenever they want. They can also seek assistance on topics they find problems in even on non-school days.
An Ed-Tech tool will improve the learning experience in the following ways:
It creates an access point where students and teachers can connect.
With the help of interactive learning materials such as videos and infographics, student engagement is improved.
Specific learning needs of a student are addressed.
Both the parents and teachers can monitor the progress of students easily.
With Vonza Online Schools, you can track attendance, student activity and progress through analytics, therefore allowing you to identify potential weaknesses easily.
3. Allow students to take part in their learning
Allowing students to decide their own learning process helps to develop some essential skills such as self-advocacy and self-reflection. Students also get motivated and are more likely to achieve goals which they partook in setting up within the classroom than targets which they were set for by their teachers.
Help your students set up their goals and advise them according to their abilities. Allow them to choose the learning processes that best suit them.
4. Give your students multiple opportunities to express their knowledge
Commonly, essays and standard test results are used to determine a student's ability to learn. While these should not be completely overlooked, you should consider offering your students other ways to show their knowledge or understanding of topics.
Give your students the freedom to demonstrate their knowledge. Personalized assessment tests may include giving your students practical experiments such as cooking meals, building structures, and such.
Alternatively, you can ask your students to analyze how they are performing individually. For instance, you can ask your students to fill in self-assessment forms to give them a sense of accountability and let them express how they are doing. Use Vonza forms to assess the level of your students' engagement in class by starting your free trial here.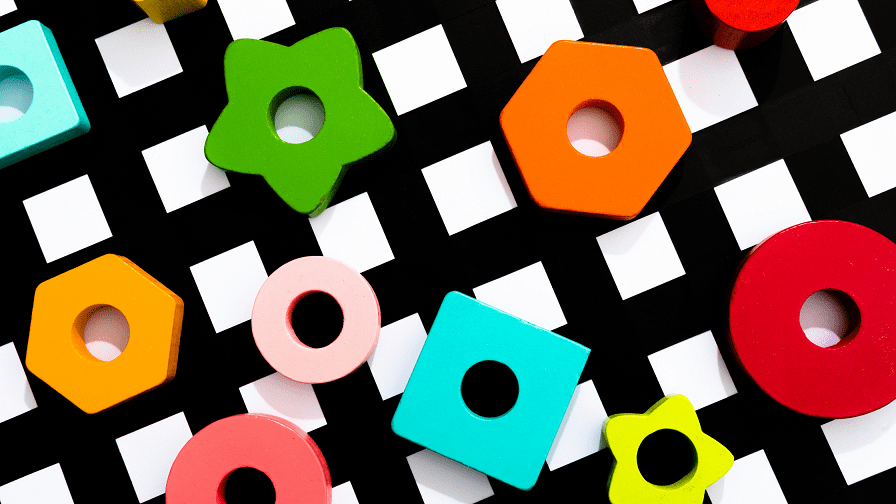 5. Flip instruction to allow students to study at their own pace and convenience
In traditional learning set-ups, students have to attend class activities differently from home activities. In a personalized learning program, students can switch between learning and doing house chores intermittently. For example, if they are watching a recorded lecture or video tutorial at home, they can conveniently pause it when they feel necessary.
Besides the basic learning syllabus, you can create an online course so that students can keep up at their convenience.
6. Integrate gamification and reflective learning
Integrating fun in learning increases student engagement massively. Gamified learning provides a game-like experience in the process of learning, which resultingly increases student participation in activities that include instructional learning.
Introverted students will also benefit a lot from the introduction of gamification into their learning. On the other hand, reflective learning allows students to assess their progress and understand how much ground they have covered. It helps them keep focused on their learning style and performance.
Conclusion
Besides refining their engagement, personalized learning improves students' general performance in school. Whether you are transitioning into this approach of teaching or you are starting a new online school that addresses the personal concerns of students, the strategies outlined in this article will help you come up with a magnificent learning program.
Vonza is an all-in-one platform that is dedicated to helping you in all steps of the way to set up a profitable online school.