You can start an online store without inventory by opting to stock information (info) products. And if that isn't your choice of business, you can look for suppliers who can drop ship your products.
With those two options, you only need to ship the product, when the customer orders for it. And with info products, you just have to create a professional course for download or subscription.
Read on to discover other steps to start an online store without inventory.
7 Steps to Start an Online Store without Inventory
Market Research
Essentially, your market research will involve finding a niche that you can satisfy. Keyword research tools can help you do that for free, especially if you use the freemium ones.
Good market research increases your chances of success.
As an ecommerce startup, you must respond to customers' questions in a timely manner. Otherwise, you can lose sales -in form of returns- if your product goes viral.
Register Your Business
You need to register your online business, get a physical office for receiving mail, and plan on how to file your taxes. Customers will trust you more, if they can see a physical address, and a means to contact you.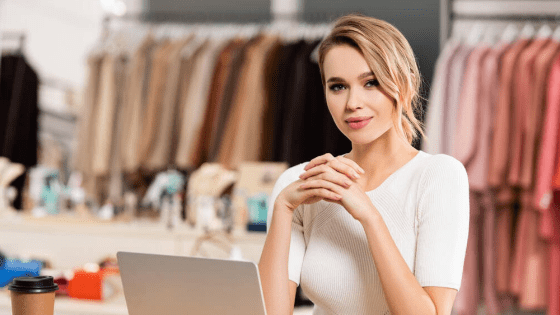 Shipping Logistics
Even without an inventory, if you are going to deal in physical products, then you must have them shipped to the customer. You can choose to have the supplier ship directly to the customer.
However, that gives you little in terms of quality control over your products. And if your supplier keeps shipping defective products, you can easily lose sales and customers. That leaves you with two other options.
Fulfill Your Orders
The first option is to have the goods shipped to you, and then you can forward them to customers in your packaging. This gives total quality control in what your customers get.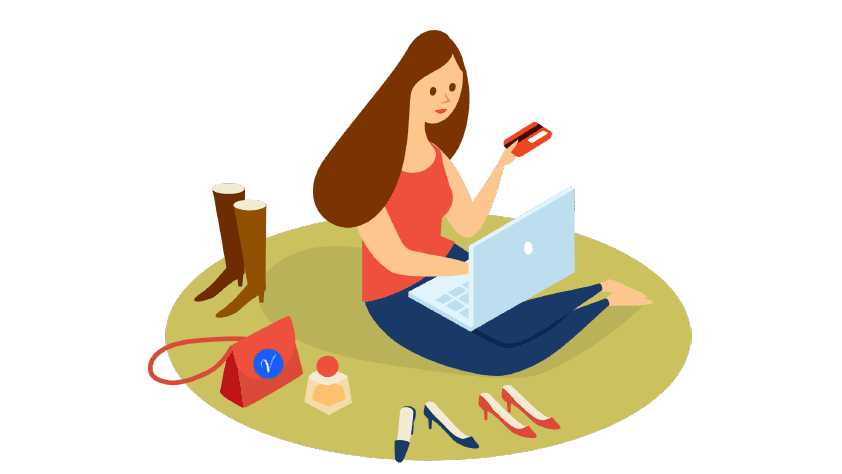 Third Party Logistics
The second option is to use a third-party logistics company. This option takes the labor-intensive shipping logistics out of your hands. It also gives you some level of quality control, as Third-Party Logistics Companies do inspect goods before they package and ship them.
Online Course
Selling an online course is the best route if you don't want to drop ship, or keep inventory, but you still want to own an online store. All you need is to create an informative product using your professional skills. Buyers will pay for it, just as they would for a professional consultation.
Online Store
You need an online store where your customers can order your products online. The store will list products you can drop ship to customers, the expected delivery timelines, and their prices.
The online store will also link your buyers to a payment processor. With it, they can use their credit cards to shop from your store. Payment processors protect buyers and stores, by assuring both parties get a fair trade.
Conclusion – Start an Online Store without Inventory
We have outlined the steps you can take to start an online store without inventory, and linked to some tools you can use to launch it. Overall, we recommend that you start an online store around an info product, such as a professional course.
So, if you're looking for a place to start, sign up for Vonza and enjoy a 30-day free trial and experience using an all-in-one platform with great online store features.