Navigating the Digital Marketing World can be quite daunting. This is especially true when you consider just how competitive and overcrowded the online market really is.
Moreover, consumer behavior often changes, which continuously challenges what we know about consumer purchasing habits.
The main reason consumer behavior often changes is that modern technology and market trends tend to influence how consumers browse the Internet.
Fortunately, digital marketing allows companies to overcome these challenges with relevant ease and adapt to any changes that may take place, no matter how unexpected they may be.
After all, the key to business success is to be able to keep up with whatever is going on in the market. However, every online business must have a solid marketing campaign that consists of various effective marketing strategies.
Only then can you actually navigate the market and gain an edge over other competitors. Creating such campaigns comes down to what your business goals may be.
Every company's agenda is different, and they all have unique ways of getting where they want to be.
Unfortunately, you can't cut any corners but there are ways to make your marketing efforts more effective. With that in mind, here are a few top online marketing tips for 2022.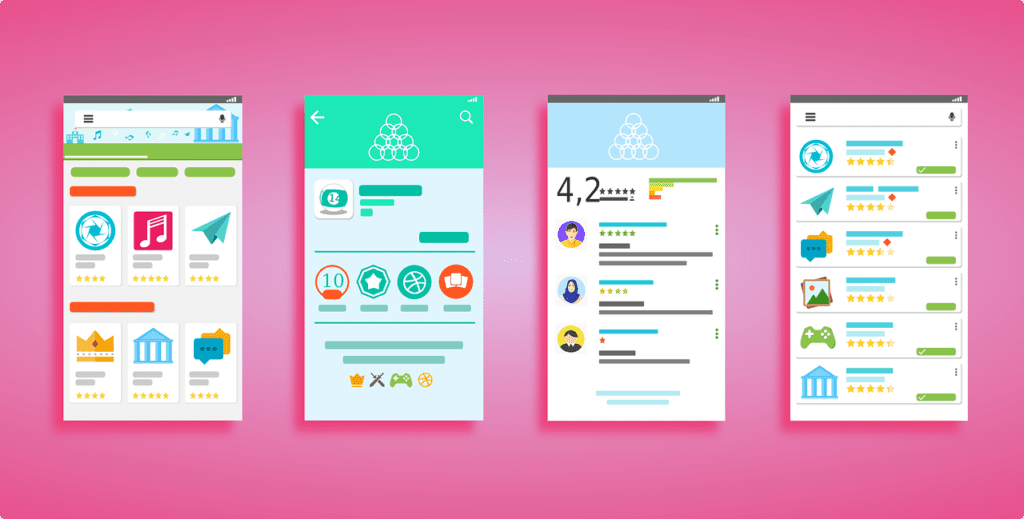 1. Conduct Thorough Market Research
Many business owners believe that market research is only for startups and small businesses that are trying to research their audience or determine their product/market fit.
Although this is true, market research is actually essential to all businesses, no matter how big or small.
The main reason is that the online market is constantly changing and evolving. With market research, you can easily determine just how the market is shifting and in which direction.
This will allow you to modify your existing marketing campaigns or create new ones that will drive better results. Here are some of the things market research can help you with:
Identifying your target audience
Determining market demand for new products
Understanding and predicting upcoming market trends
Understanding consumer needs, demands, and expectations
Predicting changes in consumer behavior
Creating buyer personas
Understanding consumer pain points
Determining the buyer's journey
Market research is, therefore, not just relevant but also crucial for developing and adjusting marketing strategies for better efficiency and performance. If you neglect market research, you may end up making a costly mistake that will undermine your business endeavors.
2. Keep an Eye on your Competitors
Conducting a competitive analysis is a must for every online business. You cannot hope to succeed if you don't know what everyone else is doing.
If you feel like it's immoral to spy on your competitors, don't worry. They are certainly spying on you as well.
So, what's the real purpose of conducting a competitive analysis? Simply put, you want to determine who your main competitors are and their strengths and weaknesses.
That way, you'll find ways to do something better or do something different that will allow you to gain a competitive advantage.
If you just copy whatever your competitors are doing, your business won't be able to stand out and consumers will ignore you altogether.
Moreover, a competitive analysis will allow you to determine which marketing tactics and strategies your competitors are using.
This can point you in the right direction when crafting your own marketing strategies and help you discover the main differentiators you can use to win over customers.
That being said, the main purpose of a competitive analysis is to help you discover market gaps that you can exploit to your advantage.
That's how businesses that are considered to be underdogs manage to compete with better-funded and more developed competitors in the market.
3. Optimize For Mobile
Mobile-friendliness has become one of the crucial factors in marketing. Anything that isn't optimized for mobile is doomed to fail. This is not just because most online consumers browse the web using a mobile device.
That's just the tip of the iceberg. Mobile traffic is predominant these days and even search engines like Google are paying special attention to it.
Google's mobile-first indexing gives priority rankings to mobile-friendly websites over the others.
If you happen to own an eCommerce store, is optimized for mobile is an absolute must. When it comes to eCommerce development, creating mobile-friendly stores comes down to deciding between adaptive and responsive designs.
But even your marketing strategies must be optimized for mobile if you want to see positive results.
Here are a few marketing aspects that need to be properly optimized so that you can boost their exposure and effectiveness.
Website layout and content
Email newsletters
Social media posts and content
Advertisements
Blog posts and articles
Once everything is mobile-friendly, your marketing efforts will reach a much broader audience and they'll have a much bigger impact.
Therefore, when designing either your website content or other marketing tactics, make sure you have proper mobile optimization in mind before proceeding any further.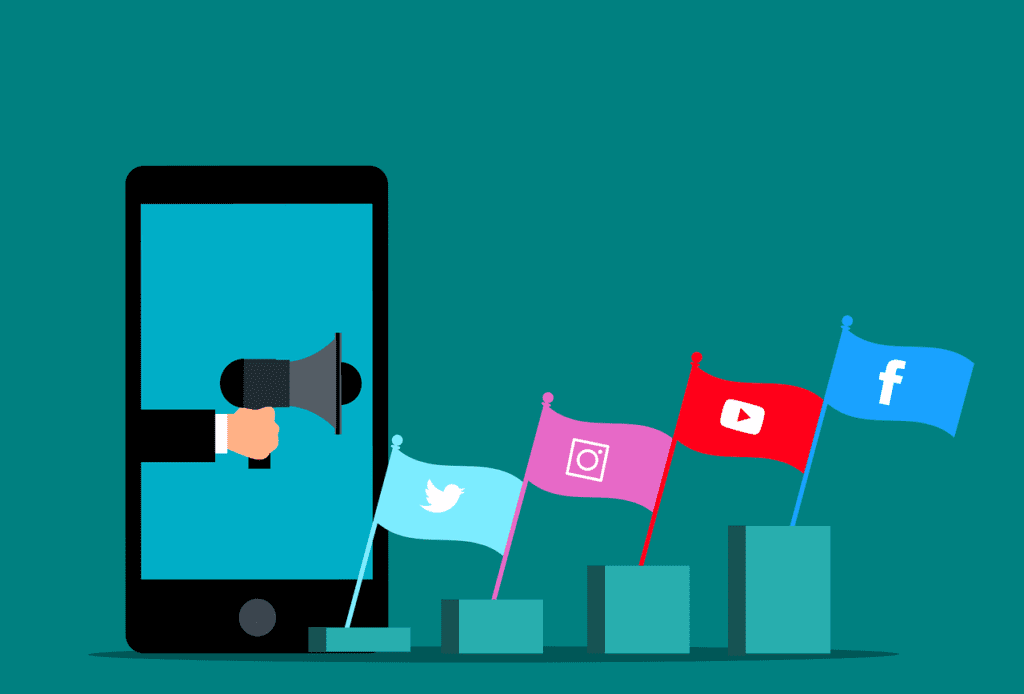 4. Focus on content quality
At the source of every marketing strategy is content. That's why many marketers refer to content as king. However, simply producing content is not enough to make your marketing strategies effective enough.
That's why it's of vital importance to focus on content quality. It's true that online consumers have high expectations when it comes to content. They want original and fresh content regularly and that's oftentimes difficult to achieve for businesses.
You simply run out of ideas at some point. Still, as long as your content has high-quality value and is also highly relevant to your audience, you can afford to slack a bit with publishing new content.
Fortunately, there is a way to meet both quality and quantity expectations, even if you're low on original ideas.
This takes us back to market research. If you determine what your audience wants and needs, it becomes easier to produce high-quality content whenever it's needed.
What you can do is repurpose old content and make it interesting once again. If you have old articles or blog posts you don't know what to do with, consider reformatting them to meet the needs of modern audiences. Here are a few examples.
Webinars
Videos
Podcasts
Infographics
Whitepapers
Case studies
Turning articles into something else will allow you to republish old content in a new form. Modern audiences have different needs.
Some people prefer listening or watching over reading, which is an ideal opportunity to introduce them to your content using a slightly different approach.
5. Be Active on Social Media
Social media platforms became a hub for business activity. Neglecting this channel is a mistake you cannot afford to make.
There are currently 3.96 billion active social media users worldwide and that number is projected to reach 4.41 billion by 2025. That's a lot of potential customers you can be in contact with.
Considering the fact that an average social media user engages with around six different social media networks, having a social media presence is essential for your marketing endeavors.
The fact of the matter is that you don't have to have a presence on every social media platform. That would be a monumental undertaking in terms of time and resources, not to mention that most of it would go to waste.
However, having a presence on platforms where your target audience is most present is, in fact, a must.
Social media doesn't just allow you to establish a relationship with your target audience. These platforms also allow you to promote your business, improve online visibility, generate more brand awareness, share valuable content and generate exposure.
Moreover, some social media platforms have built-in tools that will assist your marketing efforts.
They also have paid advertising options that allow you to target a specific audience with the right message at the right time.
All in all, social media is a great tool that can complement your marketing strategies and make them more effective.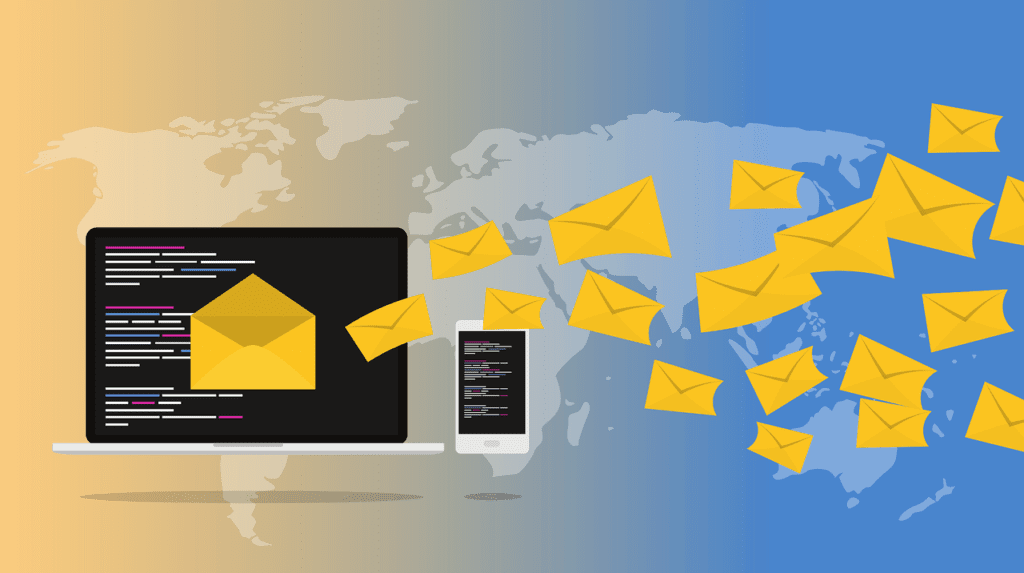 6. Leverage personalization
Nowadays, personalization is one of the key components of every digital marketing strategy. Personalization has proven to be more than effective in acquiring customers, retaining them, and even recapturing leads via retargeting efforts.
Consumers simply prefer customized and personalized content in emails, ads, promotions and other offers.
Personalization works best in email marketing campaigns. Something about addressing people by their name encourages them to take the desired action.
Nurturing leads with personalization can yield much better results and can give your marketing strategies a much-needed boost.
However, personalizing your content isn't easy. You have to be careful not to overdo it, or consumers will suspect you're stealing their personal data somehow.
On the other hand, too little personalization and your content will look generic and poorly developed. That's why a perfect balance is needed that will work for both your business and your customers.
It's recommended that you perform A/B testing on a few personalized campaigns to determine the best course of action.
Conclusion
There's no secret recipe or a magic bullet that will help you create a perfect marketing campaign.
Everything comes down to trial and error. However, making small adjustments here and there based on the information you gather can certainly boost the effectiveness of your overall marketing efforts.
Author bio
Rick Seidl is a digital marketing specialist with a bachelor's degree in Digital Media and Communications, based in Portland, Oregon. With a burning passion for digital marketing, social media, small business development, and establishing its presence in a digital world, he is currently quenching his thirst through writing about digital marketing and business strategies for Find Digital Agency.