When the world shut down after Covid-19 struck in 2020, the general growth trend in e-learning accelerated exponentially. There is now an urgent need to Enhance the Online Learning Experience.
Institutions and companies have been struggling to meet the demand for online courses for students and trainees to access remotely.
As a seller, it is imperative to ensure that your online course offers learners the support and guidance they need.  Vonza is a platform that provides you with everything you need to start and run your online course.
In this article, we focus on how to increase the level of a student's satisfaction and learning experience by engaging and connecting with them in your online course.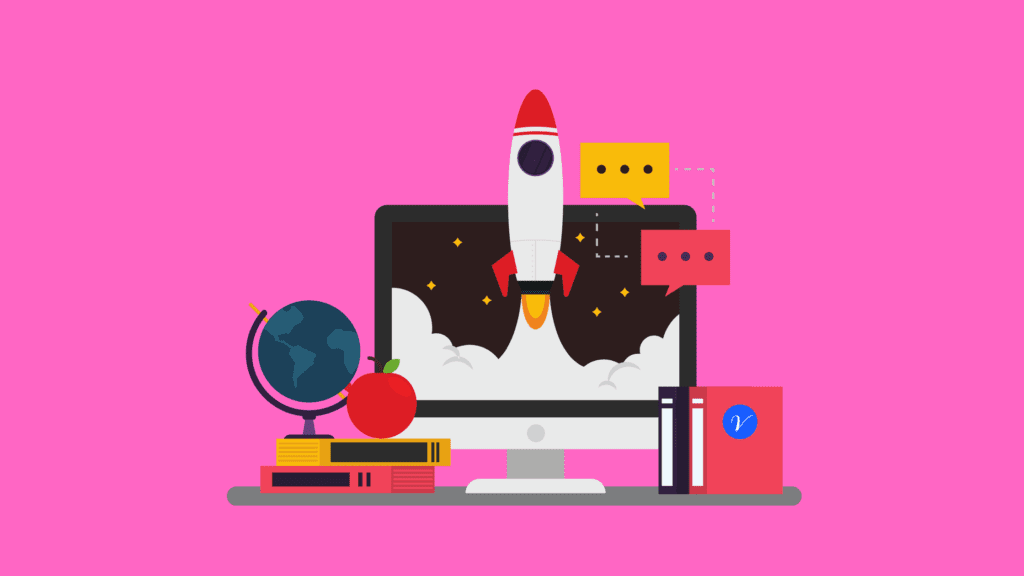 Follow the steps below to maximize the online learning experience for your course students:
1. Approach effectively
Typically, money, time, and resources are the factors that students consider when taking a course. Formulate an effective approach method that supports productivity and competence without demanding much time and expense.
A good course should address all the aspects of online education without sounding too complicated to the learner. These features include curriculum, theory, the culture of the institution, practice, teaching, administration, technology, and administration.
Fewer expenses and studying time enhance a better learning experience.
2. Build a special rapport with your students
Rather than just introducing yourself to your students each day, conduct an anonymous student survey. Share the results of your survey and respond to their reactions with detailed explanations.
Random surveys provide an understanding of the circumstances in which your students are. Also, they give insights on areas to improve in the entire method of approach.
In the long run, connecting with your students creates a strong relationship that fosters the entire learning experience.
3. Create flexible lesson plans
Many students prefer online learning to physical classes because of its flexibility. Your eLearning program should offer students the convenience of studying at their preferred pace.
More importantly, flexible lesson plans allow both students and teachers to stay on track and maintain control.
Therefore, when creating lesson plans, curate them to suit the specific needs of different learners. As a result, they won't stress over the same topic for several hours but rather focus their study time on grasping other concepts comfortably.
4. Keep your Students Focused
A major disadvantage of online learning is students' inability to maintain focus on his/her course.
With a lot of distractions that come with studying at a place of choice, many students find it hard to prioritize their goals responsibly, organize their time well and concentrate on their online classes fully.
Providing a learning structure that will keep learners on track is essential for enhancing the online learning experience.
For instance, you can list down objectives or tasks that they are required to complete every week or day.
Make the directions simple to follow and constantly remind them to remain adherent. During class sessions, ensure that your students understand what is expected of them, and let them understand the structure and goals of every lesson.
5. Motivate Your Students
An online student's zeal and motivation tend to flag over time. For an effective learning process, motivation forms an integral part of an online learner. Discuss the value, utility, and relevance of the course you are offering.
Constantly let them understand the particular skills with which they will be equipped after completing your course and address all issues they might find interesting.
Helping them understand how relevant your course is to your students is a huge contributor to their motivation.
Have them evaluate case studies, research on given topics, and answer questions. They can also participate in project-based learning activities such as contributing to class blogs, creating podcasts or video stories, or carrying out a study of related concepts in their immediate neighborhoods.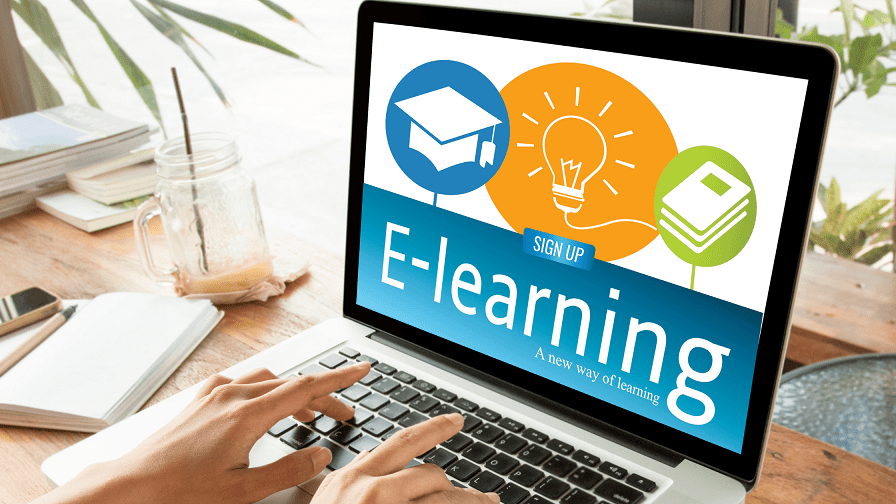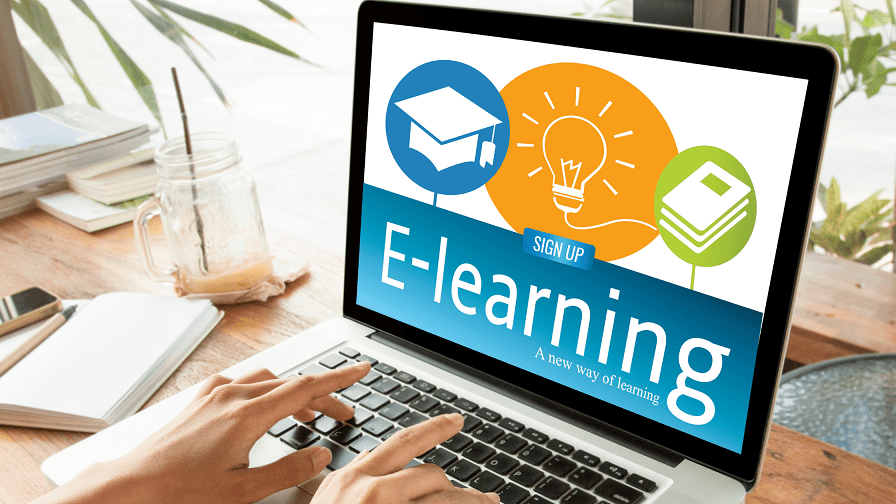 6. Create a Sense of Community
It is imperative that your students get to know each other and learn together. Split large classes into smaller groups with breakout units. Thereafter, allow your students to engage in mutual activities where they can work together or share their opinions and knowledge.
Besides improving their online studies, a sense of community gives students psychological safety. To promote collaborative learning, you can set aside fifteen minutes of every lesson where students can conduct meaningful discussions, and ask and answer relevant questions.
Consequently, they will find inspiration to keep on learning from within themselves.
7.  Study how your students perform
Different students struggle in different ways. From technological issues to academic hurdles, it is crucial to identify and offer support to weak students.
With the convenience to set their studying time aside, too, many students struggle with how to balance their priorities, responsibilities and fun time.
A simple way of identifying struggling students is by studying their engagement during lessons and conducting regular check-ins. At the notice of a student who falls back consistently, send out proactive alerts and support to him/her.
8. Make your eLearning content accessible on mobile phones
According to Statista, there are approximately more than 6 billion smartphone users in the world, with that figure projected to increase by 5.3% every year.
Consequently, making your online accessible on mobile and not only on personal computers increases the eventual reach-out population.
Moreover, students are more likely to take their lessons if they can access them any time they would like, on a mobile phone. Easing the accessibility process of your course significantly enhances its success.
With Vonza, you can easily build a perfect website that is compatible for both mobile phones and computers.
9. Use a mix of Teaching Techniques
In the digital era, we can easily incorporate various technological advancements into learning, to enhance lively engagements that can equate to physical classrooms.
When offering an online course, ensure that you incorporate various technologies to achieve an effective learning environment.
An online learning experience survey concluded that 54.7% of online students find the use of animations in learning effective and motivating. 
By using a mix of audio and visual devices, the learning activity becomes more engaging and interesting in return.
Also, collaborative learning encourages student activeness since they can air their views in ways that they find comfortable.
10. Provide continuous Feedback
Feedback is essential and effective not only in physical learning environments but in online classes as well.
As the teacher, you should provide ongoing feedback on the student's learning progress to keep them confident and remind them of their goals.
To encourage peer engagement, you should carry out group feedback through collective exercises.
Conclusion
In conclusion, granting students the convenience of choosing their studying times in online learning processes can prove more productive than controlled plans.
However, without the right strategies in place, a successful students' online learning experience cannot be achieved. Ensure that you incorporate the strategies above when coming up with your online course. Start and run your online course with Vonza now!