For the past 20 years, the eLearning market has grown by 900%, making it the fastest-growing industry in the education sector. Learn how to Build an Online Education Startup.
Coming up with a successful online school has developed to become a very great way of setting up a sustainable digital business.
If you are dreaming of founding such an establishment, you would, therefore, like to understand keenly what it entails. In this article, we will show you how to build an online education startup in eight simple steps.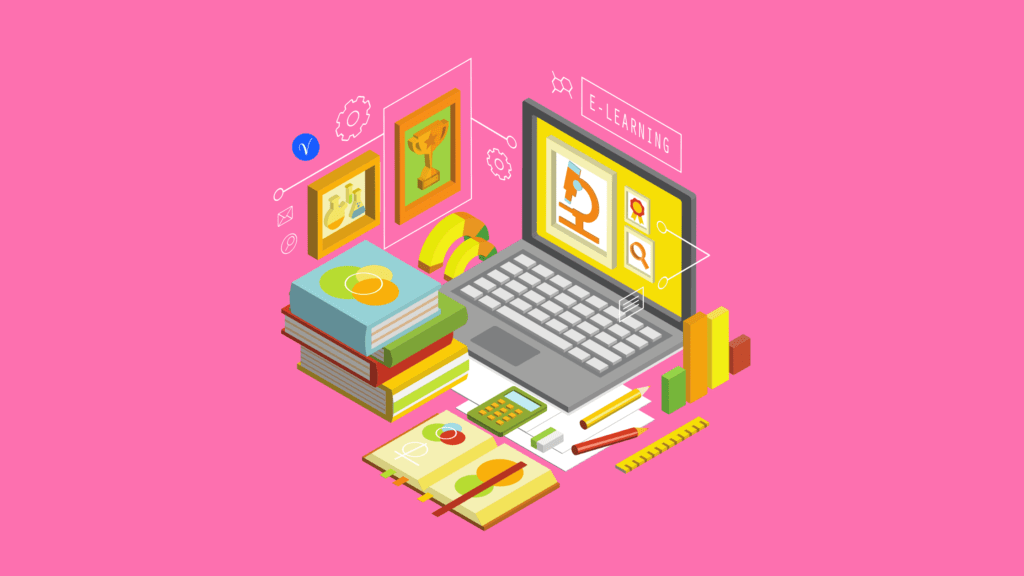 How do you start an online school?
The following guidelines provide a complete outlook of how to start a successful online education business:
1. Find out your ideal audience
The first step to building an online education platform is by identifying the audience you would want to teach. There are several factors you must dig deep into when determining your model audience. They include:
Their ages
Where they are located at
The problems they are struggling with
How joining your school will benefit them
In repute, you will be able to identify potential individuals who will be inclined to pay for your subscription plans.
It is important if you can niche down more specifically and target a definite group. Instead of aiming at general photographers, for example, you may target young photographers who want to start freelancing businesses.
2. Find a profitable topic you are Passionate with
You have probably thought about what areas you are capable of teaching so well. You should analyze your online education startup ideas carefully since their success is immensely determined by your proficiency and core competency.
Ensure you do not offer little more or the same as just any other person pouring his or her thoughts online – hone in on a subject you are confidently skilled in and are sure to deliver.
You have to enhance the online learning experience by ensuring that your course offers leaners the support, guidance and information they need.
Also, you must research your competitors to understand what's popular and what's available. You finally settle on a profitable subject that aligns with your interests.
3. Build a brand
You need to identify a Unique Value Proposition (UVP) to stand out from your competition. This involves establishing cornerstone content and skills that portray the core values on which your EdTech business will be based.
Your brand should sound clear, compelling and inimitable. When coming up with a UVP that dictates your brand, answer the following questions:
What is your target audience?
How do you want to help them?
How will they benefit from your EdTech business?
Good branding builds authority and gives your target audience the confidence of being in the right place. To start, you need to build a beautiful website that will serve specific goals such as showcasing your online courses or school or receiving subscriptions and applications.
4. Plan your lessons
After you have settled on the basics of your business idea and are ready to rock and roll, it's now time to go down and create your first lesson.
Before launching, it is crucial to have at least one complete lesson for each of your core units. This is the step your subscribers must finish studying before moving on to the next topic.
You must offer an optimal amount of content to your subscribers. It should neither be too long nor too short. Most experts recommend that a good web-based lesson takes between fifteen and thirty minutes.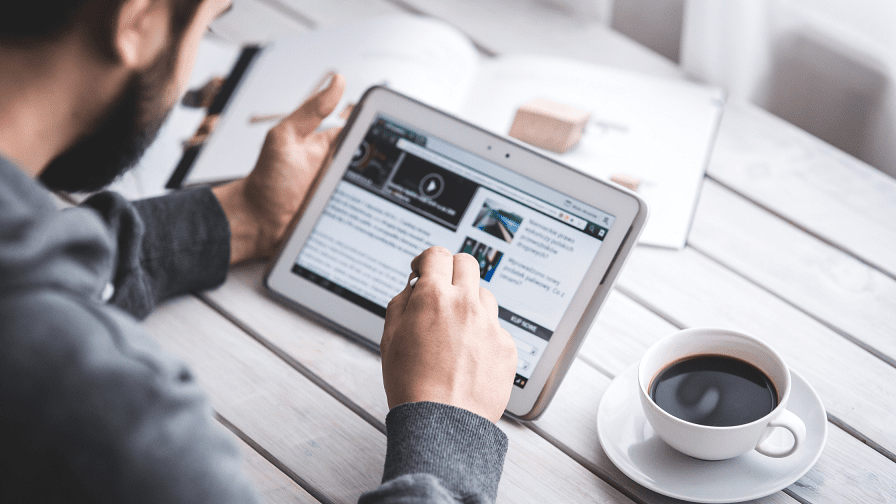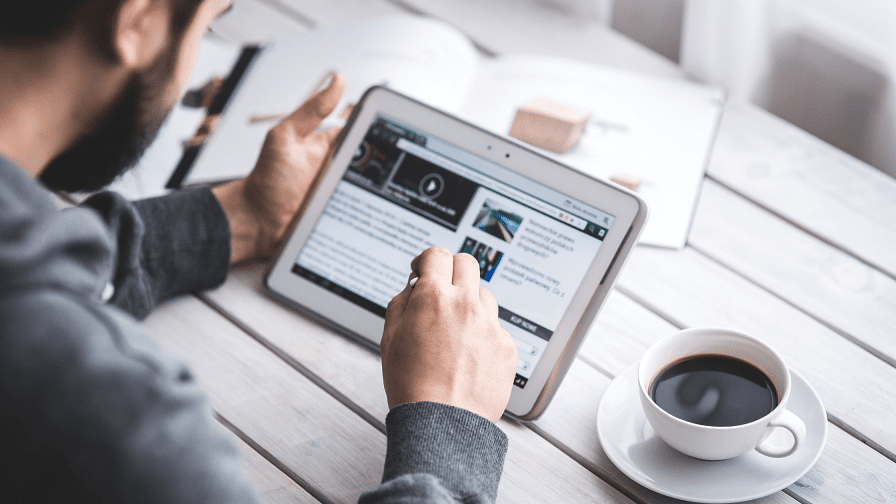 5. Choose the appropriate online school platform
An online school platform is a software used to create online training courses and schools. There are numerous online school platforms you can choose from, but you must choose the best software for your school.
A good online school builder should allow you to carry out live classes, manage the financial status of your students, enhance a swift admission process and integrate other applications such as online courses and scheduling of events.
You can streamline and automate all your school's operations with our complete education software solution, which solves all the needs of your online school.
6. Create downloadable courses
Besides the regular lessons you offer on your school website, you should create online course PDFs, worksheets and downloadable audio tracks to add information depth for your subscribers.
Ask them to share their feedback about your services and evaluate whether or not to add or remove content.
Online courses open you up to huge potential markets and contribute largely to the success and reputation of your online school business. Consider writing courses with both free and paid subscription plans to maximize the sales potential.
This way, your subscribers get the urge to purchase your premium courses after benefiting from your free plans.
7. Use Automated Email Marketing Campaigns to reach out
Hands down, email marketing is the most effective way of promoting your online school and generating more sales off your courses. Create an email list of your subscribers and website visitors.
Reach out to them occasionally by sending helpful content and links to your landing page. This way, you will gain their trust and earn yourself a reputable impression.
8. Advertise your online school on social media
A great way of growing your online school is by making use of paid advertising on social media platforms.
Since you understand your audience clearly, you should find out how to reach out to them on Twitter, Facebook, Instagram, Reddit or any other high-traffic social media site.
Create a social brand by generating unique and relevant content in order to gain a huge and pertinent following.
Moreover, employ those sites' advertising subscription plans, such as Facebook Ads, to market your business and gain more traffic.
Conclusion
With the big possibility that online schools are projected to grow exponentially in the near future, the correct approach is vital for everyone who aspires to become an entrepreneur or course seller.
Vonza Online Marketing Tools help you every step of the way when building an online education startup. Therefore, you won't need to look for each builder from a different site because our platform is all in-one.
Start your free trial with Vonza's marketing tools today!