While keeping customers engaged boosts profits by up to 23%, membership sites are a great way of raking in more revenue from your website. There are multiple tools with which you can create a membership website online.
This article focuses on the top 7 membership site builders that will help you create a highly profitable site.
Vonza gives you everything you need to create and build your online community and membership site fast. All features included. It's simple to set up and no integrations or tech necessary.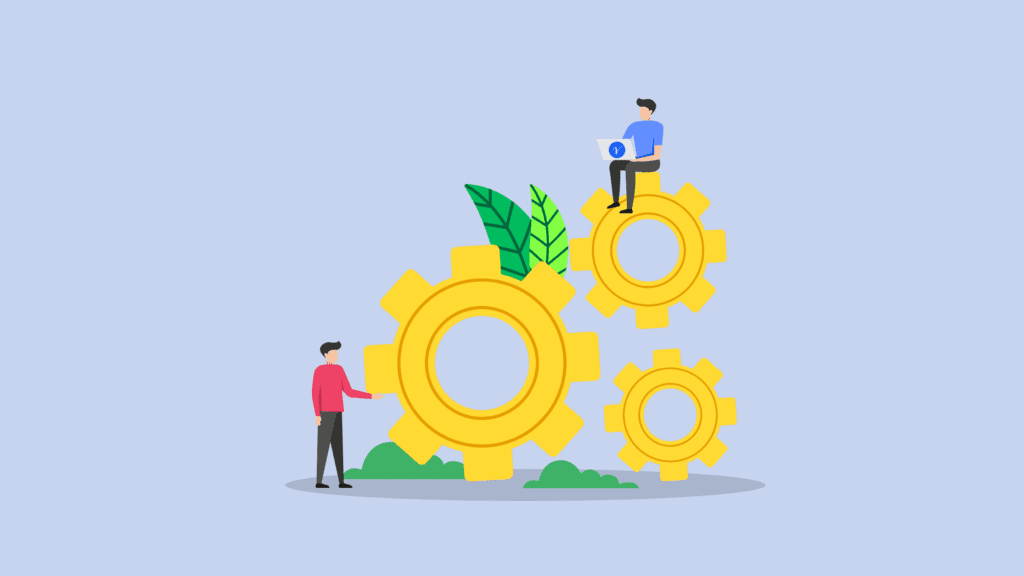 What to consider before choosing a membership site builder
Before selecting a membership site tool, take into consideration the following factors:
Cost of the service
Ease of use
The number of subscription levels they offer
Integrated payment methods
Number of administrators accounts they allow
Best Membership Site Builders
The following are the best membership website builders you can choose from:
1. Wild Apricot
Wild Apricot is a popular cloud-based software platform that allows you to build a seamless website with simple drag and drop features.
Small businesses, organizations and other small-yacht companies use Wild Apricot to build and manage their membership sites since they deliver on their assurance.
Wild Apricot also lets you create simple and mobile-friendly application forms with workflow and payment options. Furthermore, it gives you access to the following services:
Automatic renewal of subscriptions
Self-service activation programs
Secure management of personal and contact details of your members
Providing and managing members-only content
Creating an active online store that supports your membership revenue
Integrating members-only content into WordPress sites
In general, Wild Apricot systematizes membership errands and gives optimum support for blogging services, art councils, non-profit organizations, historical societies, clubs and others.
Since it is cloud-based, Wild Apricot allows you to access user data from any device and at any time. With Wild Apricot's mobile application service, you can conveniently edit and manage user profiles, register for events and update your directory and database in real-time.
Wild Apricot offers up to eight billing options, ranging from free services to $500 per month, depending on the number of users you require.
2. Kajabi
Kajabi is an all-in-one membership site-building service that, besides allowing you to build a fully-fledged website, it controls all your marketing and sales issues. Furthermore, Kajabi lets you create online courses with various multimedia content including quizzes and videos.
Boasting over ten magnificent product themes, Kajabi covers all your online courses needs and standalone training sessions with drip-feed services. In addition, it provides an option of creating a private community for your members.
By offering services that are compatible with mobile phones, Kajabi allows its users to consume content conveniently and acquire a better learning experience. The pricing range provides customer flexibility since you can subscribe to weekly, monthly, quarterly or annual plans, with an option of a free trial.
Additionally, you can track the performance of your membership site with Kajabi's subscription analytics report. It lets you analyze your monthly recurring revenue (MRR), churn rate and average revenue per user (ARPU).
Kajabi is relatively expensive, with its pricing plans ranging from $149 and %199 per month. Extremely rich with features, Kajabi helps you run your membership site effectively and successfully.
3. Thinkific
Thinkific is another membership site-building platform that allows you to host and deliver your content and process payments with a handful of amazing features.
Although you will need third-party sites to create blogs, sales funnels and email marketing programs, Thinkific is splendid for online courses and membership sites.
It allows you to create video, PDF, quiz and assignment content while releasing them on a drip schedule and establishing viable learning paths. You can also create custom pages and limit users who can access them according to your membership plans.
The pricing of Thinkific membership site services ranges between free and $99 every month, making it a great choice for standalone website services.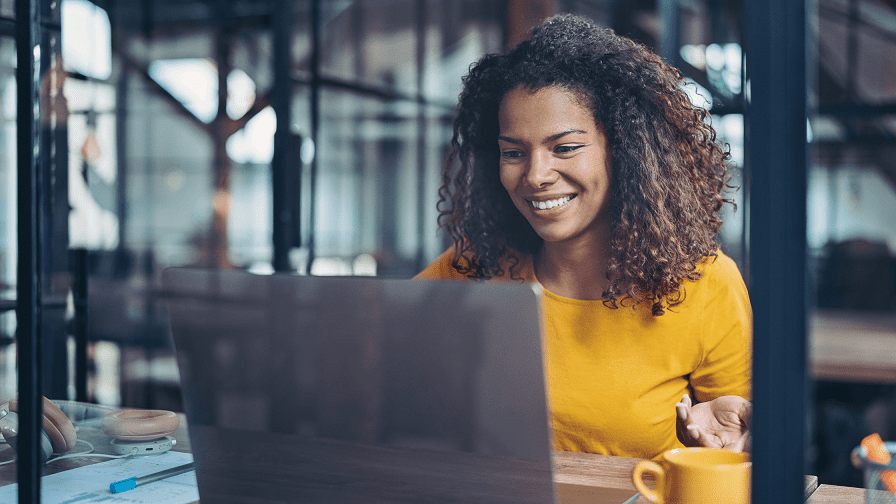 4. Teachable
With its wide popularity, Teachable easily allows you to create an attractive online course with audio files, videos, PDFs, quizzes and other methods.
Besides supporting content dripping, Teachable has features for creating course certificates, course compliances and one-on-one coaching facilities.
However, without the handiness of creating individual pages or posts, you will need to deliver all your content through your online courses.
The pricing charges of Thinkific range from $39 per month (Basic Plan with 5% transaction fee) to $119/month (Professional Plan with 0% transaction fee).
Thinkific will work well for you if you desire to create an affordable site that offers exclusive courses bundled together.
5. MemberPress
MemberPress is a plugin service provider that protects your WordPress pages and offers access restrictions by creating tiered membership plans. Also, MemberPress manages subscription payments while dripping your content as well.
With their Courses Add-On feature, you can create and sell online courses to your members. Their pricing is flexible and significantly cheaper since they offer fewer aspects.
Their Basic Plan costs $149 per year with a licensing of one site, while their premium Plus Plan is priced at $249 per year while giving you two sites' licenses.
6. Mighty Networks
Focusing mainly on user engagement and community design, Mighty Networks is pretty different from other membership site builders that we have discussed. With this building tool, you can exquisitely do the following functions:
Create full posts and articles
Conduct polls and ask questions
Arrange your content in a topical form
Build paid or free groups within your membership community
Members can send messages directly amongst themselves
Perform live chatting
Member directory, among others.
Also, Mighty Networks allows your members to access your services through their free iOS and Android apps.
With their course builder, you can essentially structure your content and track how your members are progressing.
Their pricing services allow you to charge your membership a one-time, monthly or annual subscription plan.
The free pricing tier charges a transactional fee of 5% while their Community Plan and Business Plan cost $28/month and $98/month respectively.
Vonza is an amazing membership site builder that integrates everything for you – all in one place.
With a superb in-built automation program, Vonza lets you manage your membership, online courses, products, email, sales funnels, and your whole online business conveniently and easily.
It allows you to connect your membership site to your subscriptions, automation, payment and content without any integration or tech needed.
Final Takeaway
To cap it all, when creating a mastermind group or a community-based site, you must select a builder that's easy to use and works well to suit your needs.
With every tool offering unique features, it is entirely upon you to choose the right community site platform.
For ultimate results, explore Vonza's membership software tool to grow your community. Start your 30-day free trial now!