Membership sites are one of the most sustainable and profitable ventures online. Typically, a membership site is used to display exclusive content to customers who have to sign in to gain access.
Such sites may contain learning resources, newsletters, industry reports and other enlightening content.
As an owner, you can make use of mobile phone applications and drip websites to offer digital training sessions and conduct community conferences with your site's members, and do much more.
This article is packed with the best ideas about membership sites and how best you can deliver content to your subscribers.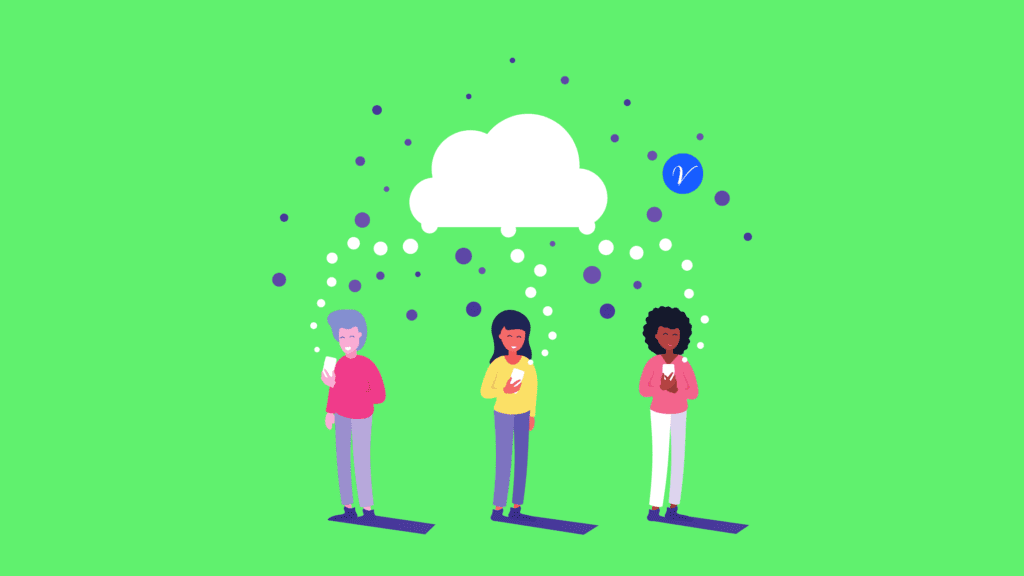 What do you need to start a successful paid membership site?
Before deciding to start a premium membership site, you require the following attributes:
Passion and sincere devotion towards your preferred topic
Clear knowledge of your topic of choice and how it will solve people's problems
Stern focus
Good customer management skills
Membership Site Ideas
This list focuses on the best membership ideas that you can get started with right now, even at home. They consist of the following:
1.   Nutrition and Fitness Membership Site
Everybody constantly needs to eat healthy food and exercise properly to keep fit. Fitness coaching and nutritional guidance are commonly provided by professional trainers and nutritionists. However, being quite costly, not all individuals are not willing to pay for such services.
If you are passionate about health and fitness, consider starting a membership site that offers help in the following areas of personal welfare:
Yoga
Aerobics and cardio fitness
Weightlifting training and guidance
Sports training such as basketball, soccer, rugby and so forth
Mealtime scheduling and eating conduct
Food and dietary facts
2.   Recipes and Cooking Lessons Membership Site
Cooking is a common doing in every household globally. Families want to break the monotony of preparing the same food for ages, especially during get-togethers and when they are spending their quality time together. How about starting a membership site that teaches people how to cook different types of meals?
Most people across the globe learn new cooking methods online. They majorly consist of bachelors, mothers who are always busy and students seeking to expand their cooking skills. A crucially important aspect to consider when setting up a cooking membership site is to include video tutorials and shopping lists for the ingredients used.
3.   Coaching Membership Site
The internet is a great platform for learning and growing. So many people want to know how to run their businesses better or earn more income passively. In your area of expertise, you can offer professional advice to individuals who want to follow your path. Address their deepest insecurities and show them how they can become successful.
If you are especially great at a certain skill and see the possibility of offering very valuable lessons to your subscribers, you can consider creating an online course and selling it.
4.   Digital Art Membership Site
If you have artistic talent, you are obviously in demand since art is for everyone. In which niche of art are you a pro? It could be painting, drawing, music, embroidery, or any other. You can use a membership site to unlock your creativity by producing unique experiences with your proficiency.
As an artist, you can create a membership website that provides personalized designs to brands, organizations and individuals. In addition, you can acquire a license and offer a wider range of services such as coaching and selling art products.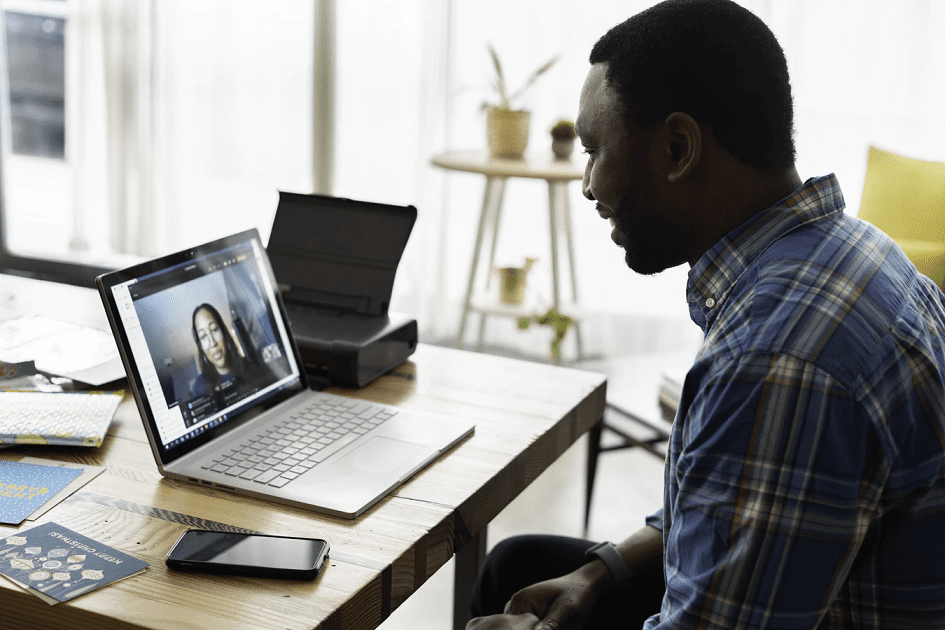 5. Coding and Web Development Membership Sites
With the rapid rate of growth of technology, coding and programming are currently high in demand. If you are knowledgeable about coding, you should consider taking your members through practical training to equip them with coding skills.
To make your site more authentic and trustworthy, provide successful learners with a certification upon completion. Members will be willing to partake despite the programming language you are going to use.
6.   Networking and Job Search Membership Site
In the current world of more job seekers than the firms hiring personnel, finding a job has become a skill of its own. Employers use machines to whittle down unqualified resumes, cover letters and other job requirements during interviews. In regard, you can offer effective solutions to job seekers by helping them learn how to prepare pristinely for a job interview.
Provide them with insights about what employers look for amongst job seekers. On your site, you can touch on the following matters:
Essential job skills
Examples of cover letters
Schedules of upcoming events
Tips for networking events
7.   Auctioning Membership Site
If you are interested in antiques and vintage objects, the idea of an auction membership site could be just perfect for you. You can create a digital platform where people will buy and sell such kinds of items and charge them a membership fee for security benefits.
8.   News Site
Everybody wants to be kept up-to-date on various matters. Whether it is sports updates, politics, entertainment or even weather forecasts, a news site is highly lucrative because many individuals are too busy to keep up with fixed TV and radio news-times. With a reliable site, members can check in at the slightest free time they get to get updated.
News from your membership does not need to be approved by an editor and you can run anything that interests you.
9.   Podcast Membership Site
As much as they are becoming trendy, podcasts are becoming more profitable too. People want to engage in issues they relate to. With a podcast, your members can discuss your episodes and look at your show notes for a fee. A podcast is a constantly growing source of income because more people would always want to follow their interests, therefore your site would be poised to attract a good number of members.
10.  Business and Marketing Training Membership Site
For every new business to grow, it must implement tactical marketing strategies. In regard, ambitious firms go extra lengths of acquiring training on marketing skills to boost their businesses. If your skills in digital marketing are exceptional and are passionate about helping businesses achieve their targets, you can start a membership site that teaches the following:
Advertising
Digital marketing
Inconspicuous marketing concepts
PPC, among others.
Conclusion: Build a Membership Site with Vonza Online Tools
A golden idea is all you need to build a membership site. After taking a scrutinous consideration of the best membership ideas and settling on a decision, we will help you set it up with our seamless builder. Explore Vonza's membership site builder now!