To accelerate the growth and revenue returns of your membership site, you need to market it appropriately.
Focusing entirely on one method of marketing is okay but combining multiple marketing strategies and interweaving them always results in consummate effectiveness.
In this article, we will show you several tactics for publicizing your membership site, most of them which work in combined effect with other strategies.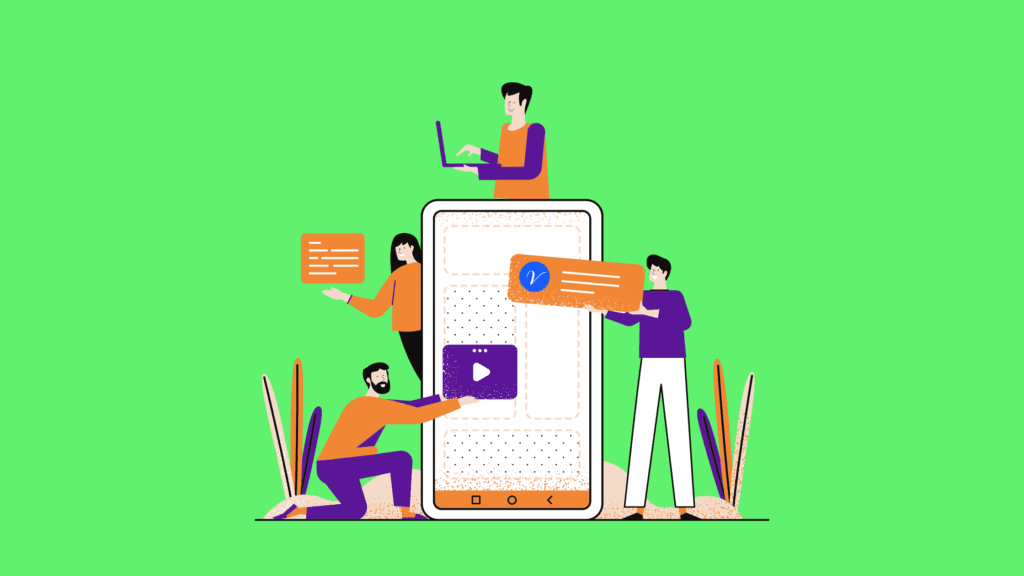 How to Market a Membership Site
The following are ways of effectively marketing membership sites online:
1.     Email Marketing
Along the entire process, you must have been building an email list of your site visitors. The reason is that email is a powerful marketing tool for generating traffic if used pertinently.
When writing email marketing copies for your email marketing campaign, there are some important items that you must cross off in your checklist:
i.  Audience – Define your target audience clearly and craft your message to address them. Identify their problems and needs and address them in your text.
ii.  Subject line – You should write an enticing subject heading to draw their attention and prompt them to open your email.
ii. Length – Be direct to the point. When proofreading your final email draft, remove any fluff and unnecessary information to ensure it's as short as possible.
iii. Tone – You need to win your audience's trust. Maintain a tone that appeals to personal touch – just the way you address your friend.
iv. Relationship – Build a rapport with your audience by being empathic and concerned about their issues.
v. Call to action – What is it that you want your audience to do? Prompt them to subscribe to your membership site after they become well acquainted with the positives they will benefit from signing up.  
2. Blogging
These days, content marketing has grown to become one of the most effective means of attracting and converting leads. Approximately 57% of brands acquire their customers through their company blogs.
The objective of a business blog is to provide prospects with valuable information upfront and eventually make them become inclined towards purchasing your offering.
If you create a blog and tease your audience with the kind of information that they'll be getting from your site, they will discernibly opt in for your full package.
3. Social Media Marketing
Social media sites are amazing platforms for promoting membership sites. Build a brand and gather an audience on Facebook, Twitter and Instagram. Feed them with relevant and helpful content and link them to your membership website.
Besides putting in free marketing efforts, you should consider publicizing your site with promoted ads such as Facebook Ads, YouTube Ads and Twitter Ads.
Even with a new membership site, promoted content on social media can reach many people and generates a lot of traffic every day.
4. Create a section of testimonials on your site
Before making a purchase decision online, 92% of customers read reviews and testimonials from previous clients first. Testimonials greatly inspire trust since they express the experience of a real customer.
In that regard, ensure you create a section of customer reviews, testimonials, case studies or star ratings.
Besides stirring trust and confidence, social proofs also give prospects a closer look into your membership site and lets them understand if it's worth their subscription.
However, unlike selling an online course or products, a membership site requires you to convince your customers how your membership will keep supporting them from one month to another, and from one year to the next.
Another good reason why you should include testimonials in your membership page is because it helps drive more organic traffic. 10 or more reviews can increase search traffic, correspondingly increasing conversion rates.
5. Explainer videos on YouTube
More people prefer learning about a product or service through video. Based on the content that your target audience comes across whenever they visit your blog, you can create video tutorials around the same to explain and promote your membership.
Show your audience the benefits of signing up for your membership site in detailed explanation. On the other hand, you can also create a video tutorial that teaches them a particular skill so as to keep them more committed to it than ever.
YouTube greatly increases organic traffic back to your site and consequently lands you more leads. You should also embed the same video tutorial on your membership site where visitors will access as soon as they register for your free package.
This will help increase your conversions by as much as 80%. To grow a YouTube channel, there are a few tricks and hacks to observe:
Research your competition thoroughly and understand how they market their sites
Find a good camera that shoots high-quality videos
Create a theme
Stay relevant by being consistent in your uploading time intervals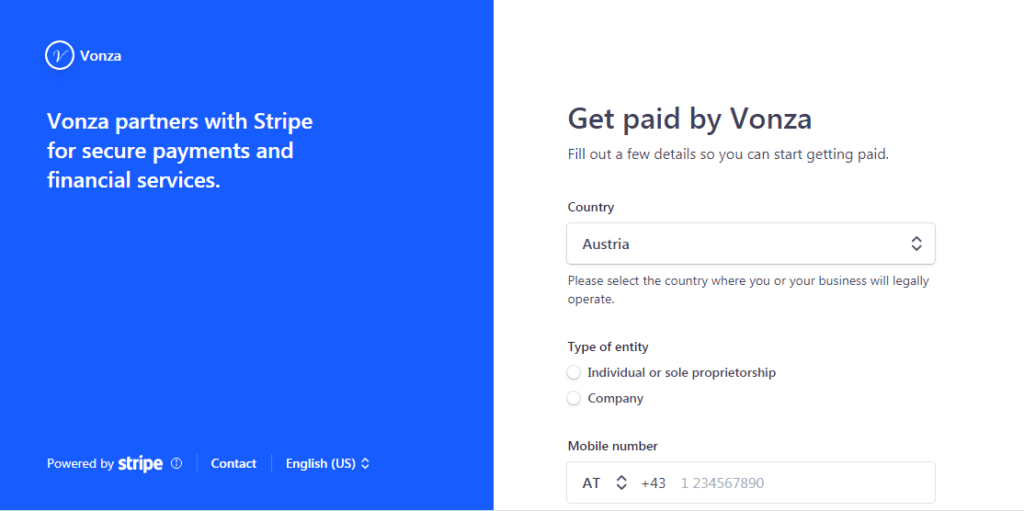 6. Host Gated Webinars
Another effective strategy for marketing a membership site is by hosting webinars and gating them in a members-only zone for the opening 24 hours. This provides you with a great opportunity to interact with your audience.
Use that chance to showcase the value of your membership by expressing your thoughts as a leader in your field.
While they will appreciate the contingency of interacting with the 'real' you, live webinars, summits or Q & A sessions will also provide them a chance to ask questions and express their views. In return, this will help build more trust.
7. Affiliate Marketing your Membership Site
Affiliate marketing is an insanely powerful strategy which you can promote your membership site with. It is based on reputation and trust since it involves your own customers promoting your membership site.
Set up an affiliate system to incentivize your subscribers. If they can earn some commission for referring their families and friends, it creates a win-win situation – since you will have gained leads in return.
Conclusion
To gain from your membership site, it is crucial to market it appropriately. Creativity in your marketing strategies will help drive more traffic and sales.
If you want to build your online community and membership site fast, Vonza will help you achieve your goals with ease. Start your 30-day free trial now.