One of the biggest passions of our heart is to take the crusade of the message of this book all across America and the world. God's plan for your marriage is for it to last forever. The love you both share was meant to never go out. As you both continue to pursue God, you will notice that your love for each other deepens.

You can't be happily married with a flaky human love. Human love will fail you in your marriage. Certain things will happen where you'll need the God kind of love in your hearts and soul. You'll need the God kind of love—that is sacrificial and selfless. A divine love is one that prefers the other person. One that is not boastful or arrogant. Let us say it again: God made marriage to last forever. No matter what stage or situation your marriage is, your marriage can get better. For a marriage to last forever, you will need: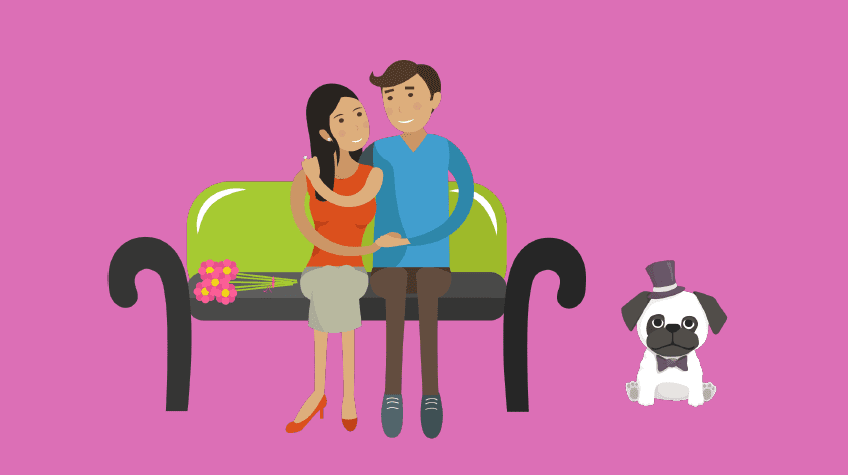 a. Divine Love
Like we told you earlier, the beginning stages of our marriage were a disaster. Our human love for each other was failing and looking for a way to bail out. But divine love kept us and held our feet to the fire until change came.
b. Give more appreciation
Every human needs to hear words such as "I appreciate you," "I love you." One man told us, "I get no thanks from my wife, even though I work so hard to provide for her needs." Our advice was, "Give much appreciation to your partner, no matter how little it is. Privately and publicly look for opportunities to praise him/her." Today, you can begin showing appreciation to your partner.
c. Daily Affirmation
We learned in our own marriage that daily affirmation is one of the secrets to a healthy marriage. It's hard to fight when you put your energy toward affirming your spouse. Not only do we affirm each other daily, we also taught the kids to affirm each other. You can hear my husband tell the children: "You guys are so blessed to have a wonderful mother." Tell your wife daily: "I love you." Tell your husband every day: "I honor and cherish you." You will be amazed how your change will change for the best when you affirm, complement and build your mate.

d. Kissing and Physical Touch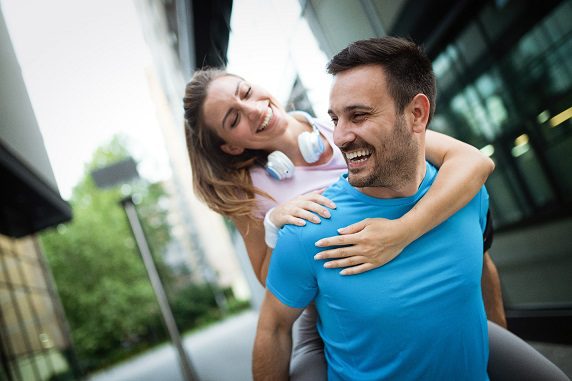 We are not trained medical doctors, but from our experience of working with hundreds of couples for over thirteen years, we can tell you that a kiss a day drives marital sickness away. Make it your habit to kiss every day. Now, it doesn't have to be a drawn-out tongue kissing. A simple peck on the lips will do. Touch each other daily. Cuddle, snuggle and flirt. When she walks by you to the kitchen, rub her behind. You will see that she will smile at you.Discussion Questions
1. How can you make your love last forever?
2. Why is daily appreciation for your spouse important?
3. Discuss the importance of divine love.
Adapted from the bestselling book Marriage From Heaven by Drs. Uyi & Faith Abraham Vonza makes it easy to sell online courses, memberships, products, and turn your knowledge into income. Get started for free or choose a plan at Vonza.