How do you increase your online sales without spending more on ads? One of the best ways to grow your online sales and make your business more profitable is by increasing the value of your existing customers. Read on to discover how you can do that with Vonza 14-in-1 platform.
How to Attract Customers Online and Increase Sales
1. Promote Popular Products
People like stuff that is popular or trending, because as humans, we are susceptible to the "bandwagon effect". You can take advantage of the Vonza analytics features to learn which are the most popular products or course subscription plans, and recommend them to other customers.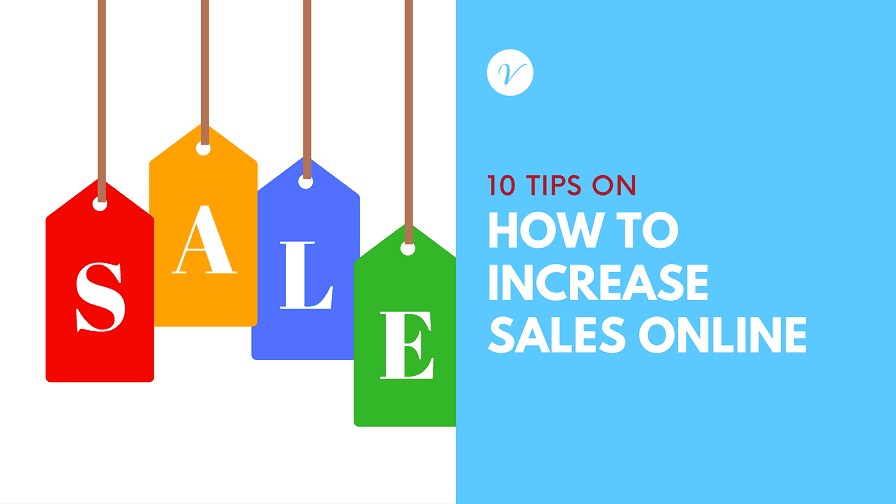 2. Free Shipping
Another online sales strategy is to offer free shipping. This works best where products that customers buy in bulk. The profits you make from selling in bulk often allow you to cover the shipping expenses.
3. Build Trust
Customers may choose not to buy from you, if they feel that they don't trust you. According to a study published on Forbes, over 61% of customers say they cannot buy from a site that lacks a trust seal. Using trust seals and icons as Amazon does, on all your pages will make your online shop look trustworthy.
4. Simple Checkout
As many as 27% of customers say they may abandon cart if they consider the checkout process to be complicated. You can avoid that by making your checkout process to be simple, and easy to complete in one or two steps.
5. Use Sales Funnel
A well-designed sales funnel can make it easy to get contact details from customers, and help them complete the buying process. They may not complete it in one visit, but they may do it on the second or third visit.
6. Use Quality Images
You can increase your trust signal by adding quality images to your product listing. Low-resolution images may make your site faster, but they won't boost your sales. That's why Amazon includes the product image magnification feature.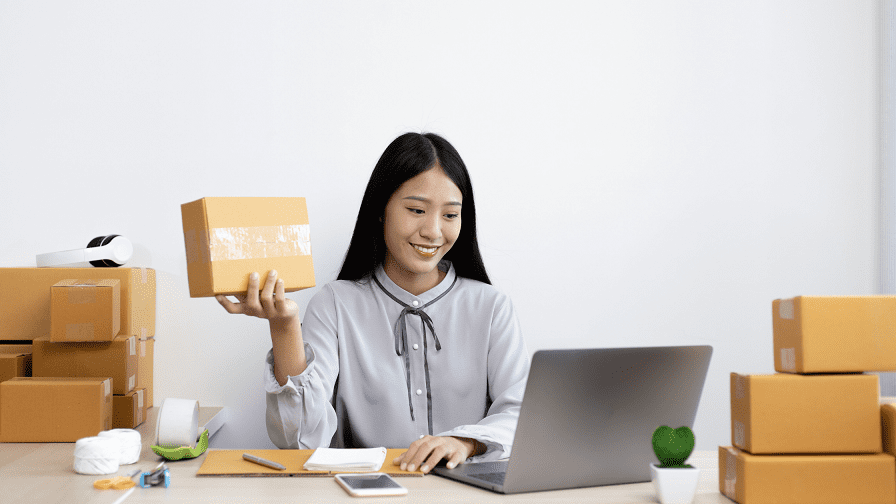 7. Organic Search Traffic – How to Get More Customers Online
You need to optimize your commerce site to rank better in all search engines, especially Google. Organic traffic brings low cost traffic for you, which you can easily convert to returning customers, using email marketing campaigns.
8. Quality Content
Invest in quality content that shows your customers you care enough to give them the right information. If the product descriptions are full of grammatical errors, your site may appear spammy to customers.
That will make them bounce, and cause search engines to drop your rankings because you aren't offering customers what they want.
9. Payment Options
You can increase your sales by offering more payment options. Customers may abandon cart, if they have to register with a new payment processor, to buy from you. When you support all popular payment options, you make the checkout process faster for most customers.
10. Online Marketing
You can take advantage of email marketing and SMS marketing to increase your sales. Just promote new offers to your email or SMS list, and watch your sales increase significantly.
Conclusion – How To Find New Customers and Increase Sales
Vonza makes it easy to implement the above steps, thanks to its 14-in-1 design. You can sign up for its 30-day free trial, and start implementing the above strategies.