Depression as we know it is one of the major leading causes of suicides and suicidal attempts. According to Our World Data an estimated 264 million people have an anxiety disorder. The Anxiety and Depression Association of America highlights in one of it's articles that anxiety is one of the most common forms of mental illness and can affect your health. When anxiety is managed properly, you are also taking care of your physical health.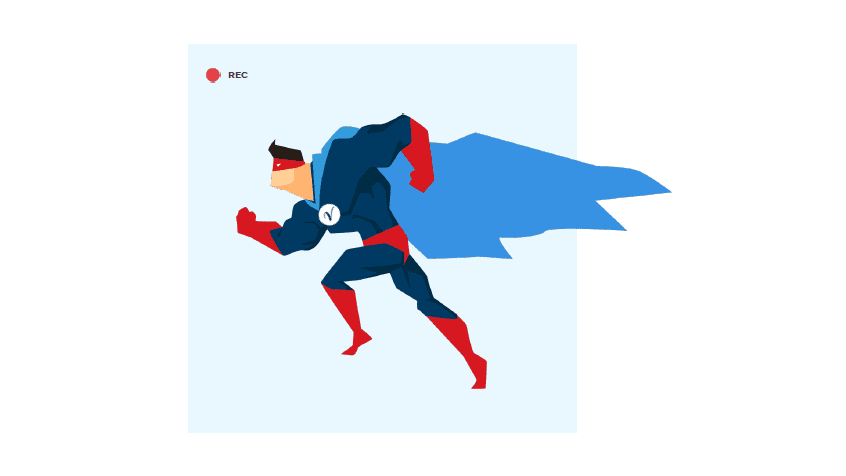 General strategies for managing anxiety and depression are Exercising, good nutrition, adequate sleep and trying to reduce stress all contribute to your well-being. Seeing a therapist too can help.
You can also join physical support groups or online groups. This would help set goals, objectives, targets that would keep your mind renewed and refreshed daily.
Take it one day at a time starting with a smiling face!
Finding your Voice
Everyday everyone is saying something. There's so much noise in the stratosphere. But God called your voice to be unique and different.
Following your purpose and assignment is how you make your voice heard in the world!
Start learning to get comfortable with your own voice!
Life is not long enough to waste any minute of it. When we invest our time wisely, we can get a whole lot of results. Acting on information is much greater than the information itself. Holmes notes, "Implementation, not ideas, is the key to real success."
Whatever God has called you to do, do it with all your strength. If He called you to preach and teach His Word, make sure you do that to the best of your ability before you get sidetracked on other responsibilities.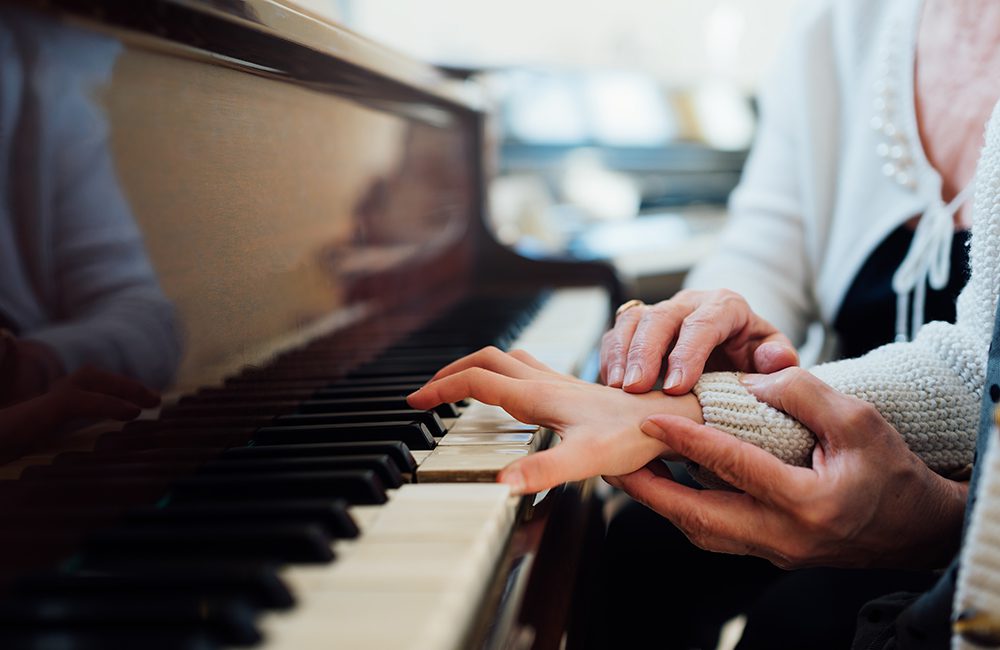 Make a move today. Accomplish something big for God and for yourself. You can do it. You are unstoppable. The tide is turning to your favor. God has placed his bet on you and you are going to accomplish something great for God. Whatever you are doing, if you give up when you meet a little resistance, you will never achieve the level of success you are capable of achieving.
Your life is filled with good ideas that can really make a difference in your life, business, career or destiny -but only if you follow them with passion and purpose.
Go make a difference!
Make your life count!!
Find your voice and love your own voice!!!
Be Happy and full of joy. You have no reason not to!
Vonza makes it easy to sell online courses, memberships, products, and turn your knowledge into income. Get started for free or choose a plan at Vonza.