Blogging for business is one of the easiest ways to make money online, if you can generate helpful content. If you plan to get into blogging, here are 10 tips on how to make money blogging for beginners.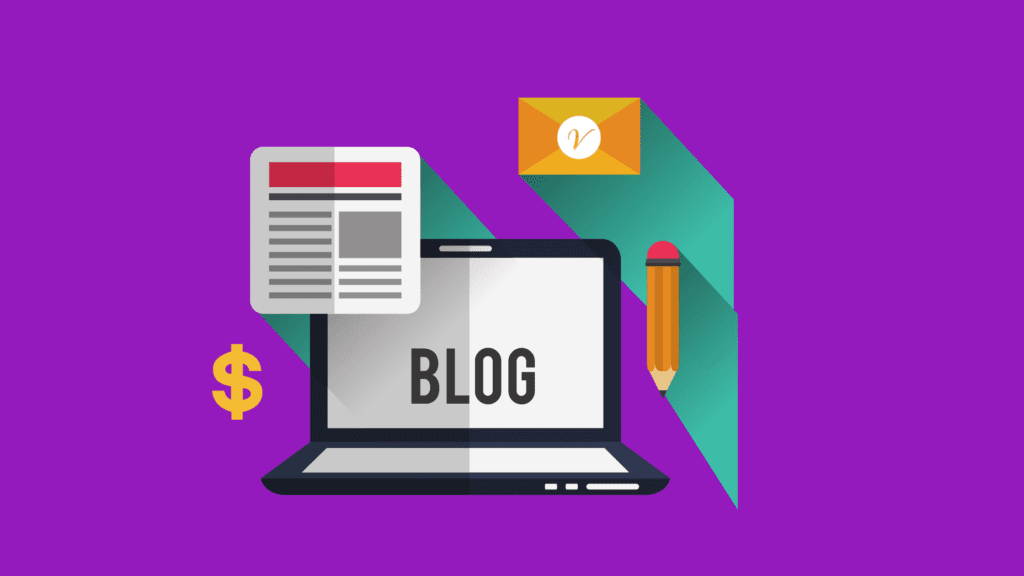 11 Ways to monetize blogging for small Businesses
1. Create a Product
As a blogger, a sure way to make money is by selling a product that solves your audience's problem. For instance, if you blog about making money online, you can create and sell a course that can help people to get started.
2. Create a community
Blogging works well if you create a community around your blog. By having an audience that keeps coming back for more knowledge, your blog will become a valuable brand. Once that happens, brands may pay you just to get featured on your blog.
3. Create a Landing Page
You need to have landing pages on your blog's product pages and home page. A landing page helps you to create a community, by asking for basic contact information from your new visitors.
The information can be as simple as a name and email address, next to a sign up or buy button. You can use contact details to market your blog to them.
4. Create a Mailing List
One you capture the contact details, your next step is to create a mailing list. Your mailing list will consist of readers that love your content, and like to receive it. You must offer them an option to unsubscribe if they don't like your content.
5. Create an Online Store
You can add an online store to your blog, and sell your products there. You can also add products that your readers can buy from trusted third party sellers.
6. Coaching services
Sometimes, you may not have a product, but you can be the product. This is where you offer one-on-one coaching services to your audience. If you are good at what you do, you can make a living out of it.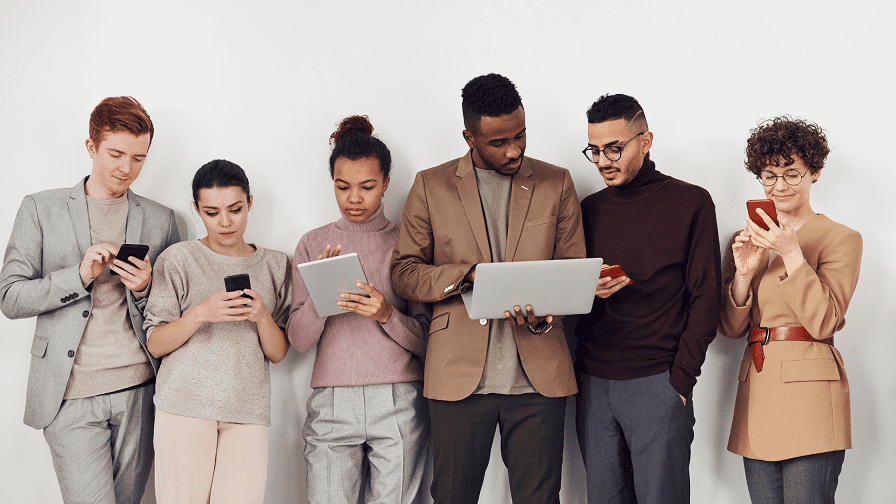 7. Endorse Products
You don't need to create a product to make money from your online business blog. You can simply endorse valuable products, and make money from those endorsements.
8. Place Strategic Ads
Ad services such as Google Ads can pay you to show their ads. You then get paid when users click the ads, even when they don't buy anything. However, you may need to have a higher volume of traffic to make good money. All you need to do is set up an account with an online ads platform like Google Ads and connect it to your website.
9. Join an Affiliate Program
You can become an affiliate marketer by joining an affiliate program and get paid when your readers buy affiliate products. Most bloggers choose this option, because it pays better, as long as the affiliate product is of good quality.
10. Request Donations
The last viable business strategy for a blog is to request your readers to support your small blogs, by making donations. Receive donations with payment processors such as PayPal or Vonza Payments.
11. Get Sponsorship from a Brand
Get your blog sponsored by a brand especially a brand that is highly relevant to your niche. You can feature the sponsor in your blog's header with notes in your articles thanking them for their continued support.
Conclusion – Company Blog Examples
Company blogs are a good example of how established businesses use blogging to increase sales, and to create a community of buyers. Vonza has all the right tools that you can use to launch and monetize a blog. Sign up for a 30-day free trial today.