You can find a Niche and Make Money Online this year 2023. Some people think that finding their niche is a hard task and it overcomplicates the process.
Having a niche makes business a lot easier for you. It helps you to find prospects and serve your audience.
Instead of being a jack of all trades, narrowing down will allow you to lead the sector of your choice, and hence you can make money.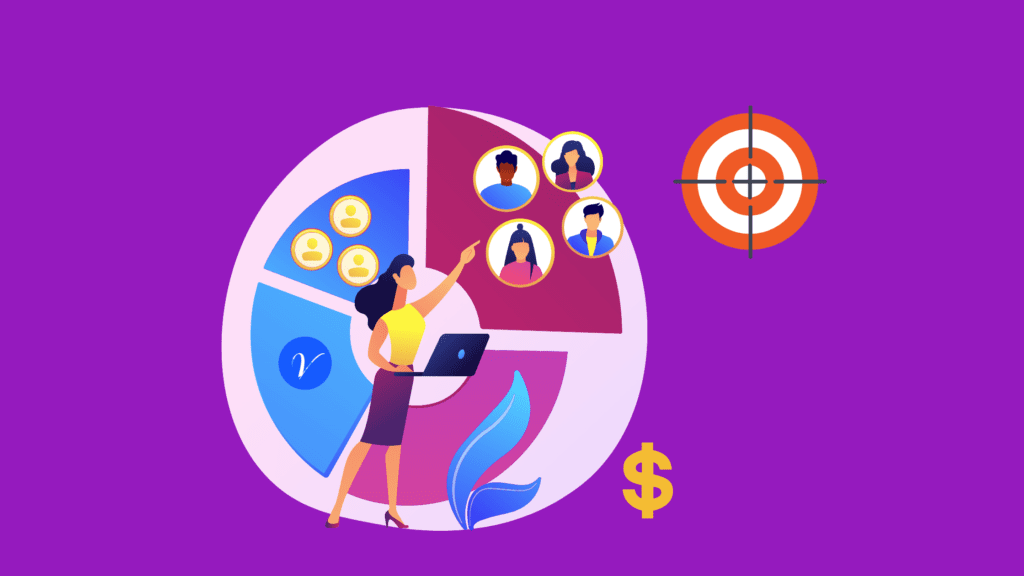 Here are 4 questions you should ask yourself when you are finding your niche.
1. What are your Passions and Interest?
If you really love your topic of interest, people will see your passion and excitement for it. You will also most likely keep going on your topic because you will not get bored and give up easily.
Loving what you do plays a big factor in success. Vonza makes it easy to share your passion and interests with your audience and get paid at the same time.
2. Do you see a Problem you can Fix in the Market?
If you see a need in the market, you can be that person to fill the need. Sometimes ideas are original and sometimes they are not, you do not necessarily need a roadmap to fix a problem.
You can choose the road less traveled and make a great impact. Having an eye for others' needs and coming up with a solution is a great start to finding your niche.
3. What current niche Ideas do you have?
If you already have an idea for a niche, you may already be on to something. Your current ideas are valid, dig a little further and do market research on your existing topic.
For example, if your niche is coaching, The Good Alliance provides great tips on how to niche down even further.
4. What do you have Experience in?
If you have experience in a certain field, you can use this as your niche and place yourself as an expert. As an expert, you can provide valuable knowledge and share your content across many platforms. Vonza is a great platform to share your knowledge and create a business.
In conclusion, you need to ask yourself a few questions that are personal and nonpersonal to find your niche of choice.
The main thing is to pick one, start, and not overthink what your niche may be. Once you find your niche, it will be easier to set yourself apart from your competition and market to your audience.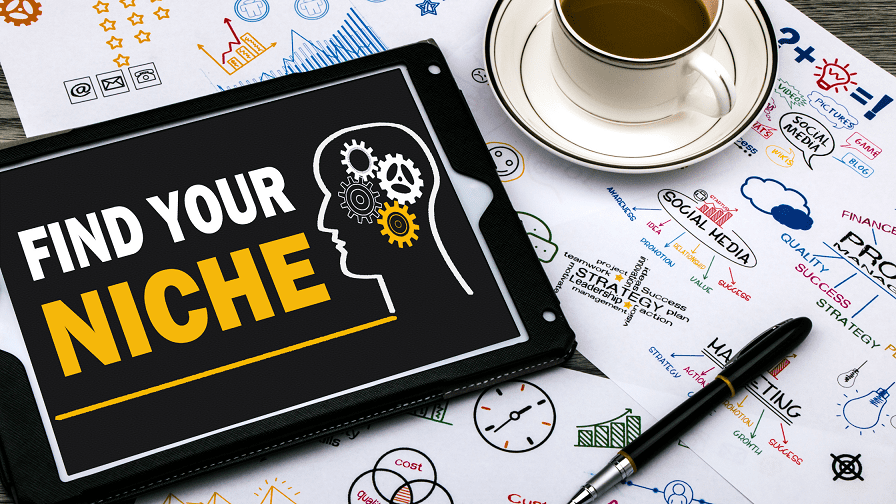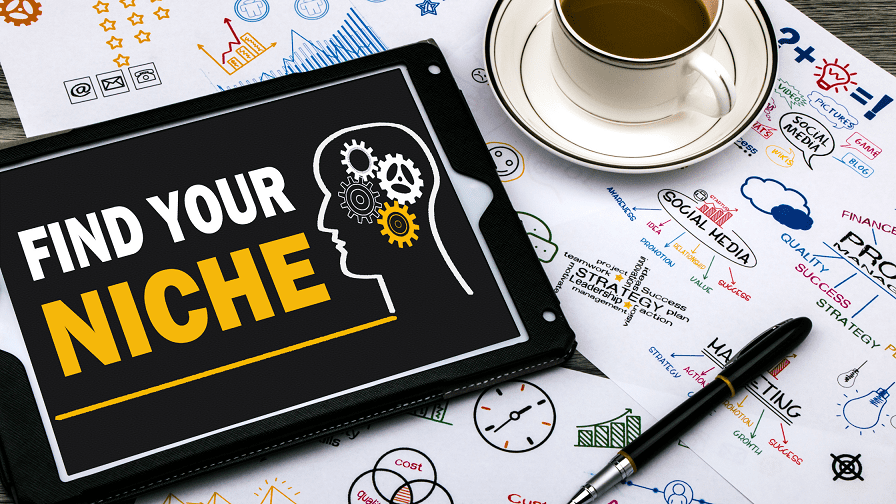 How do you make Money Online Creatively?
The best thing about the web is that you can pretty much do whatever you put your mind to and share it with the world, which includes using your creativity to make money online.
If you are an expert or are very passionate about something, anything, you should share it with others. People will see your authenticity and that is what will attract an audience to you.
You may ask yourself, 'what if no one likes what I like?' or 'what if it is too weird?' or 'what if I am too weird?
Do not worry about those types of questions because there are probably more people who value what you have to share than you think. So go ahead and be creative to make money online.
Make YouTube videos about your passion/expertise. Soon you will be able to monetize your channel when you have a big enough following.
Make content on your favorite social media channel such as Instagram, TikTok, Snapchat, etc. Once you have a big enough following here, you can advertise products that relate to your topics.
If you would like to provide specific information on your topic that is put together in an organized fashion, you can create an eBook and sell it.
If you would like to go bigger than an eBook, you can make a course on your topic that provides valuable information or even a membership that provides a community space for your paying audience.
Now, if you're asking me where to create the eBooks, courses, or memberships for my new customers, you can make these on several different sites providing these services.
One site to look at is Vonza, it has everything you need to make your digital products succeed in the online space. Don't forget to be consistent with creating. Consistency is the quickest way to success.
Sign up today for a free trial on Vonza to create an online course, memberships, sales funnels and many more.