Building an online ecommerce business is now easier than ever. All you need is a Website builder to set up powerful online shop. You can then add your products or services, prices, and a buy button.
Buyers can then shop, add items to a shopping cart, and checkout using an online payment processor. Read on to discover the best 10 ecommerce website builders.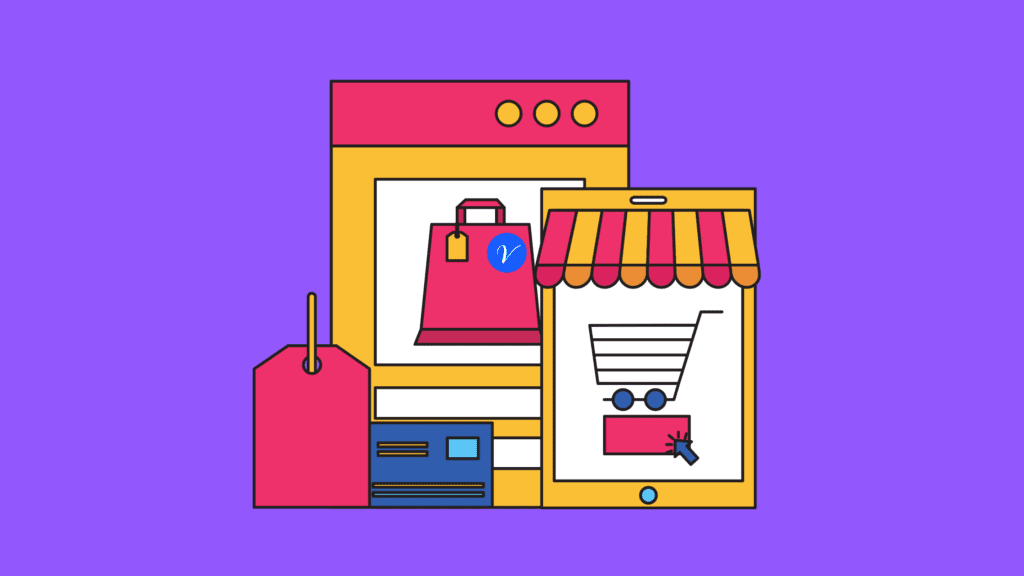 1. Vonza Online Store
Vonza Online Store is among the best online ecommerce website builders. It comes with a 30-day free trial, and it includes premium features such as sales funnels, email marketing, chat support, among others.
We recommend it for businesses that need online store builders that are bundled with online marketing tools, at no extra cost.
2. Shopify
Shopify is an online ecommerce store builder that you can use to set up an online shop. Its features include integration of an online payment processor. It lacks many of the premium online marketing features included in Vonza Online Store, but it's easy to set up.
3. BIGCOMMERCE
BIGCOMMERCE is a self-hosted service that you can use to build an ecommerce site. It includes features such as SEO optimization, and payment integrations. Unlike Vonza, it lacks features such as sales funnels and email marketing.
4. SQUARESPACE
SQUARESPACE can help you build a store online. It provides you with bundled features to create and host a store online, and promote it too. However, you pay for each of the additional services separately.
5. Square
Square is an online store builder that is designed for traditional stores to sell and accept payments online. You will need to have a programmer to be able to use its features. Moreover, you pay separately for features such as email marketing.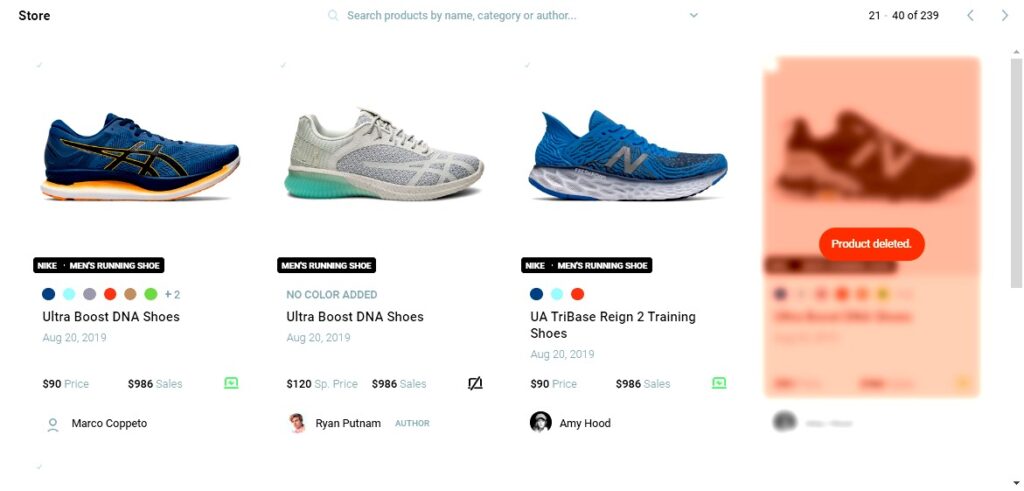 6. WooCommerce
WooCommerce is an ecommerce shop builder built for WordPress users, using open source code. It lacks many of the online marketing features such as email marketing software, website builder, and sales funnel.
7. Weebly
Weebly is a website and shop builder that you can use to build your own online shop. But unlike Vonza, they charge for the two services separately, and exclude others such as landing page creators and sales funnels.
8. Wix
Wix has positioned itself as an easy to use and the best ecommerce website builder for a small business. However, it does not offer online marketing tools such as email campaigns and sales funnels.
9. 3dcart
3dcart is an online shop website maker for small businesses designed to be a cheaper alternative to Shopify. In that regard, it has all the standard features needed to launch an online store. It lacks additional tools such as an online course creator for e-learning businesses.
10. Megento Online Store Builder
Megento is a user-hosted online store builder that you can use on your site. It's best suited to businesses with inhouse programmers, because unlike Vonza, you need to host it on your server or website.
Conclusion
The best ecommerce shop builder should be easy to use, have a simple pricing model, and include tools to create and market your business online. Vonza meets those requirements and comes with a 30-day free trial.
We recommend that you sign up and try its unlimited online store features today.