Many businesses haven't optimized their sales funnels to boost Conversion Rate. About 79% of their Business Marketing Leads don't convert to sales. This wastes marketing resources and the businesses never acquire the projected market shares.
As an SME, you can increase your conversion rates in digital marketing by simply optimizing your sales funnel. Read on to discover how to increase conversion rate in sales.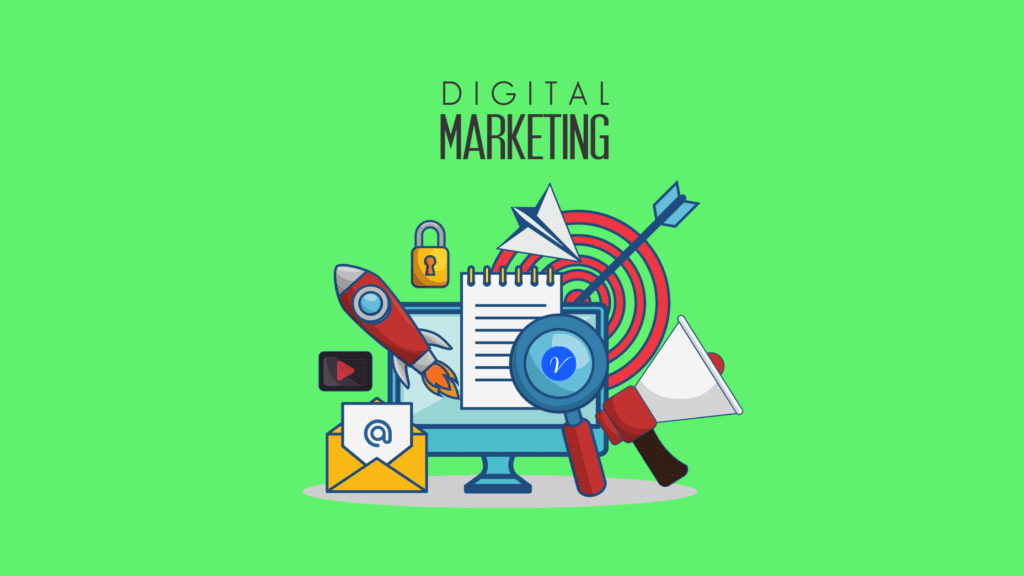 A Conversion in digital marketing is a measure of how many leads complete a desired action. Such actions include buying a digital product, submitting contact details, renewing an online course subscription, among other actions.
Top 10 Strategies to Increase Conversion Rate in Digital Marketing are as follows:
1. Compelling Call-to-Action (CTAs)
You need to include compelling call to action, which stands out from the rest of the copy. In that regard, the focus should be on making their formatting to be in sharp contrast with the rest of the copy, and the document background.
2. Smart Pop-Ups
Pop-ups designed to appear when the visitor takes a particular action can help you to increase conversion rates. The smart pop-ups are designed to be less invasive, and annoying. You can use them to increase Conversion rates in eCommerce.
3. Authoritative Content
Creating quality content can increase conversion rates for two reasons. First, it generates quality leads, and second, search engines will rank it higher. Over 70% of the organic clicks go to the top 3 search results.
4. Engage Customers on Social Media
Less than 3% of the customers will make a purchase on their first visit. You can retarget the remaining 97% by engaging them on social media, and other places where they hang out.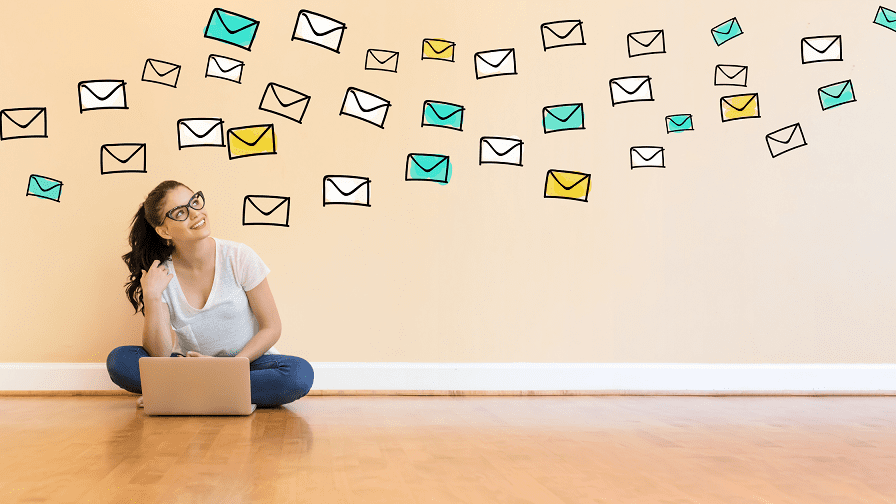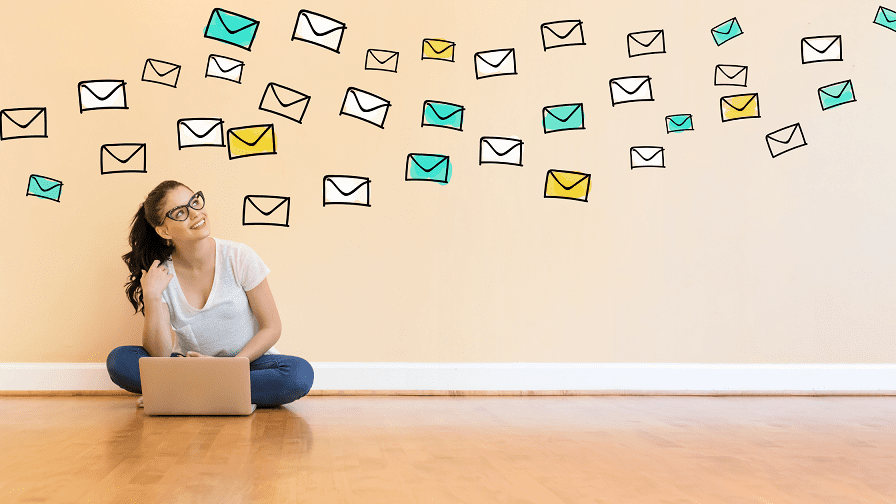 5. Video Marketing
People love watching videos, because videos are more engaging. Creating video content can help you promote your digital content online, and increase your conversion rates.
6. Email Marketing
You can increase your digital lead conversion rates by as much as 20%, by engaging your leads via email. You can use interactive content and product offers in your email campaigns to encourage your leads to act.
7. SMS Marketing
You can use SMS marketing to increase conversion rates by offering custom discounts, and flash sales. SMS have better open rates, so you can be sure most of your leads will see them.
8. Fear-of-Missing-Out (FOMO)
You can use Fear-of-Missing-Out (FOMO) to create a sense of urgency. That will force leads that were procrastinating to act. When combined with sales discounts, FOMO promotions work quite well.
9. Reward Loyal Customers
Your customers are likely to give you positive reviews and mentions on social media if you reward them with gifts. Research shows that over 80% of Americans are likely to buy products recommended by close family and friends.
10. Site Speed
Research shows that visitors are likely to click the back button, if the site takes over 2.5 seconds to load visible content. You can take advantage of cloud-based platforms such as Vonza to create fast loading sites, and sell your digital products.
Conclusion
Vonza is a 14-in-1 platform, which is designed to increase digital lead conversion rates by providing online business all the marketing tools on one platform.
Sign up for Vonza's Free Trial today, and apply the above tips to increase your digital marketing conversion rate.