How Ashley Massengill Made $1M in 40 Minutes for her Digital Course Recipe Launch.
The creator economy is booming. More and more entrepreneurs are sharing their knowledge online by creating bestselling online courses, serving their community, and getting paid at the same time.
Companies like Vonza are making it easier for online course creators to teach online and get paid at the same time. One of the creators who are benefitting from the knowledge era is Ashley Massengill.
Ashley Massengill is the CEO of AM/PM Credit Repair. Before she became the CEO of this multimillion-dollar company, she was barely making ends meet as a post office worker and struggling with bad credit. She was recently acknowledged on stripe for her success in the creator economy.
Ashley Massengill wanted a better Life
Ashley Massengill turned in her resignation and work badge just one month after launching her AM/PM credit repair business.
She said in a recent Facebook post, "I'm now making more in one month with my business than I was making in three months working inside the post office. Yep! I TRIPLED my federal salary in my pajamas. Just working from HOME and helping others reach their GOALS. So, it's time to take a LEAP OF FAITH … And be my OWN BOSS now!"
She had a difficult time growing up. She had been through eviction, homelessness, repossessions, and bad credit. She had been broke; she had experienced depression, childhood trauma, and domestic violence. She had sold drugs and had a criminal record.
In the first eighteen months of her credit repair business, Ashley Massengill made over $1 million helping people fix and repair their credit. Two years into her business, she generated over $3.5 million in her business. She sells her knowledge through an online coaching course to teach others how to start their credit repair business.
She recently made $1 Million in 40-minutes of her course launch – Digital Course Recipe.
She launched Digital Course Recipe to empower anyone with the burning desire to change lives and expand their reach in their community. Ashley started with courage and in turn, has ended with a successful digital course.
According to Forbes, the revenue from the e-learning industry is estimated to reach $325 Billion by 2025.
The great thing about an online course is that you don't need to have an inventory, rent an office, hire employees or keep repeating the same techniques over and over to make sales every day.
You can become a knowledge entrepreneur and launch your own 6 or 7-figure online business just like Ashley did.
People are not just only going to pay you because you created a mind-blowing knowledge course. People will pay you because you made it easier for them to get the information, they need all in one place. You'll become their hero and lifesaver.
Listed below are some strategies Ashley employed to sell out her course in minutes.
Ashley Massengill's Course Selling Strategies
1. She was never afraid to tell her story
Ashley Massengill is a master at telling stories. She shares with her over 164,000 fans on Facebook intimate details about her life that very few entrepreneurs would share publicly.
Ashley Massengill talked about her past run with the law, and how she hit rock bottom and bounced back to success. Take for instance when she shared her credit repair success story on Facebook and it went viral.
In the creator economy, don't be afraid to share your story with your fans. They want to connect with you and your story, no matter how good or bad it is.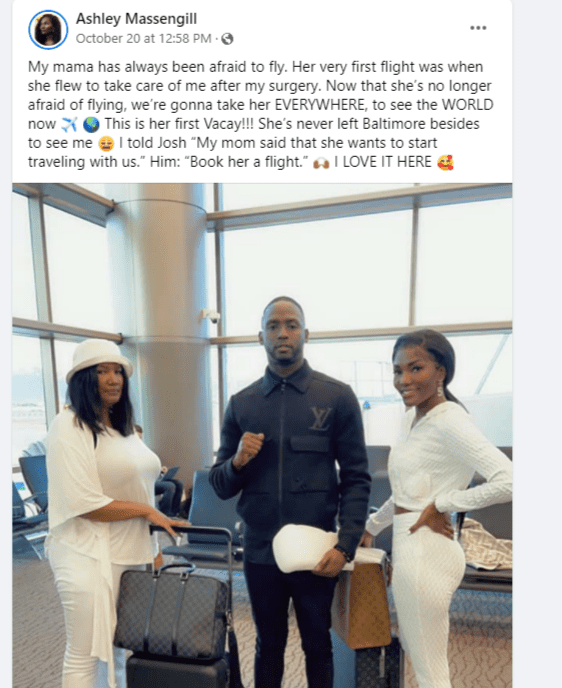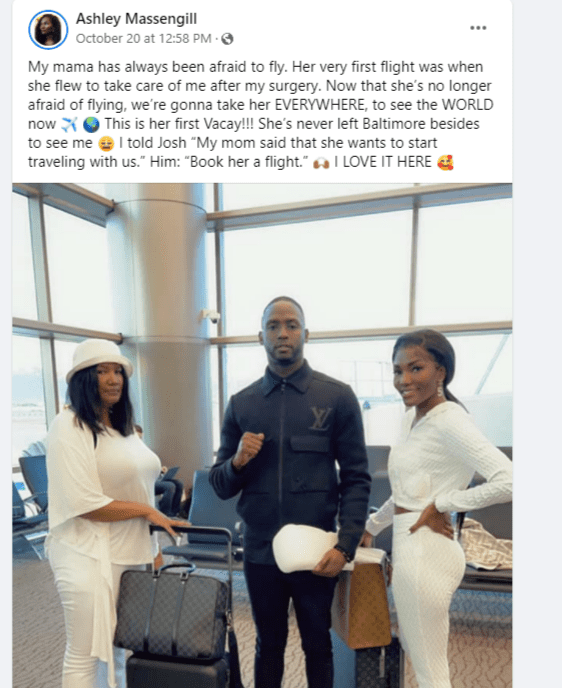 2. She is bold and confident
People often follow bold and strong leaders. This is the same in this case. Ashley comes off bold and self-assured. She is not afraid to say her mind and confront her haters and naysayers.
3. A big following
Let's face it, selling one million dollars in 40 minutes doesn't happen by accident. A huge success like this can only happen when you have a huge following.
She has a large following on Facebook and Instagram of over 170,000 fans which helped her to reach more people at once and make more sales quickly.
4. Mentorship
Ashley invested in self-education, mentors, and coaches. She recently gave a testimonial to one of her coaches Amy Potterfield, where she said the following, "I was struggling to scale my online course… but thanks to the expert techniques in DCA, I just had my most successful launch and made over $800,000!"
5. Fear of missing out
Ashley used (FOMO) which is the fear of missing out to get her fans to rush to buy her course. She released the course at a certain time and urged her passionate fans to buy it within that small time window or they will miss out and have to be on the waiting list.
This scarcity tactic helped to make her followers to quickly pay for her course and that drove the sales to one million dollars under 40 minutes.
6. She understands her audience
Ashley Massengill is a master at understanding her audience's goals and desires. She frequently shares posts and images of her travels and exploits to inspire her audience and make them buy more into her and her aspirations.
This is not a review of Digital Course Recipe. To review Digital Course Recipe, I would need to buy her course and go through the content to determine if it's good or not. At this time of writing, I haven't purchased the course.
This is post is to share with you some of the success secrets she utilized to make such amount of money from her course.
Just like Ashley, you too can share your knowledge and create massive success for yourself. Your knowledge is what you already know. It's your message, passion, pain, education, skills, or talent. You can turn this into a course that will help people.
If you are thinking of starting an online course, I certainly recommend you get started on Vonza. Vonza makes it easy for you to be a part of the creator economy, share your knowledge and teach online in the form of an online course.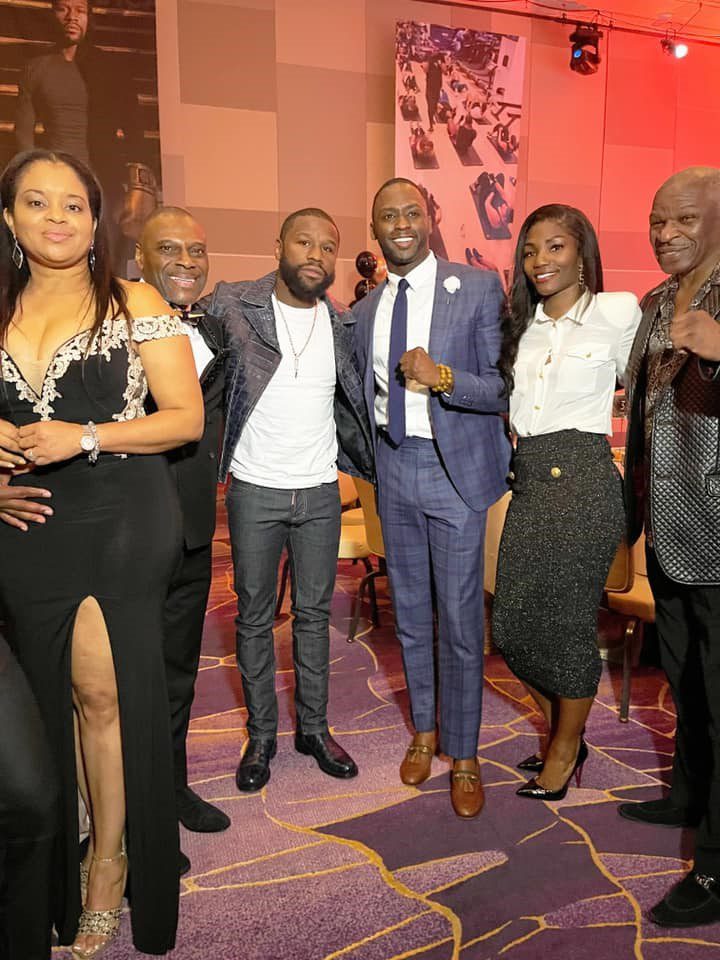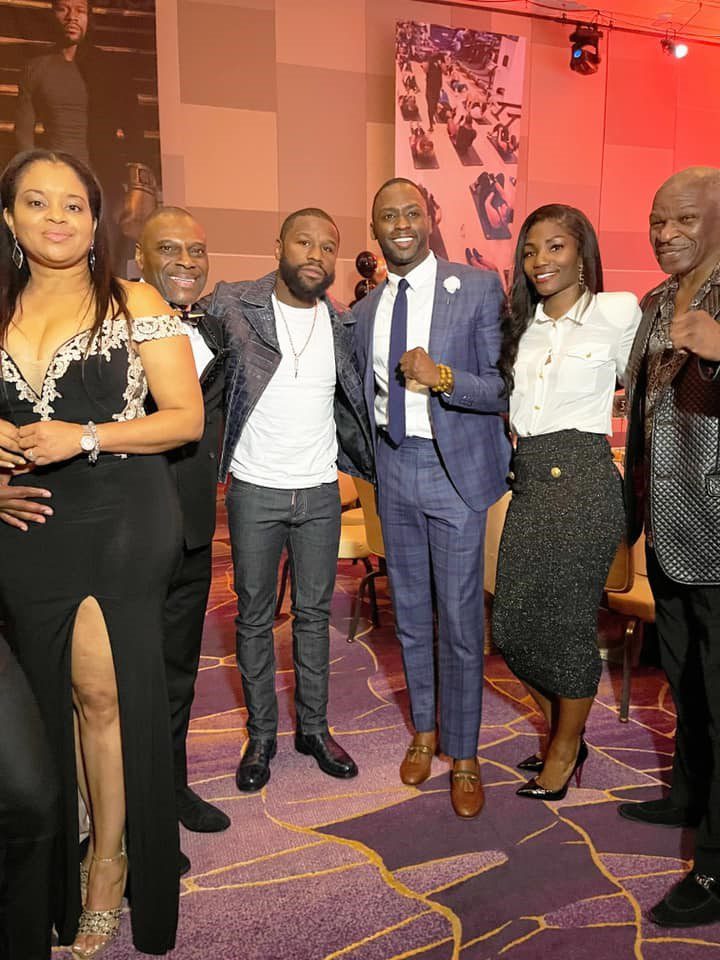 Everything You Need to Create and Sell Courses
Get paid to share your knowledge with your audience. Launch your online course in minutes, no tech required.
Begin with Vonza Start your FREE trial today.