As a professional in your industry, you probably earn by working a 9-5 or owning a consulting firm. You can make a lot more money if you automate some of your consultancy services. Create Profitable Online courses with Vonza.
Vonza Online Course builder can help you do that and some of the leading business executives in different industries are doing it. Even schools are now recording and distributing their classes online.
The following are the top questions on Vonza about how to create profitable Online Courses:
1. How Do You Make an Online Course Profitable?
Well, like any other product, your course should cover an interesting topic. The course should help students learn after completing it. And if that's not possible, then they should be getting other types of riches from it.
These could be emotional riches, good health, or just a special type of satisfaction.
Package your Online Course
You should make the course compelling and learning outcomes clear, to make the course attractive to prospective students. You can add your professional credentials to it, to make your course more credible.
For instance, if you plan to create a course about martial arts, mention that you served in the army, or other relevant services.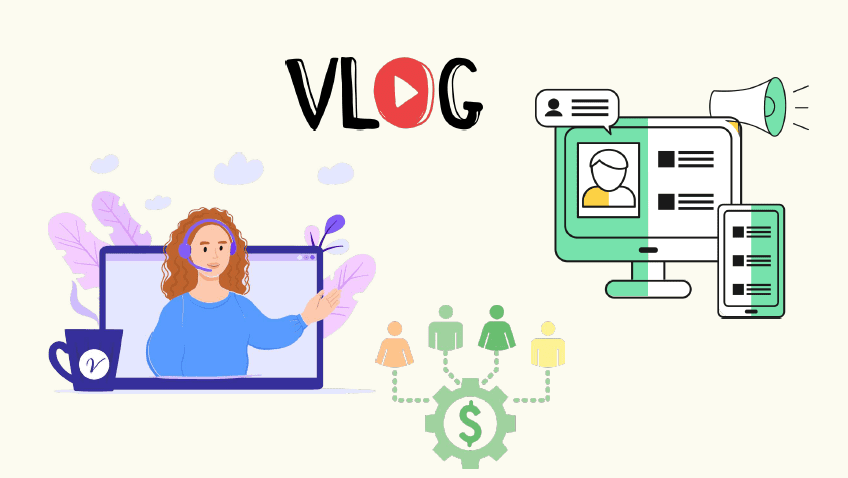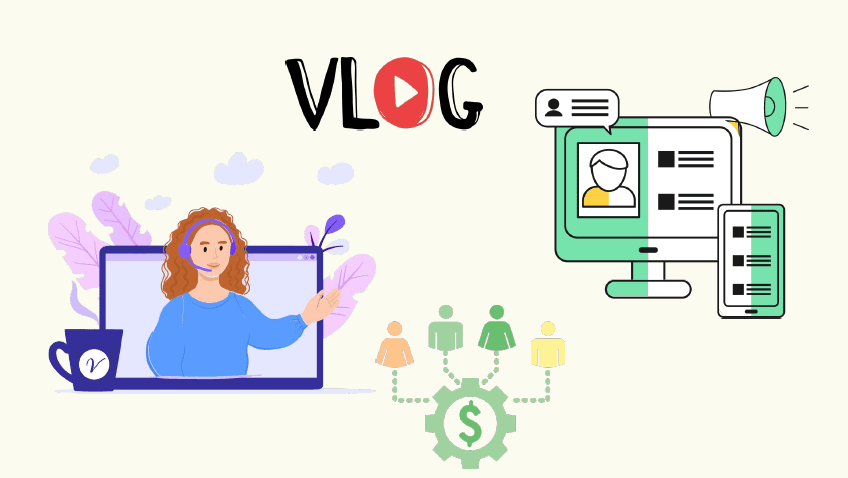 Create your Online Course
The next step is to collect your course materials, structure them into modules, and use Vonza tools to compile your course.
Typically, an online course will consist of your course videos, illustrations, text, practice exercise, and a certification exam.
Sell your Online Course
You will also need a platform to build a community and an online store where you can receive subscription fees.
You can get all those features on Vonza's Online Courses, Online Store, and Membership Site. With just a few clicks, you can launch your online course for a profit with Vonza.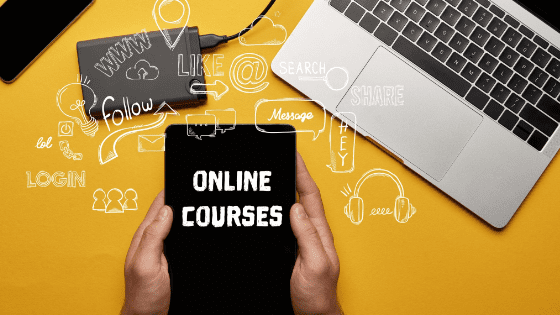 2. Can You Make Money Selling Online Courses?
Selling online courses is a lucrative business for professionals who provide valuable content for their students.
Unlike teaching in a physical class, online classes make it possible for you to scale your business and earn more money.
Using tools such as Vonza, you can launch and profit from an online course from day one.
3. How Do I Start Selling Online Courses?
You only need three tools to sell courses online: a tool to create your course, an online shop to sell your course, and the course content.
You may need to add other online marketing tools such as a landing page, a sales funnel, and an email marketing platform.
But the latter three are only needed when you want to scale your operations.
You can launch your online course today using Vonza's 30-day free trial. The trial gives you all the six tools to launch your online courses. There is no reason why you should not start profiting today.
Conclusion
You can create and sell your online course on Vonza, and quickly scale it up to meet demand once your product goes viral. You can sign up now to set up your course, without a credit card. All you need is your course content.