Online schools are becoming increasingly popular, and the recent pandemic proved online learning is convenient and valuable. And even before the pandemic, there were over 6 million Americans taking online courses, and over 68% of them were experienced professionals.
That trend is similar around the world, and you can take advantage of it by launching an online school. Read on to discover how to create a professional online school or university or even a start small with an online course.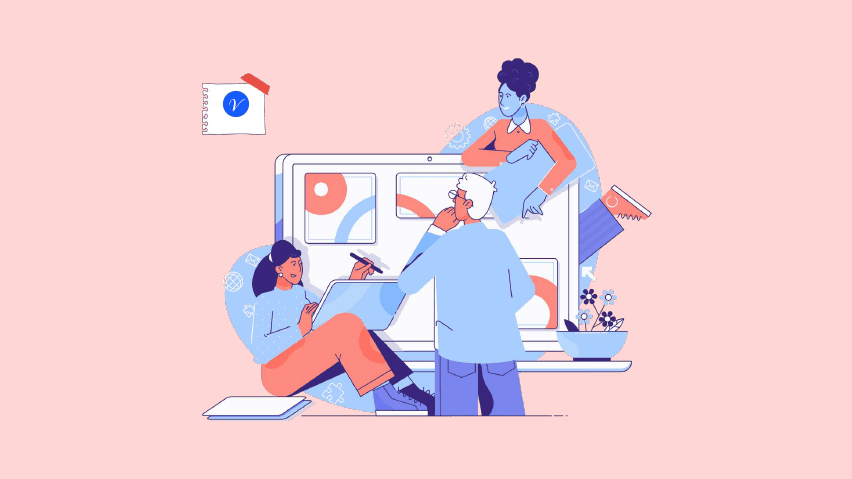 How do I Start an Online School in 5 Easy Steps?
You can start your online school website in five steps with Vonza Online school. Vonza online takes away the burden of creating an online course platform. With Vonza online school program, you can upload your course content, market your online school, and receive course fees.
1. Identify Your Students
The first step to creating a successful online school is to identify your niche market. You need to decide who your students will be, and why they will be willing to pay for your course.
You can identify them based on their age, location, profession, health, and what they can do with the skills you impart on them.
2. Create Cornerstone Content
Once you have identified your students, your next step is to create your cornerstone content. Your cornerstone content should be evergreen, so that you don't have to spend most of your time updating it.
Instead, you will spend most of your time managing your students, marketing your course, and optimizing online school to deliver a better learning experience to your students.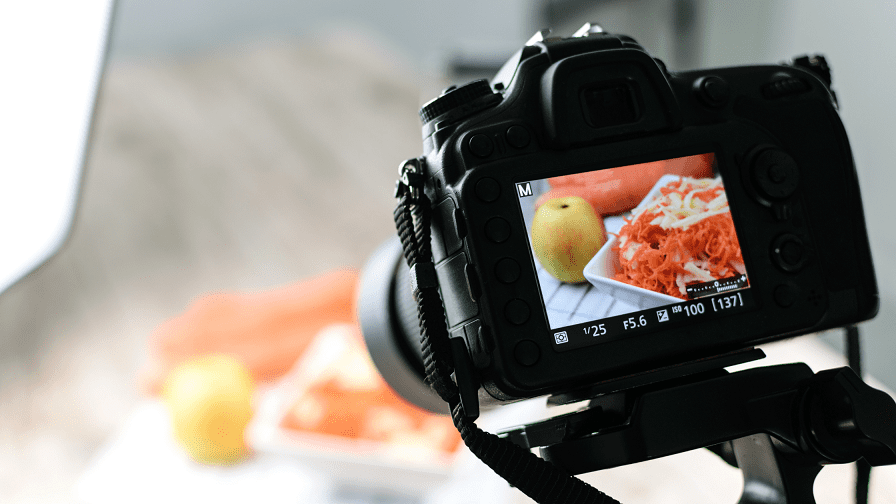 3. Create Course Outline Plans
You need to have a course outline that you students will follow to complete your course. While you don't have to have all the course content to create an online course. However, you need to have at least enough content to cover the beginner and intermediate levels.
4. Upload your Content to Vonza Online Schools
Once your course outline is ready, you can upload the content along with the course outline. You can use Vonza online schools to control which content the students can access at various levels.
To access Vonza Online schools, you need to sign up for a Vonza account. You can then go to "Commerce" on your Vonza dashboard and click on Courses. That will open a Course dashboard, where you can add content, instructors, certificates, and a paywall.
You will also be able to monitor your student's enrollment, course progress, and their payments. You can choose to offer the entire course at once, or drip the course content for a period of weeks, months, or even years.
Once you are done, you can publish the course, using the "Publish Course" button.
5. Promote Your Online School or Online Course
The next step is to promote your course through Ads, and to collect leads using a sales funnel. You can contact your leads with your course offerings, using email marketing and SMS marketing campaigns.
If you have targeted the right audience, you may start to register new sales almost immediately. You can start with a free-trial content, to get the word out about your course.
Conclusion – Create Online Schools
Vonza 14-in-1 is the best online course platform that offers you what you need to create and launch your online school, as well as an online course. Sign up today for a free trial to get started today.